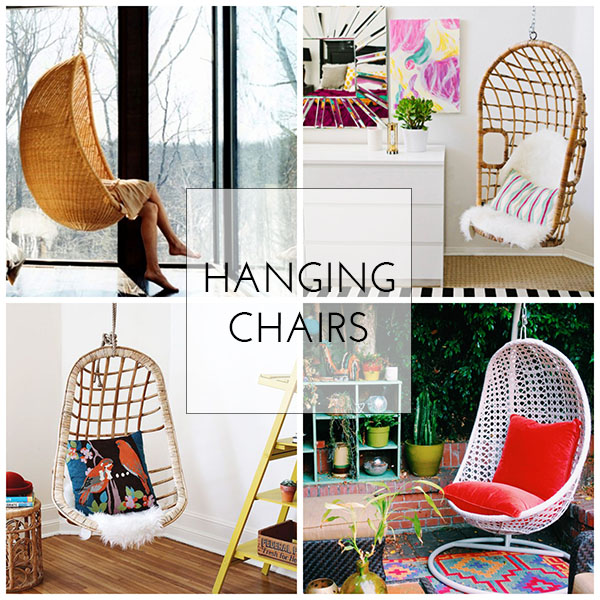 This is one of those things where I don't realistically see myself getting one, at least anytime soon, but I still freaking love them.  I remember first becoming obsessed with hanging chairs after seeing Emily Henderson use them in her designed spaces, and like with all things she touches, I must have it.
Besides hanging chairs being so unique and fun, I love how they're shaped to enclose you in, like a cocoon.  I find that so comforting and cozy, and I can easily imagine kicking back in one with a drink and relaxing the summer nights away.  Wouldn't you want to do that in any of these?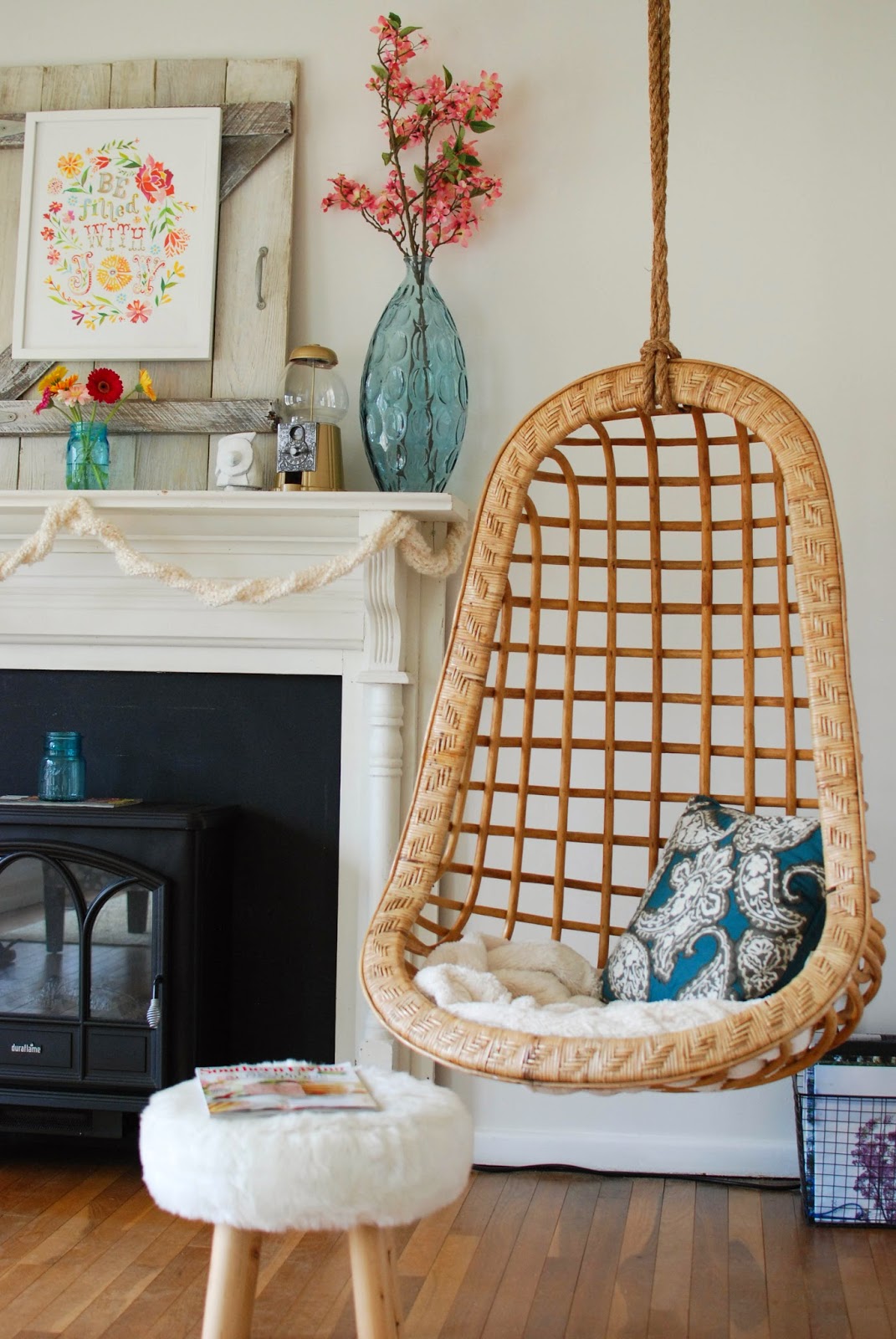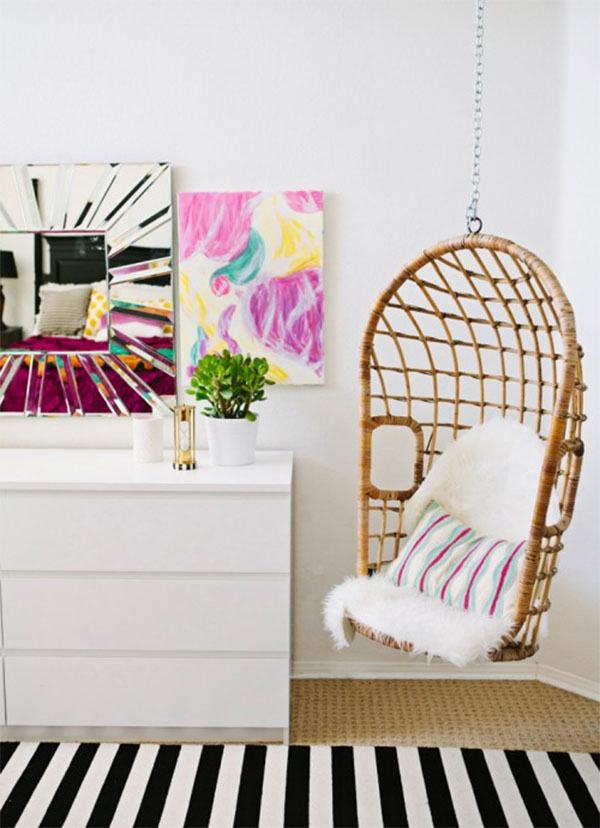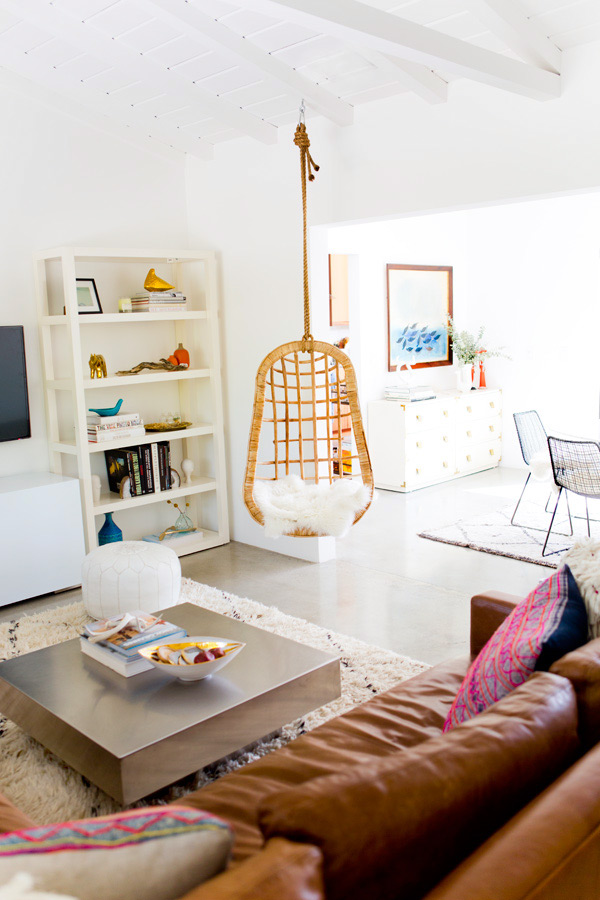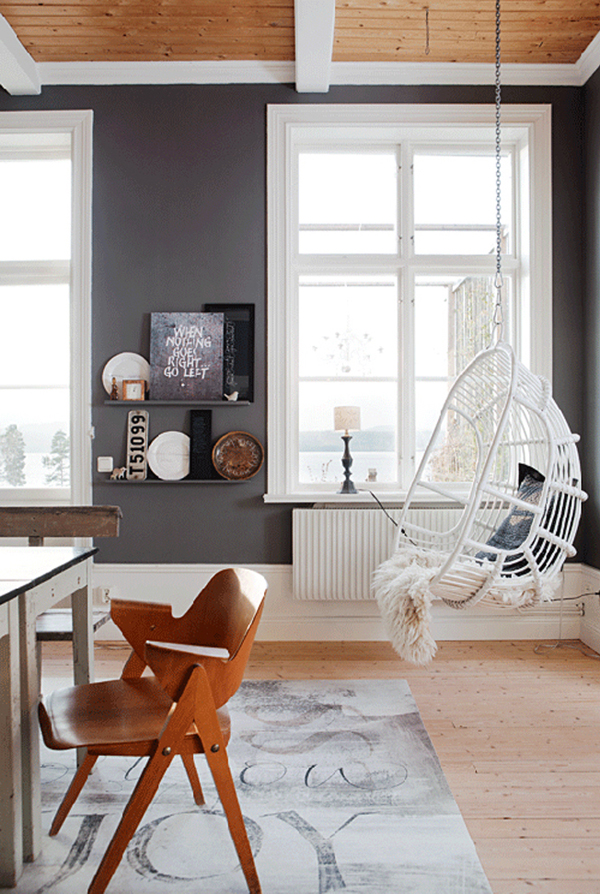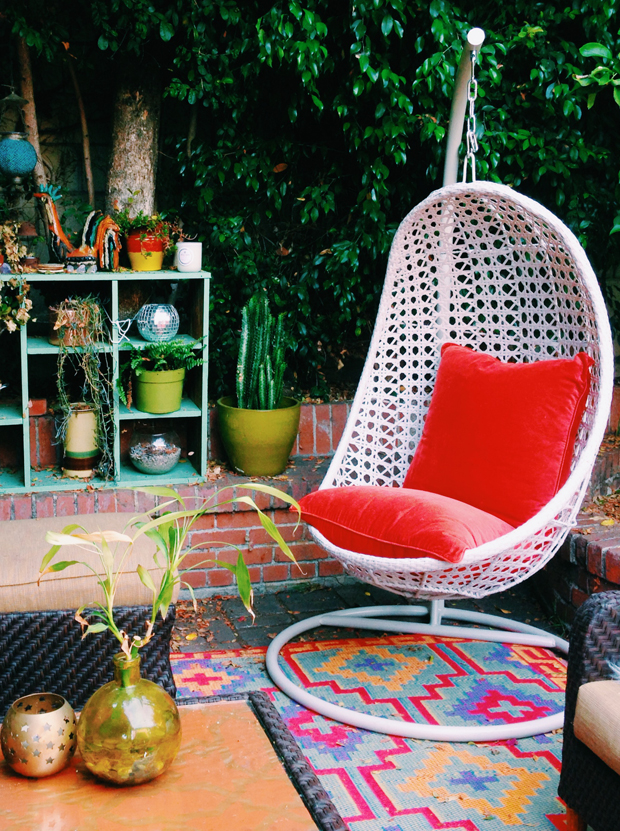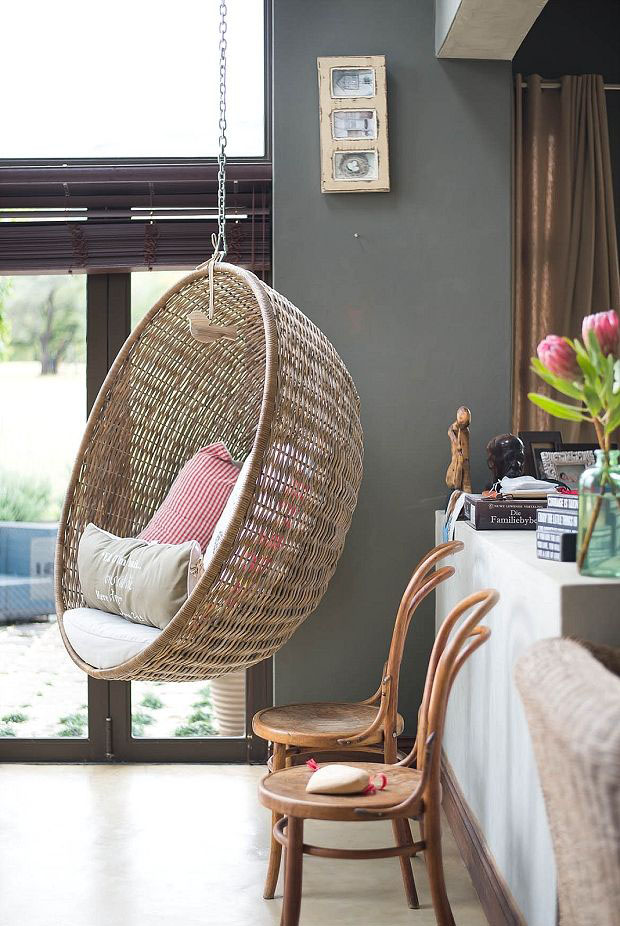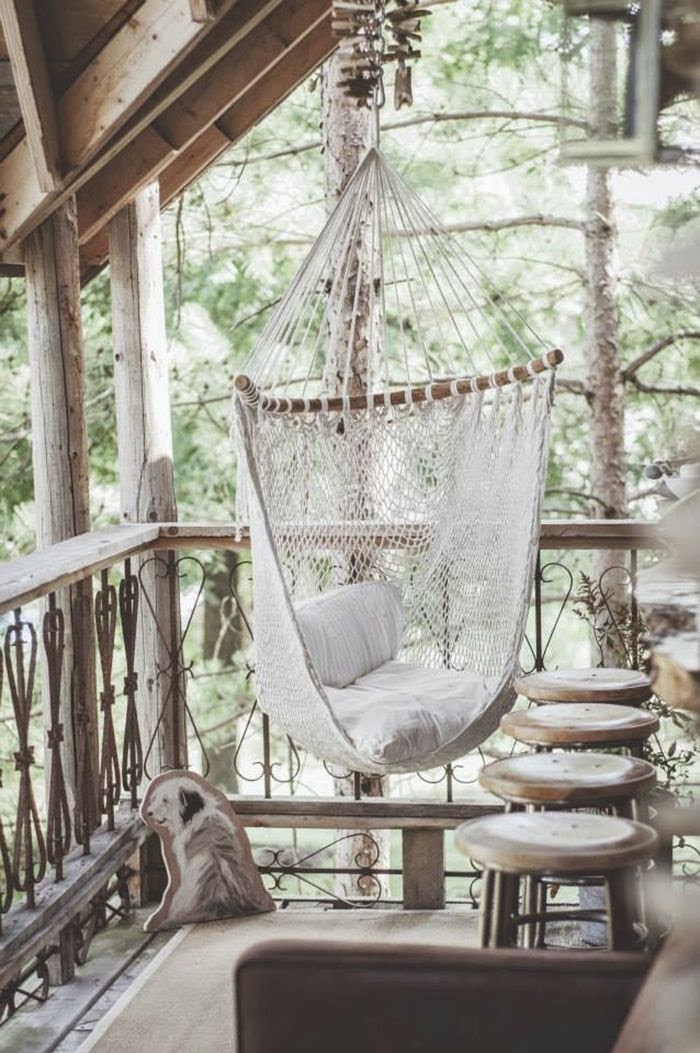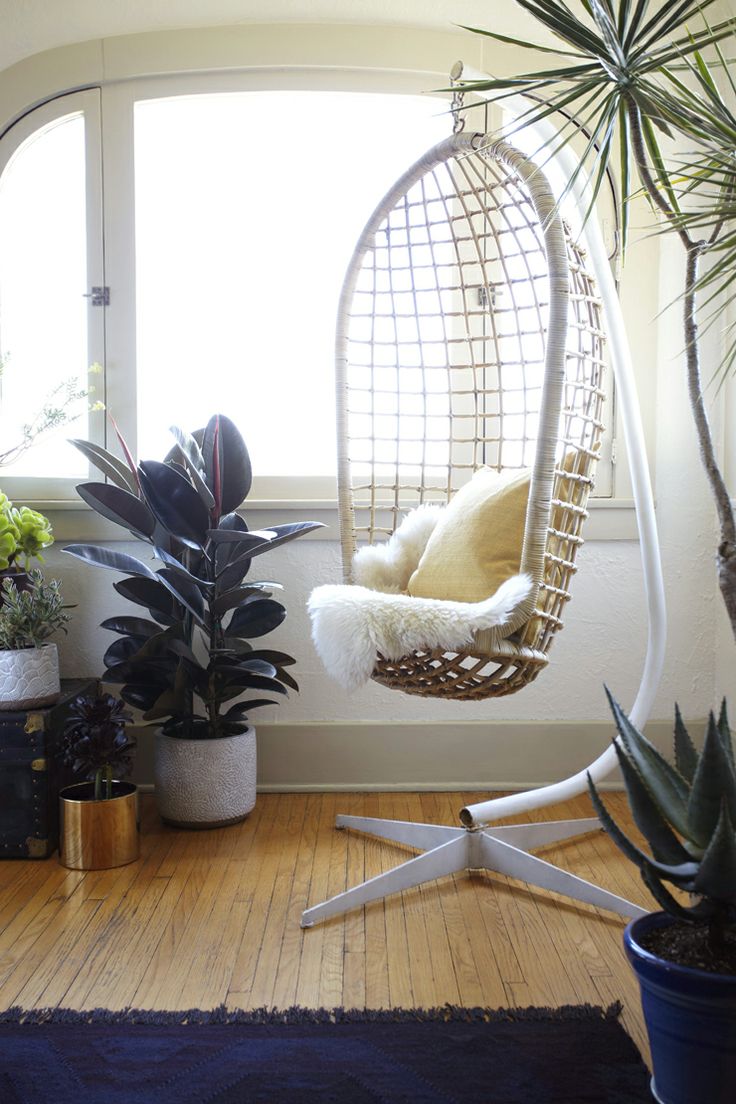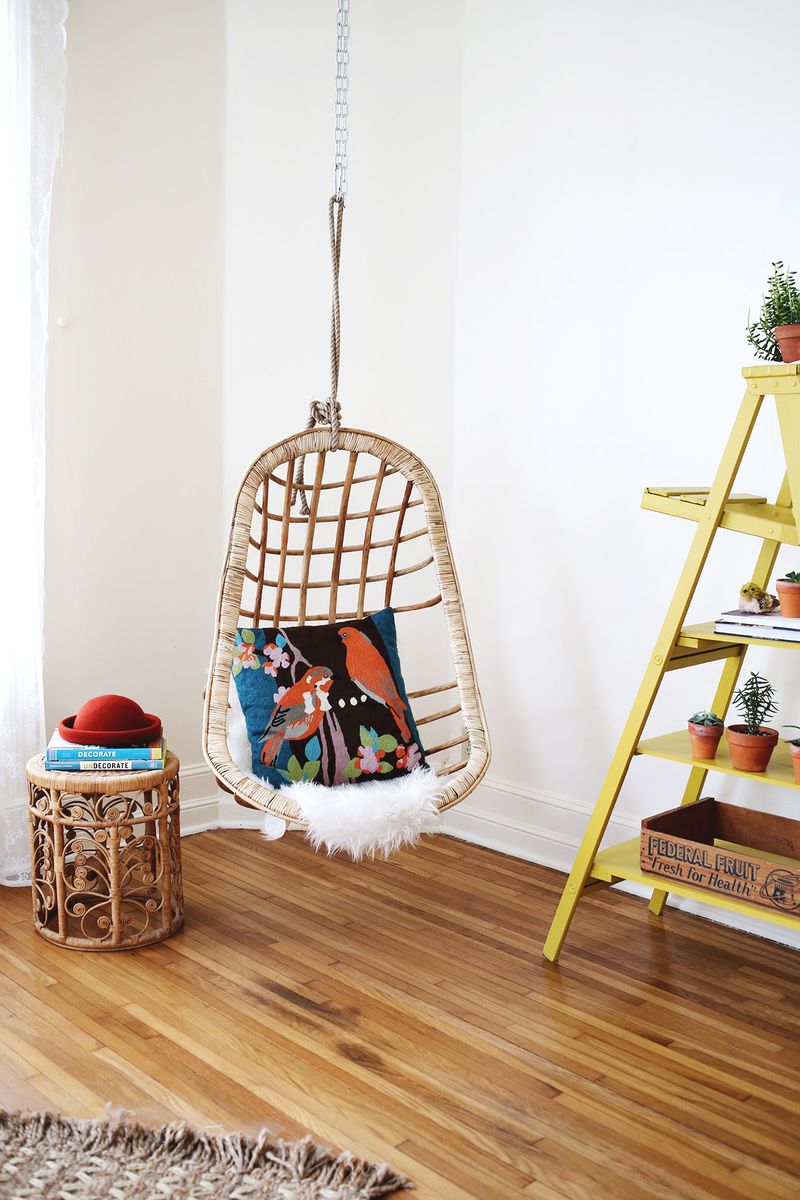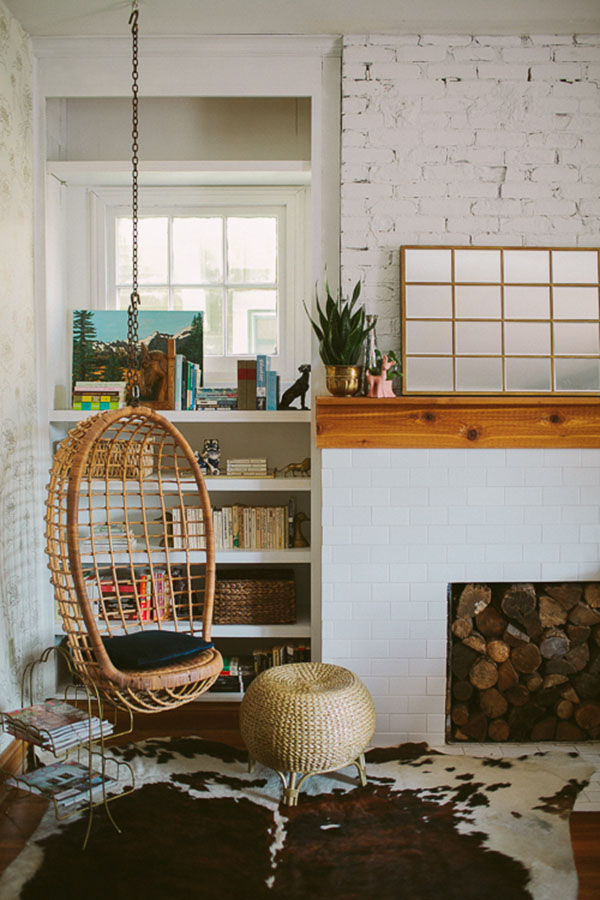 So what do you think of hanging chairs?  Which of these is your favorite?
Images: 1 | 2 | 3 | 4 | 5 | 6 | 7 | 8 | 9 | 10 | 11 | 12