Homey Oh My is always looking to collaborate with like-minded brands to engage readers in creative and inspiring ways, to create modern and beautiful ideas that share noteworthy products and services.  If your brand values and aesthetic is a great match with HOM, let's work together!  Email amy[at]homeyohmy[dot]com for rates and availability on the following sponsorship options: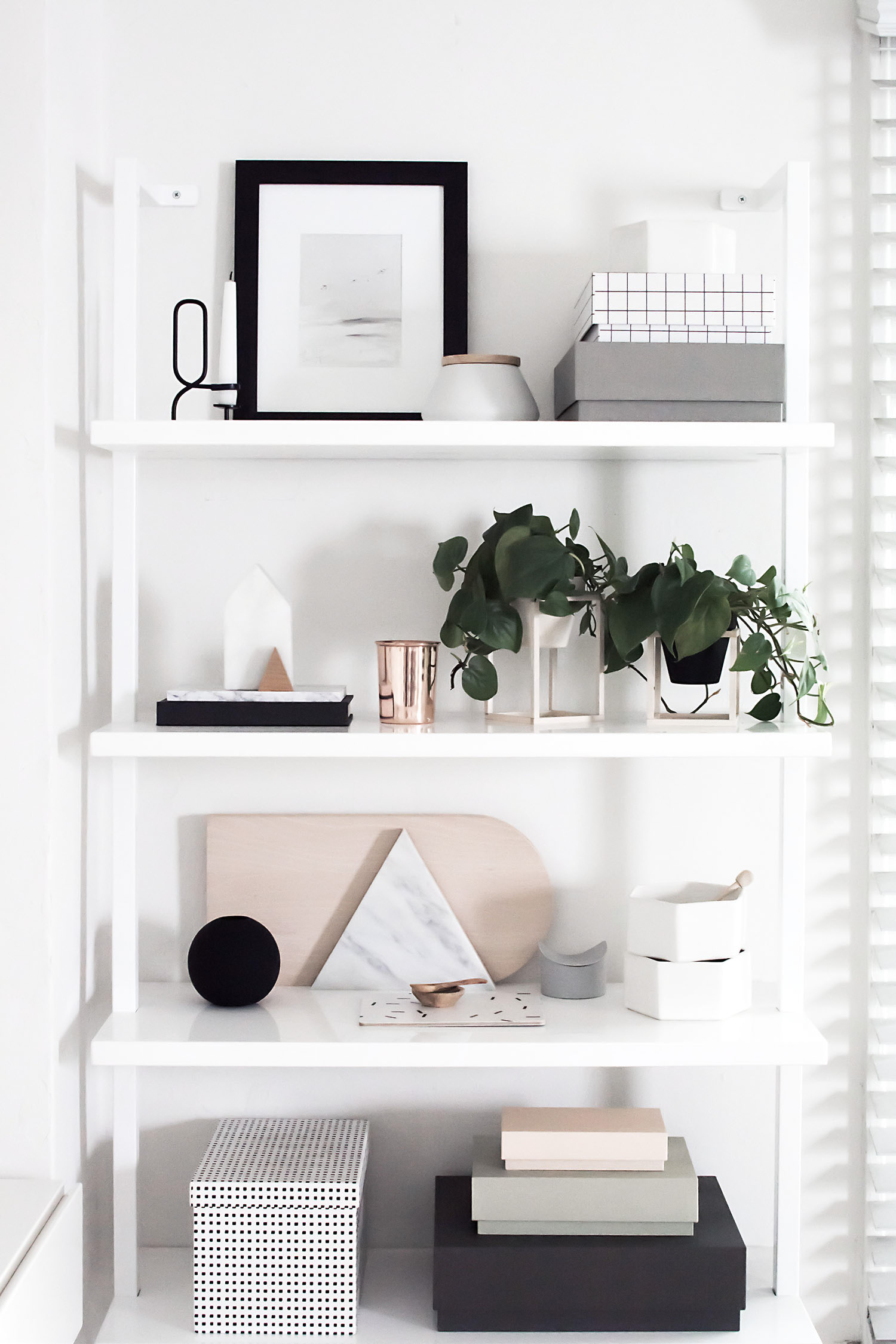 DIY
Whether using your product for a DIY or creating something inspired by it, this option showcases unique and creative ways to use or style your product.  This is all about bringing creative life to your brand.
Example 1 | Example 2 | Example 3
Lifestyle and Celebrations
This collaboration is exclusive to products we love and enjoy, featuring them in authentic stories and events whether it's about style, entertaining, or the everyday.
Example 1 | Example 2 | Example 3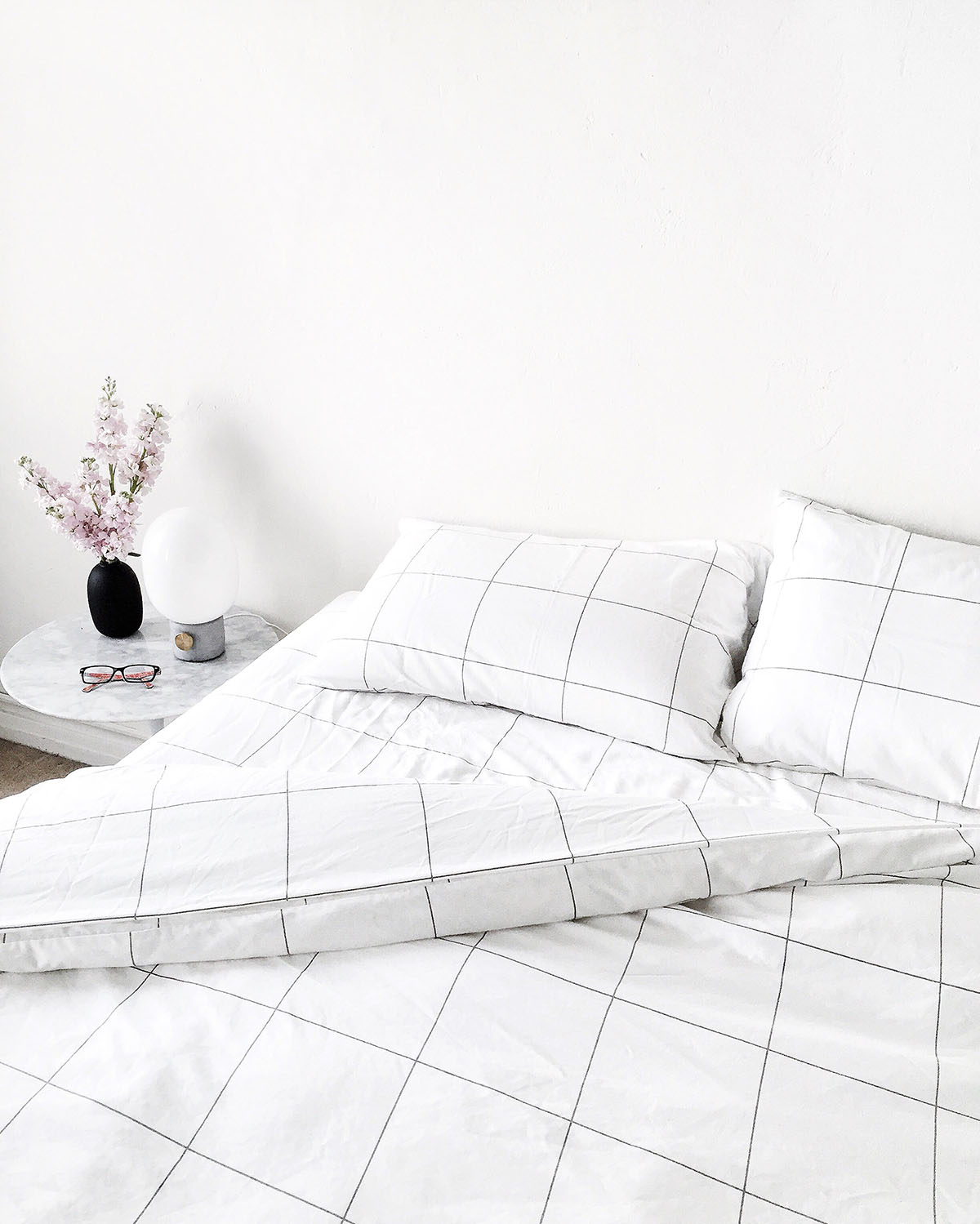 Instagram
Being the social platform with the highest engagement for HOM, a styled photo or series of photos featuring your product(s) on the HOM Instagram feed is a simple way to increase brand awareness.  Product styling for your brand's Instagram feed is also offered.
Example 1 | Example 2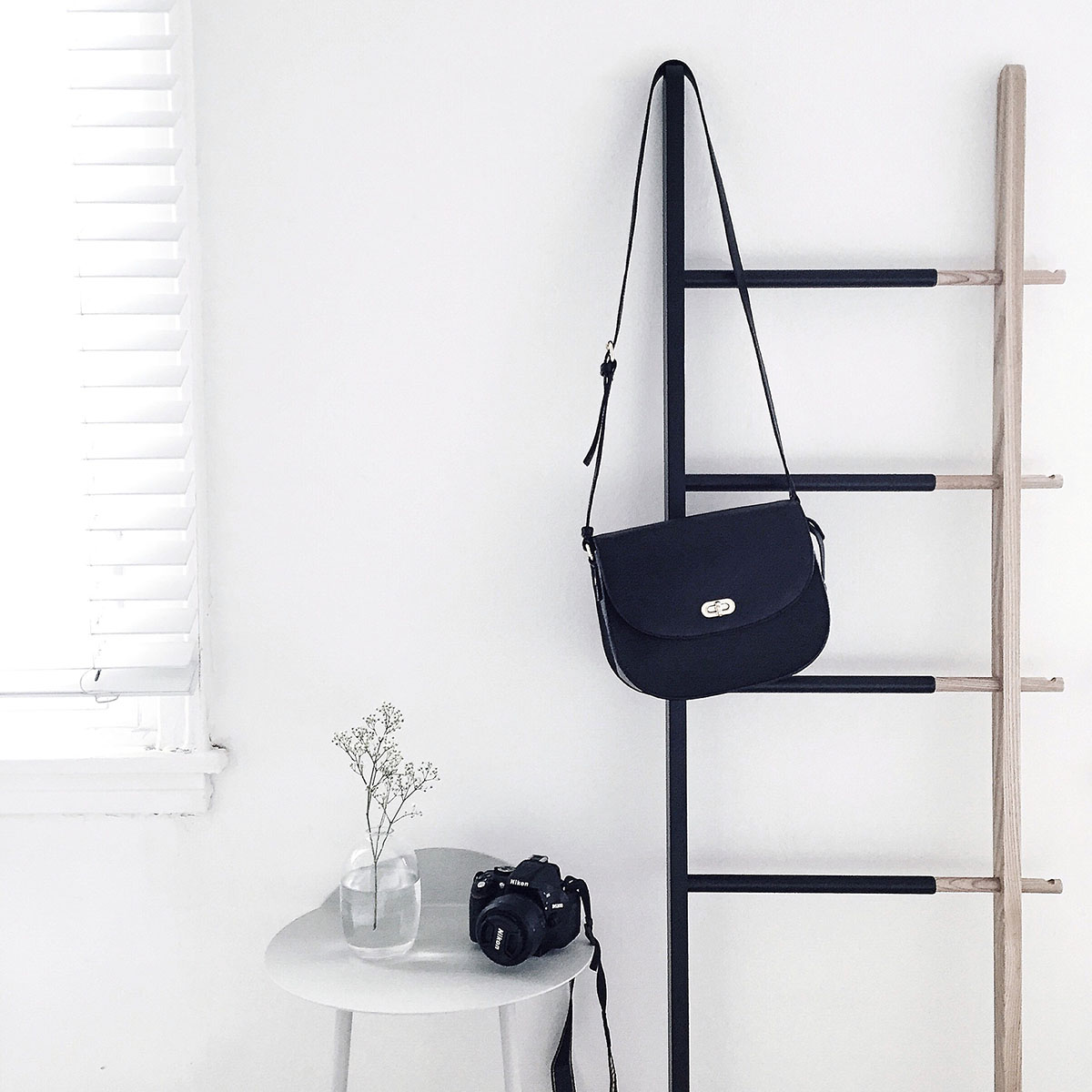 Giveaways
Boost reader interaction by offering products or services to a giveaway winner(s) in exchange for entry tasks.  Giveaways can be hosted on the blog or on social media platforms.
Example 1 | Example 2
For more details, email amy[at]homeyohmy[dot]com.  Thank you so much for your interest!
NOTE: Homey Oh My does not post guest articles, info-graphics, or add text ad links.  Please do not inquire about these options as they will not be accepted.