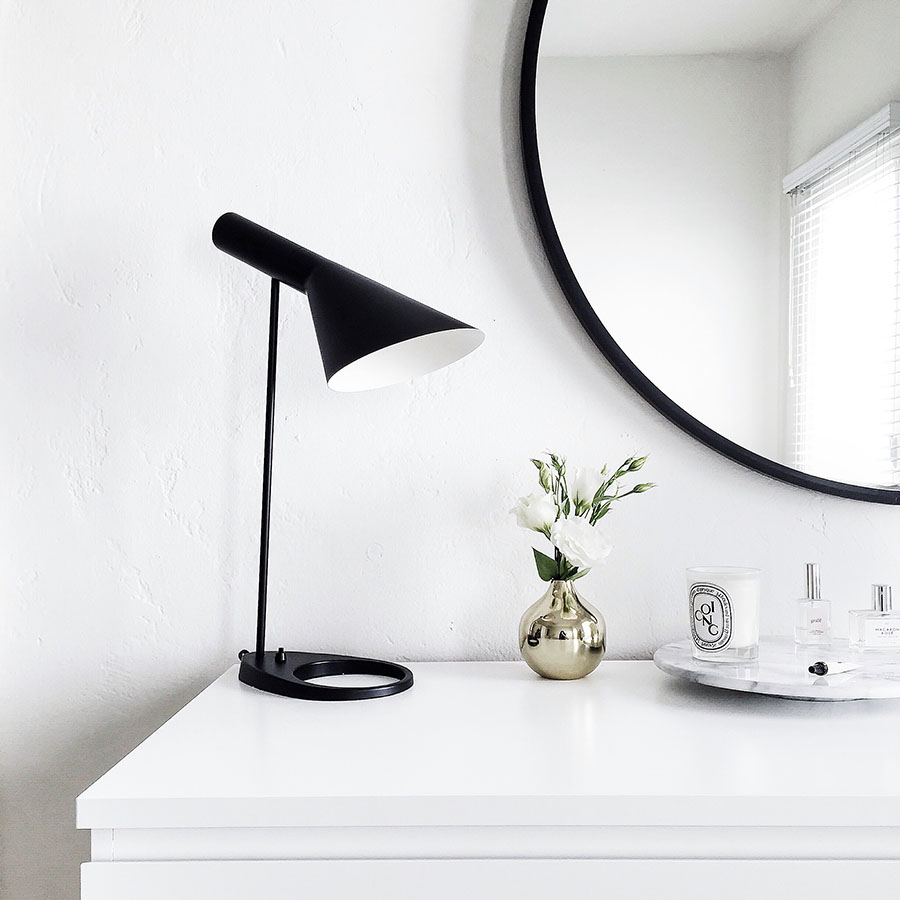 Didn't April feel like it was 10 days long?  This means in only two short months, craft stores will start carrying fall stuff D:  Ok I'm getting way ahead here, but also preparing for that inevitable wtf-it's-barely-summer-and-there's-pumpkin-decor-on-the-shelves-what-is-happening moment, because dang is it hard to slow down time.
Every weekend this month we've had something going on with friends coming to visit from out of town, and this weekend is no exception!  We've got a buddy staying near the beach so beach time it is.  This'll be the start of trying to go at least every other weekend till it gets cold again perhaps?  That's been a goal of mine pretty much for as long as I've lived in LA.  Why it's so hard to keep up I don't know (traffic and no parking, oh yea!  It's cool, we try.)
Have a great weekend everyone!
This is totally in line with how I've been feeling lately: how to get over common creative fears.
New collection releasing early May from one of my favorite brands.
A thoroughly accurate look at what goes into putting a blog post together (makes me wish I worked with a team of people aah!!)
I LOVE this floral installation for a party.
I'm guilty of this.  Why you are obsessed with being busy.
Been thinking for a while I should make something like this to put above the bed!
ADORE this dreamy and minimal bedroom.