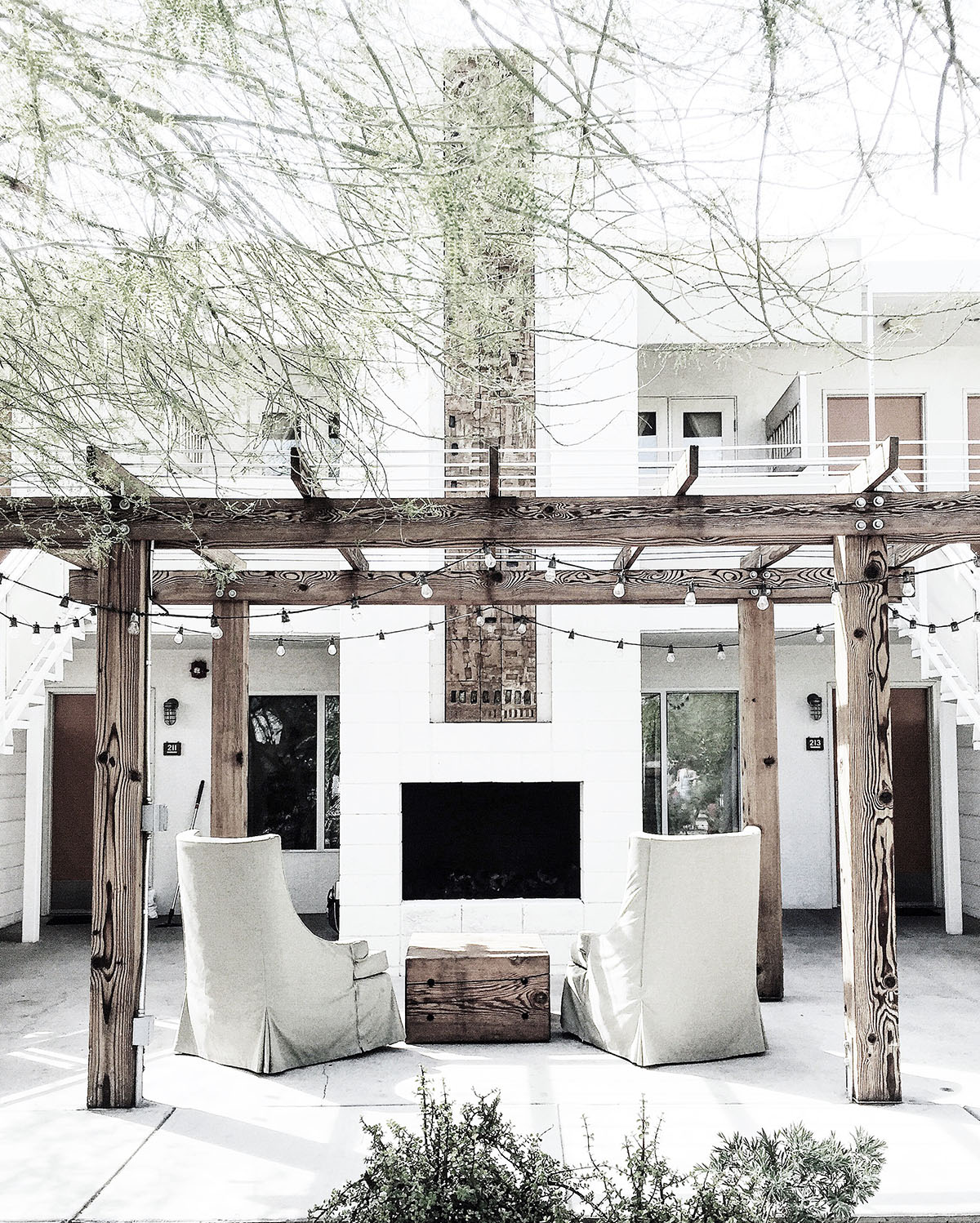 Hey!  It's been a while, kind of.  I had left for Palm Springs last week and kept forgetting I had a trip to Chicago right after that so it was a bit of an unintentional Spring break leave for me, though very much enjoyed and welcomed.  I'm back on the grind full force and we'll resume regular programming next week, so thanks for sticking by.
Been busy with the longest to-do list I've had maybe all year and so so excited to show you soon a couple things I've been working on for what seems like forever.  It's currently a bit tough catching up on work and also catching up on what I missed in blogland (and trying to fold the laundry I did two days ago oops), so not a ton of links this week, but if you've got something you think I'll enjoy or shouldn't miss, you should of course let me know about it!
Happy weekend <3.
How to get out of a creative rut.
A walk-in closet is the dream.
Gorgeous pillow DIY, best for homes without cats.
Pretty Scandi home and especially loving the pillow combo in the sun room.
That rug is sweet.
Always a fan of dark and moody interiors, and also have been contemplating for a very long time getting the dining room pendant and saving for future house like a crazy person.
Image from my Instagram.