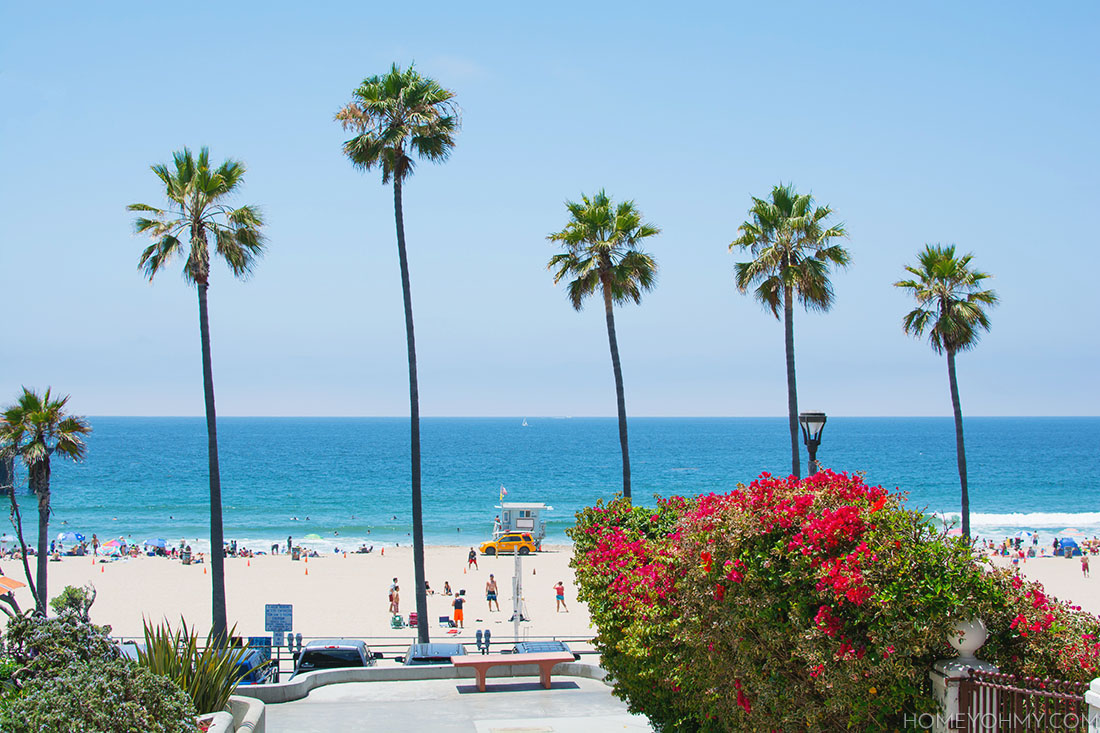 This past weekend, I spent a morning in Manhattan Beach… and took my camera with me!  I'm hoping to do this whenever possible so that I can visually take you guys around town with me.  In all honesty, I don't get out much, but recently I've been taking a lot more pride in where I live and really appreciating what's around me, and what better way to do that than to share it with all of you :).
So Manhattan Beach- this is probably my favorite beach to go to.  It isn't the closest one to where I live, but we love making the trip for one particular reason.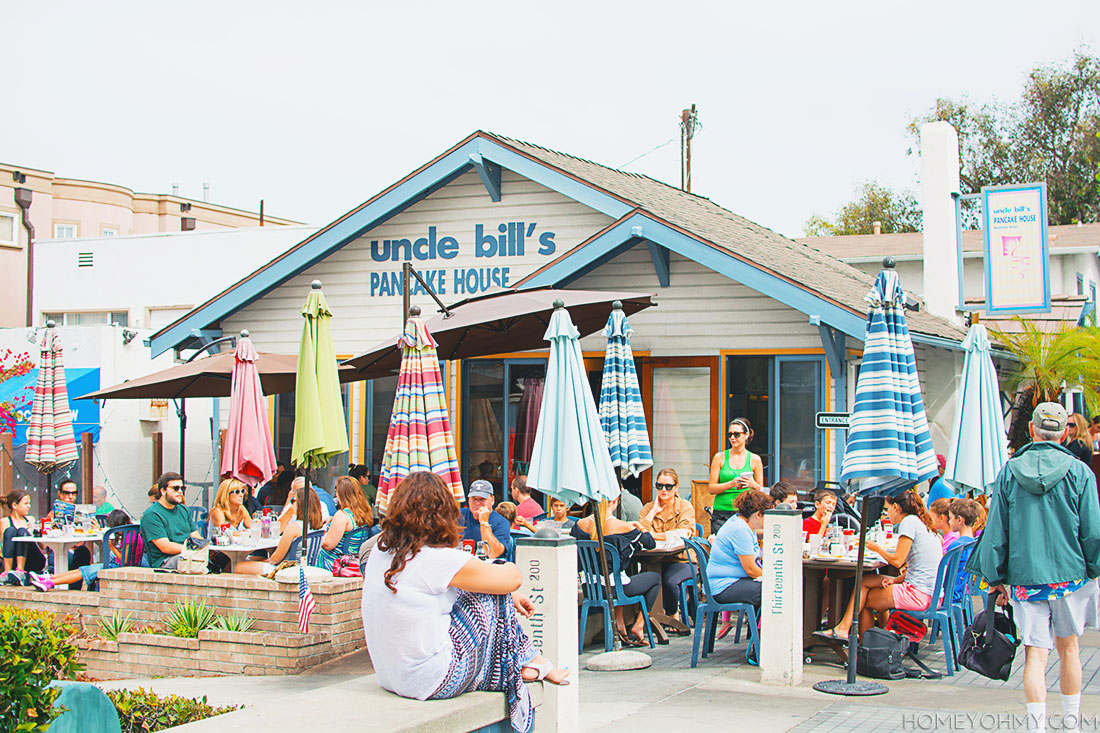 Uncle Bill's, y'all.  This is our most favorite breakfast spot, and as shown, it's always packed.  I've never not had to wait for a table whenever I've come here. The people know what's up.  This is actually where we came to have our end of the juice cleanse victory feast, which I shared on Instagram.
The other thing I really like about this town is not necessarily the beach itself, but the beach houses.
I love walking around and gawking like a creep at the patios and decks.  How can you not when they're just right there along the pathways down to the beach?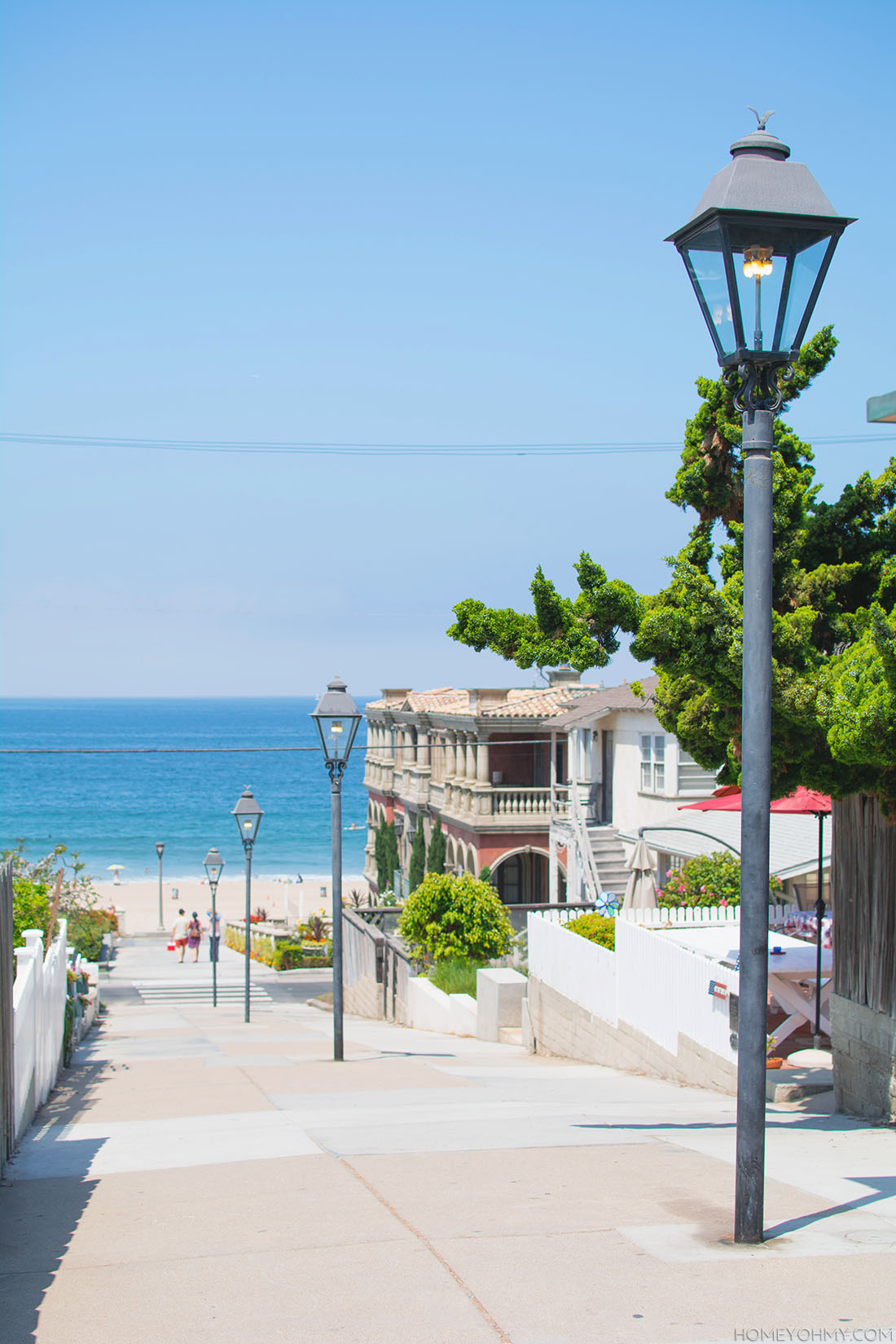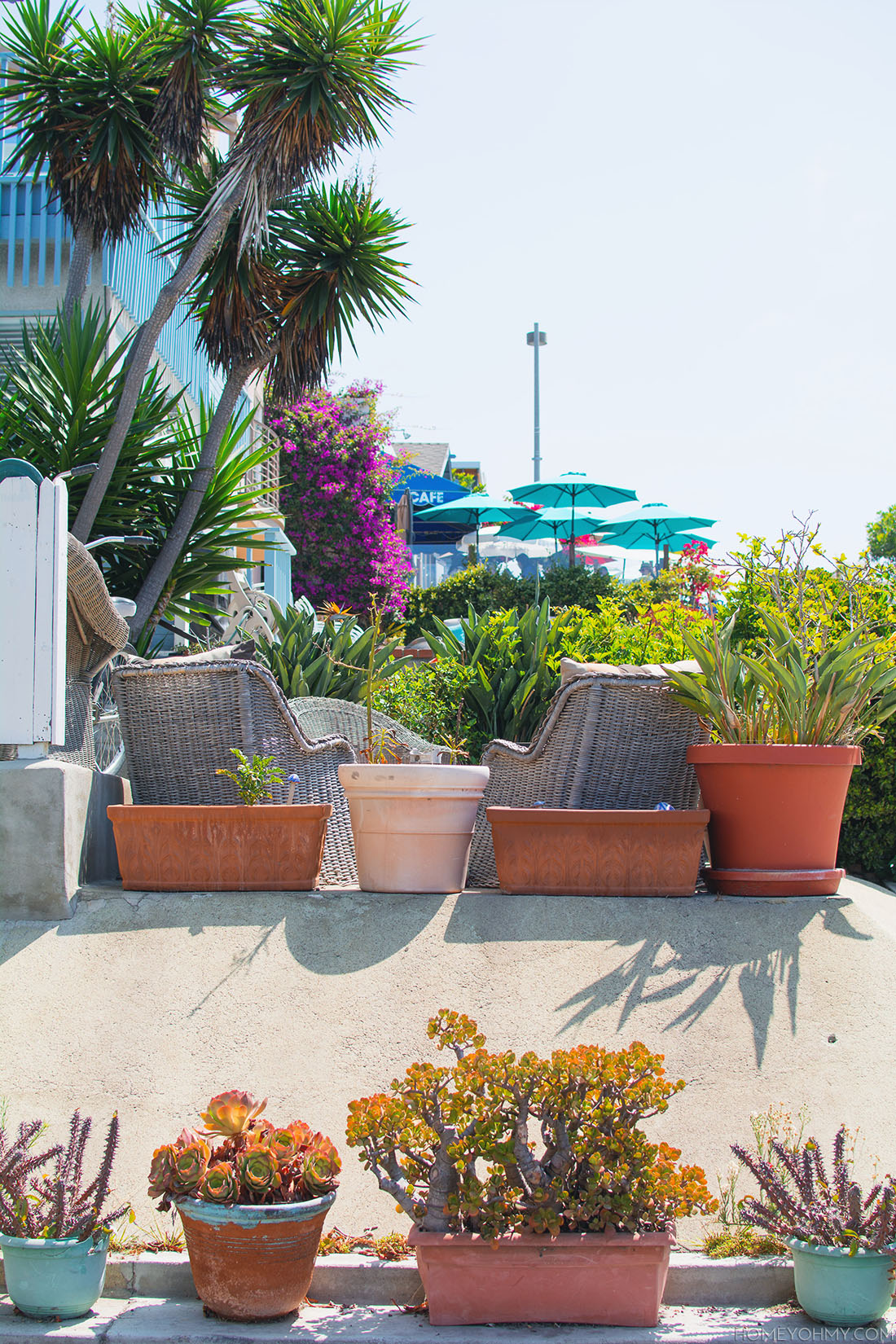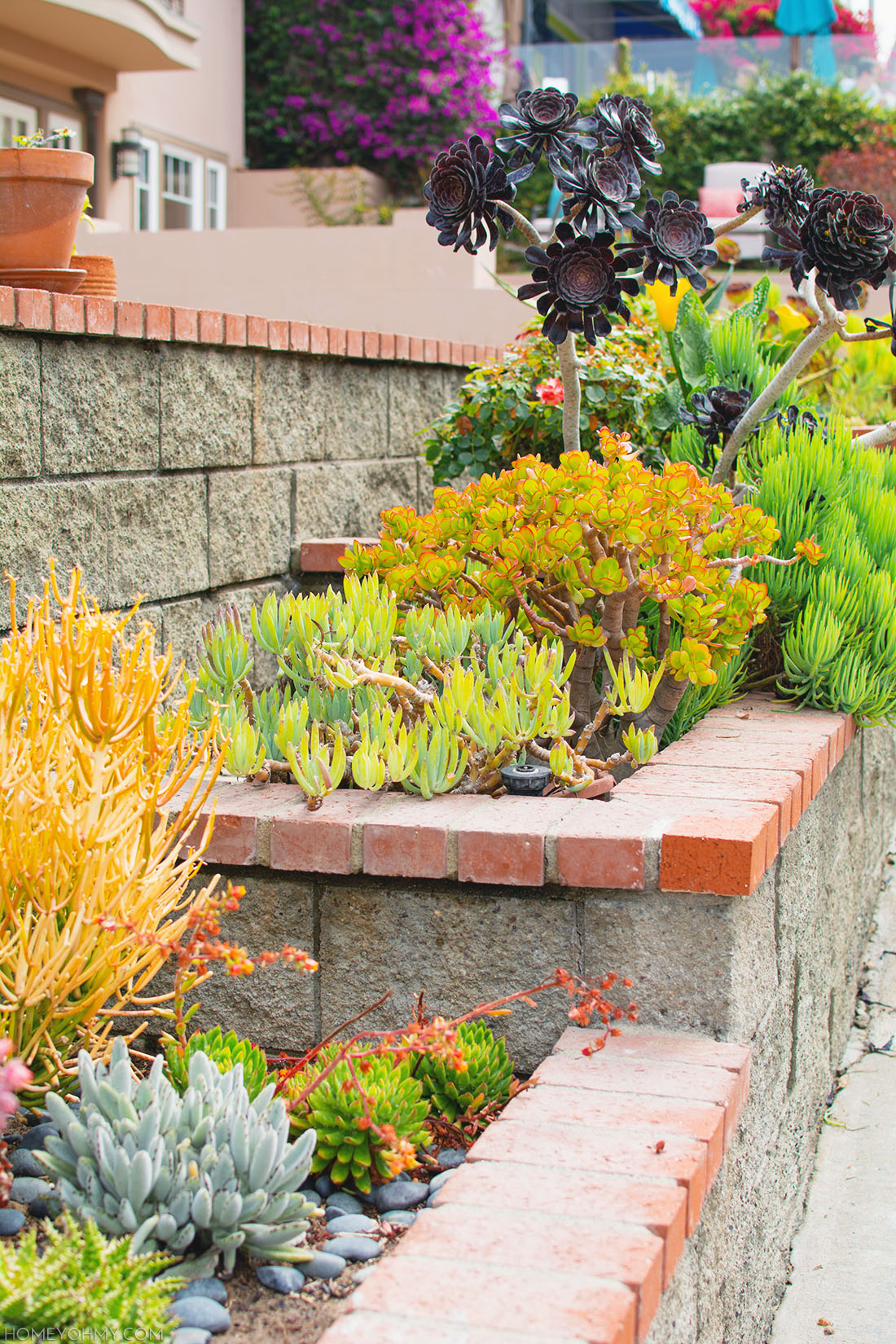 No, this isn't a movie set.  It's an ocean-front mansion.  Isn't it ridic??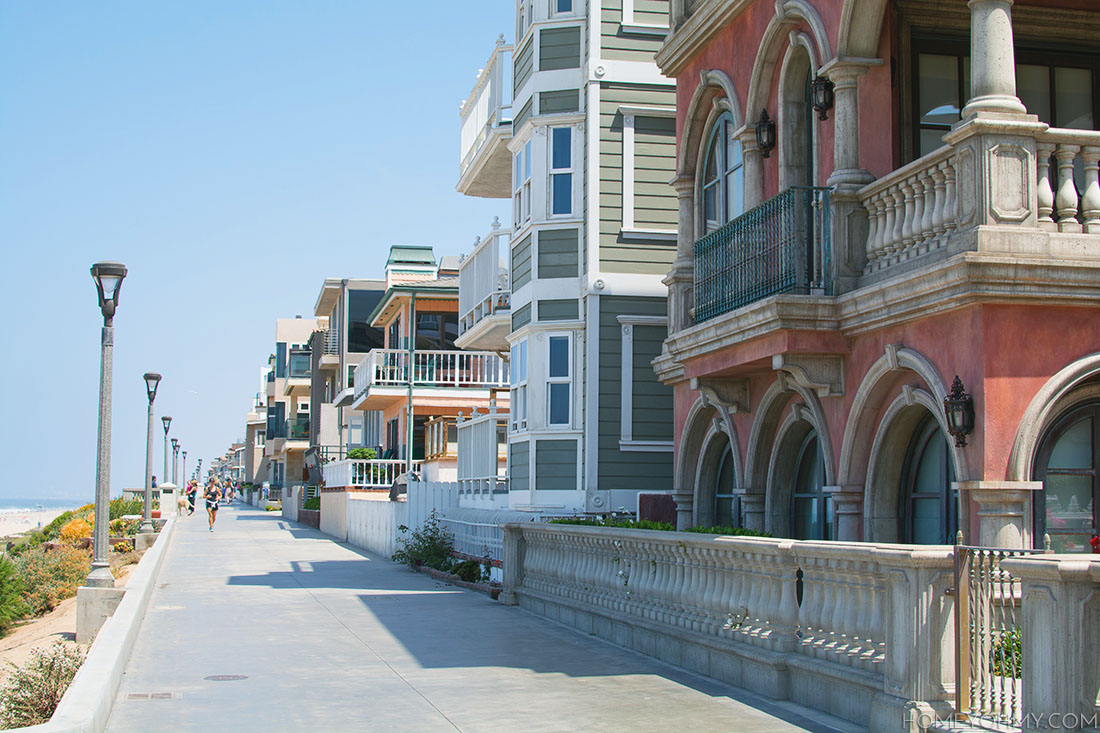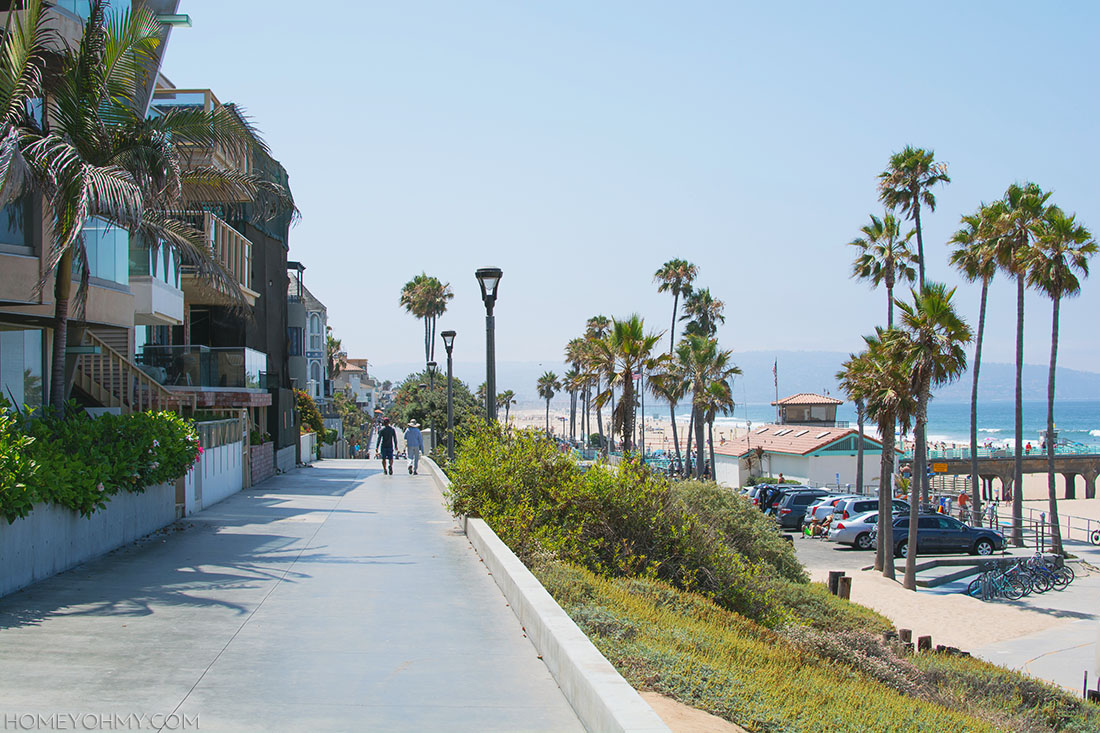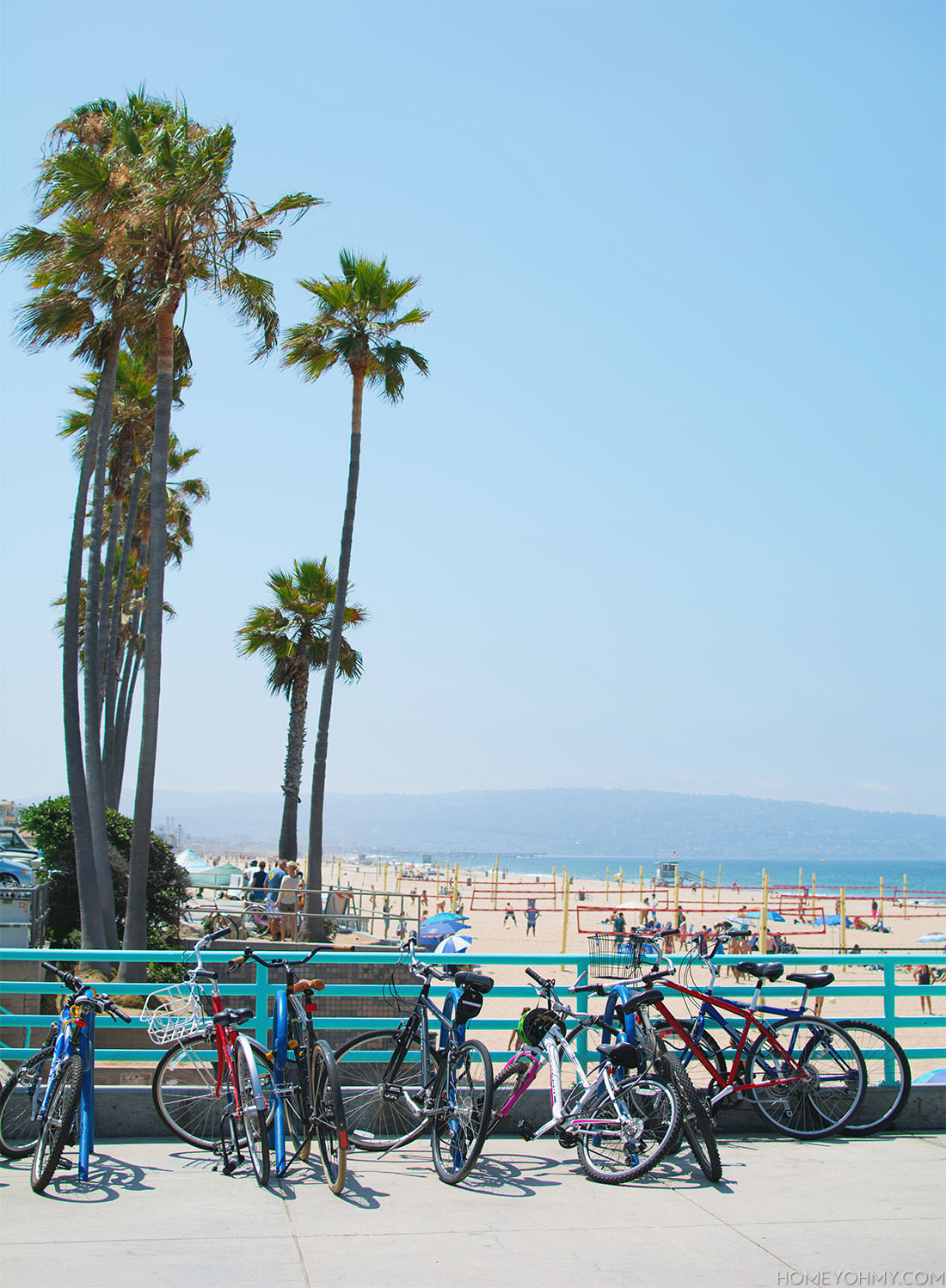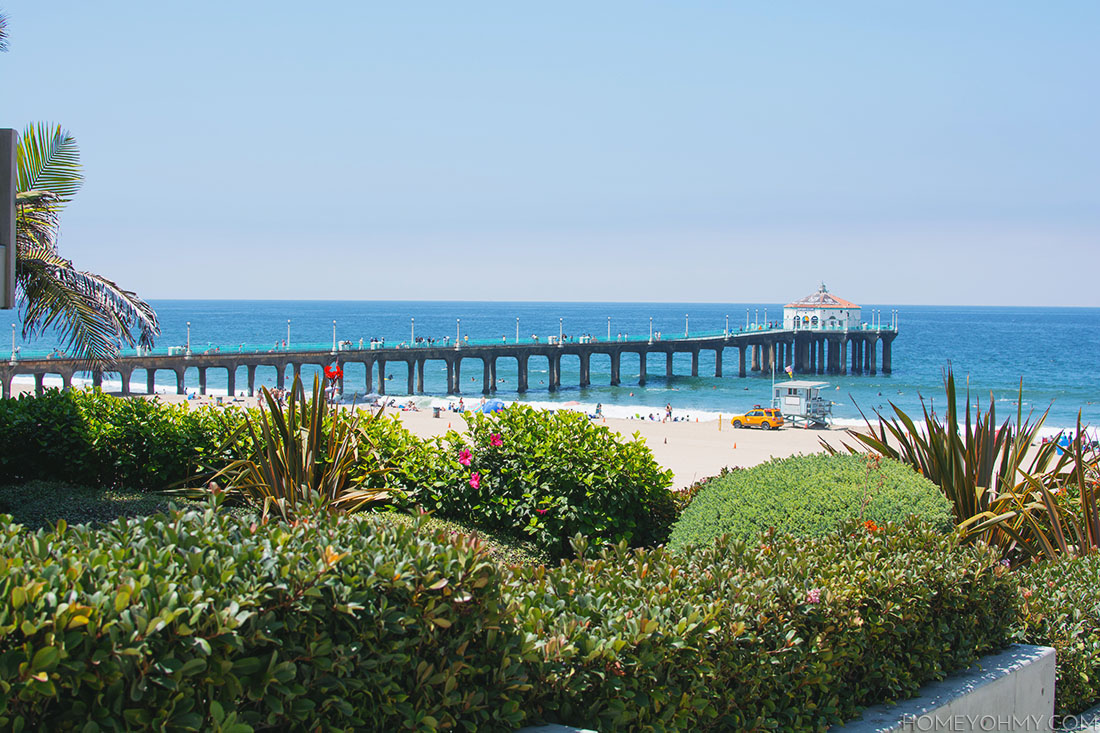 I believe I've only walked down the pier once, and there was something unexciting at the end of it, like a bathroom, ha!  I'll have to walk down it the next time I come back and make sure.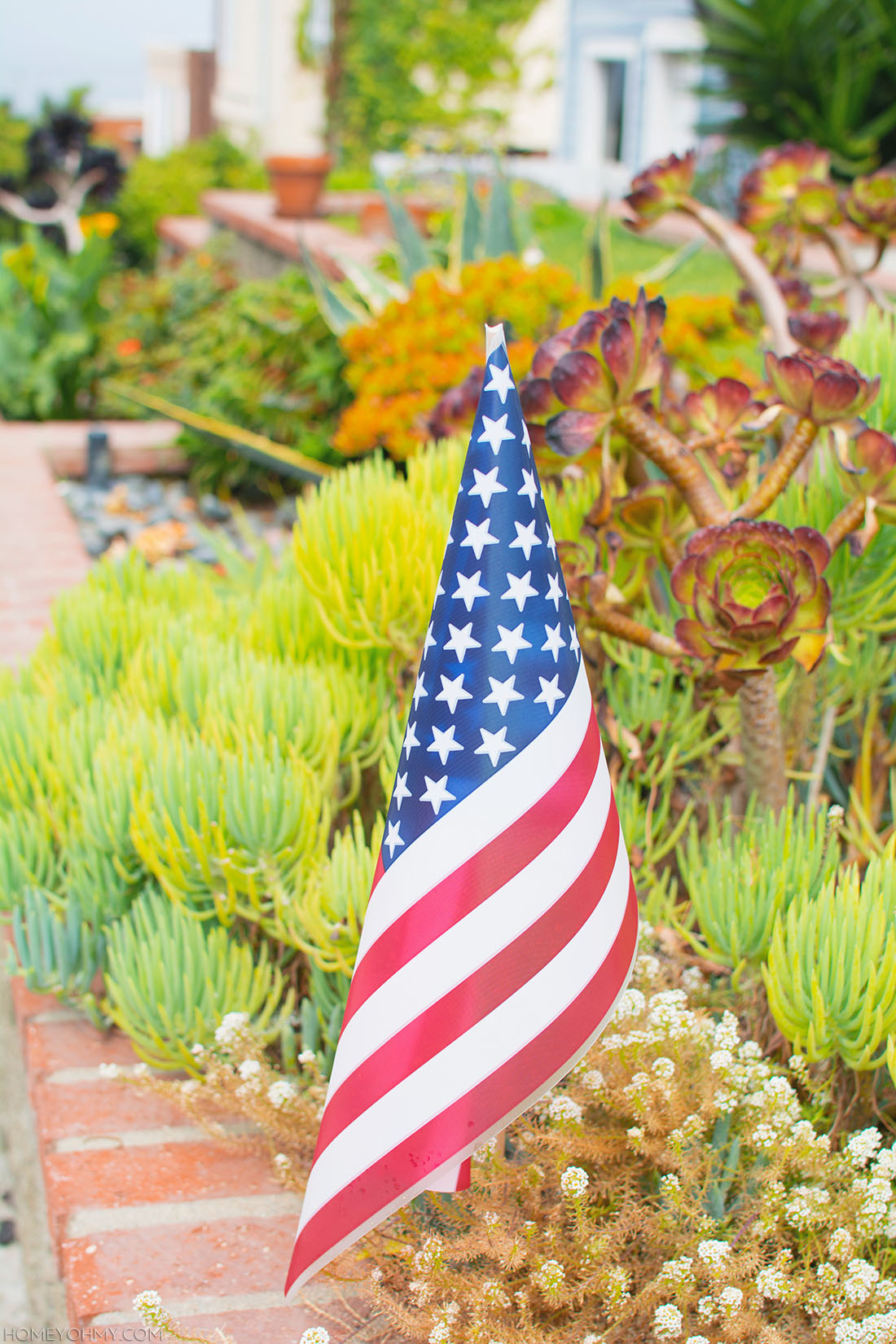 Alright guys, I'm ducking out for the rest of the week, but wanted to wish you all a very happy 4th before I head out.  Got any fun plans for the holiday?  I'm going to be kicking back low-key with a few good friends, food, and drinks.  Ain't much that's better!
I've got a lot of fun DIY's lined up, which will kick-off next week, so see you all back here then <3.  Have a beautiful weekend!