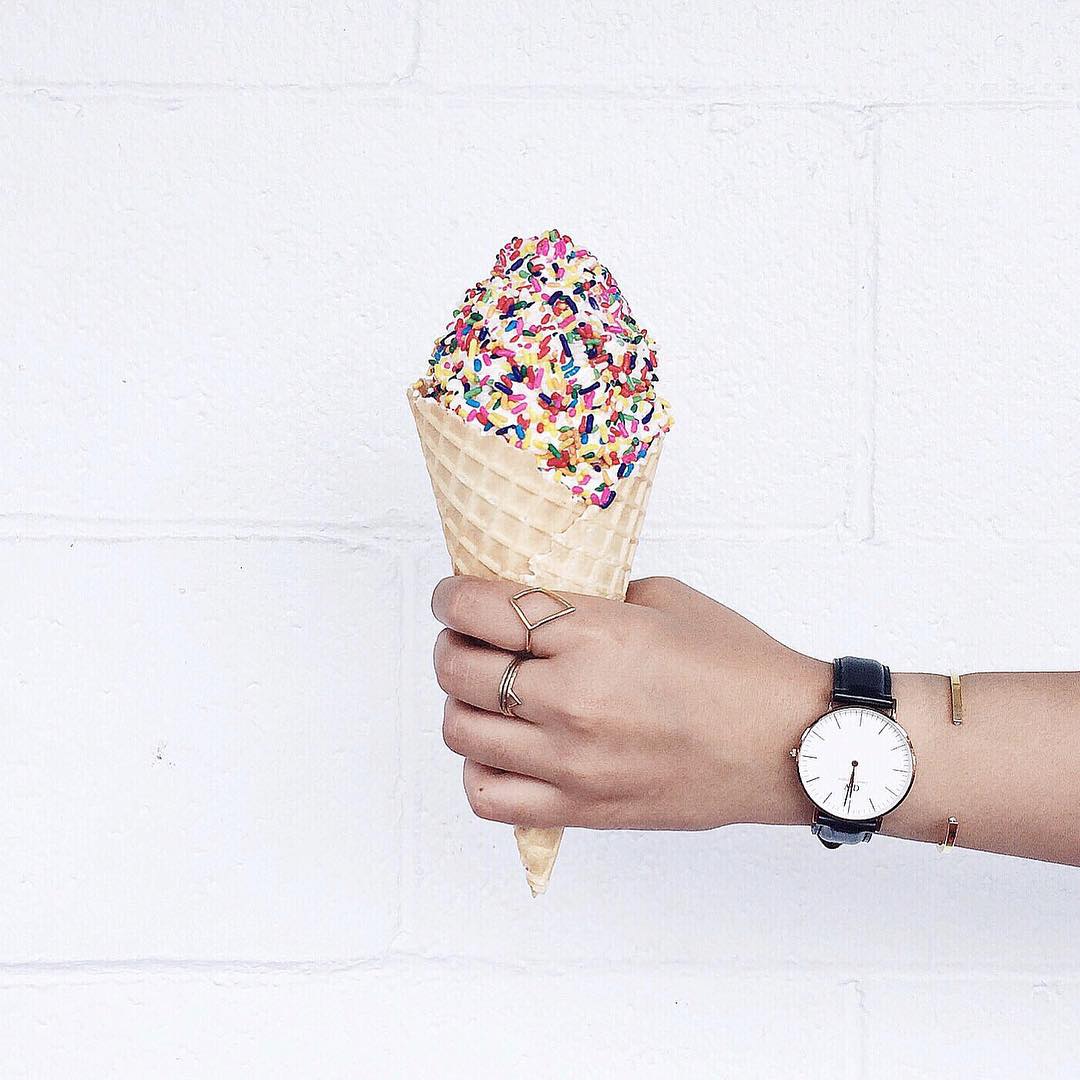 Happy Friday!  It's been a lot of traveling, a lot of summer, and a lot of changes going on around here lately that have kept me away from the computer more than usual, and as much as I love my internets, it feels really good to get away for a bit.  Somehow this summer feels like the first time I'm fully appreciating being outside and taking in new sights.  That definitely isn't true, but recently I've had no idea what day it is at any given time because of bad memory how much fun I'm having.  That's the mark of an awesome summer, I say!
I just got back from seeing family in Chicago, and I'm pumped to roll out new projects.  I've been focusing on living room edits, including things I've had on my to-do list since moving into my place, so it's terribly exciting, like screaming "FINALLY!" exciting.  Of course, I squeezed in time to browse around and gather favorite links for you guys to check out, but maybe your summer is going so amazingly that you're not even online right now (though clearly you are- thanks for checking in and being here <3<3<3)  Have a beautiful weekend!
Photo above was my Chicago vacay indulgence.  The watch is from Daniel Wellington and I wear it every single day.  I love it forever.  Get 15% off your entire purchase until Aug. 30th with code "HOMEYOHMY"
Have you checked out We Make Collective yet??
Flatware I need. The photo on the site is not accurate so here's a shot I took on Instagram.
I'd make this DIY ladder even if I didn't need it.
Obsessed with the pop of blue in this bedroom.
I love this house.
Pretty way to decorate notebook covers.
What to know before buying your first home.
Please tell me you're watching this season of True Detective and are crazy confused like I am.  Reading this was necessary.