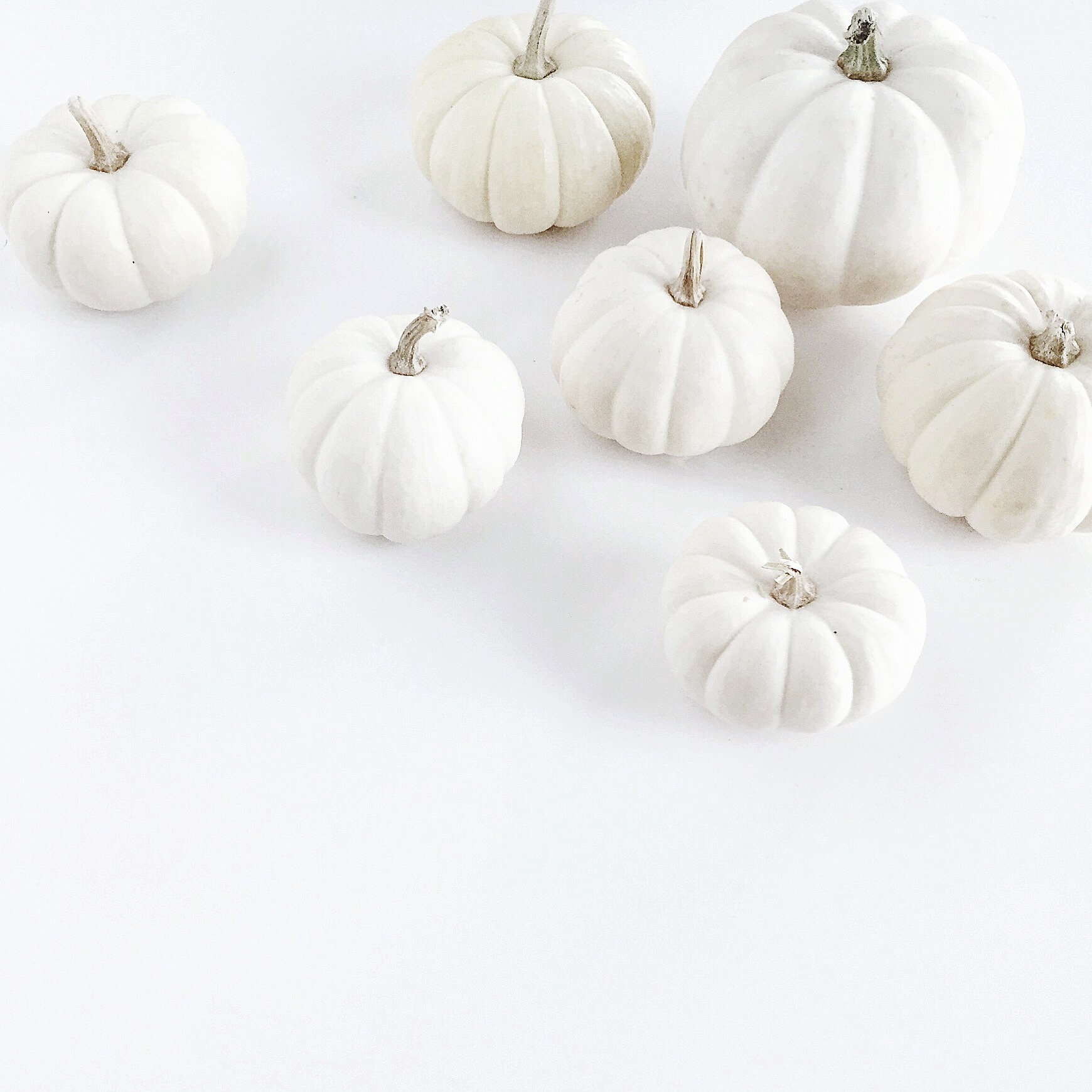 I'm ready to eat pumpkin everything and for cooler weather to put an end to continually sweating in my own home (we complained so hard this summer about no AC- it was extra bad this year!)  I love October for how it marks the start of all the fun happenings that make the end of the year go by in two days.  It's such an exciting time, and maybe this will be the year I learn that Christmas planning should've started yesterday.  Every year I think this is the year I'll be prepared enough so that I can enjoy the holidays HA.  Have you started??  I applaud you if so.
Happy weekend, guys <3
I loooove this home and you won't be surprised to see why.
This entryway has me rethinking entryways.
I would like to copy every single detail of this tablescape and eat all the food.
I've wanted these in black for soooooo long and I'll probably wear them everyday once they get here can't wait come now.
The most entertaining blog post I've read in a while about that struggle: how to lose Instagram followers
Very unique earring that I wish came in gold!
Have you been seeing this bedroom all over Pinterest?  I'm obsessed with the headboard.