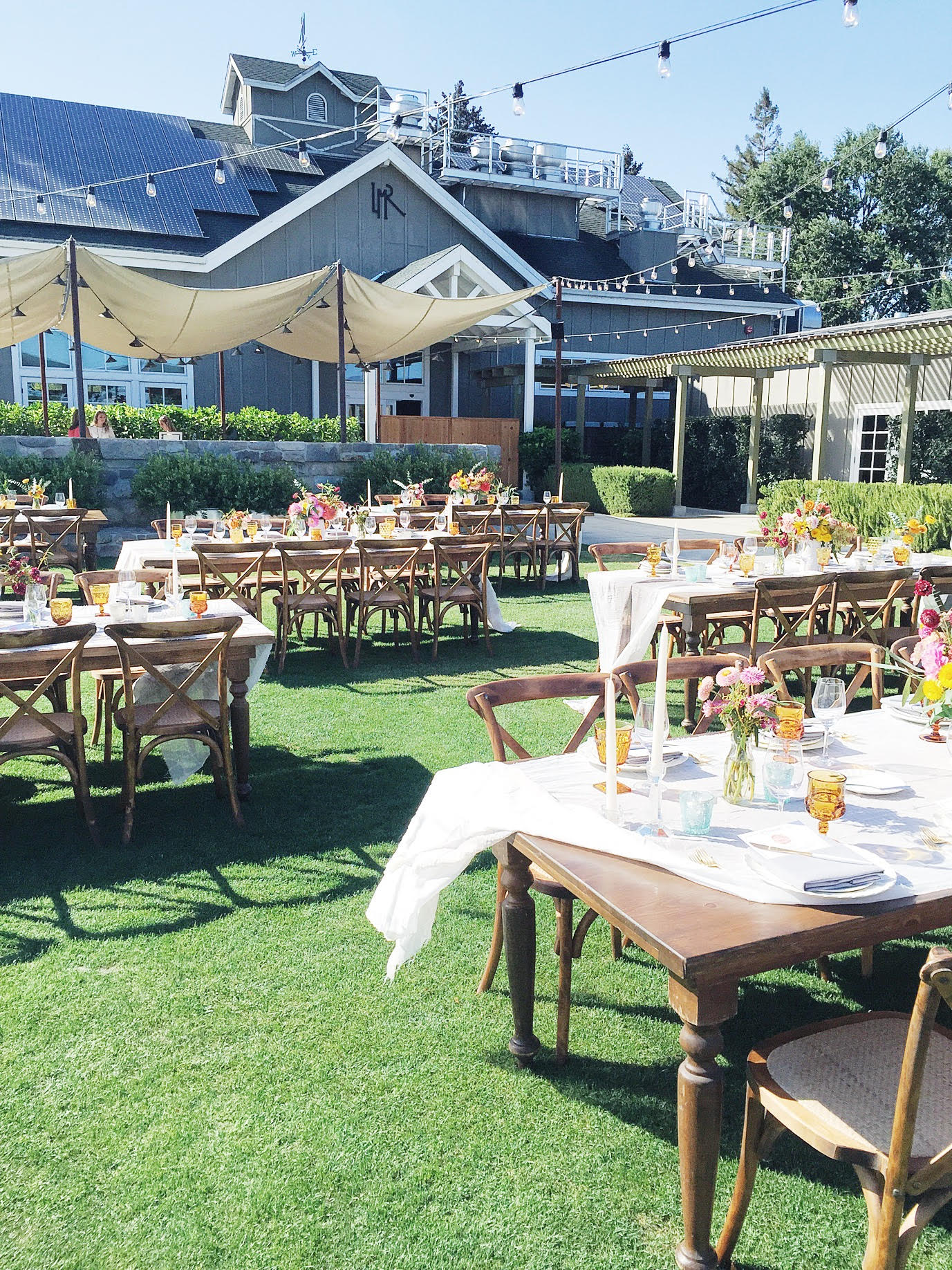 You might have caught glimpses on Instagram last weekend of the Michaels Makers Summit that I attended and wondered what was going on.  Let's talk about it, ok?  There's some really fun stuff here to share!
I'll be taking part in monthly craft challenges along with 49 other bloggers as part of Michaels Makers.  Before starting the year, Michaels brought us all together in Sonoma for the Makers Summit where the amazing people from Creativebug taught us four different classes: image transfers, paper flowers, water colors, and weaving.  Bonus: all the classes are available for free online at Michaels.com until 8/22/15, so really guys, you MUST check them out.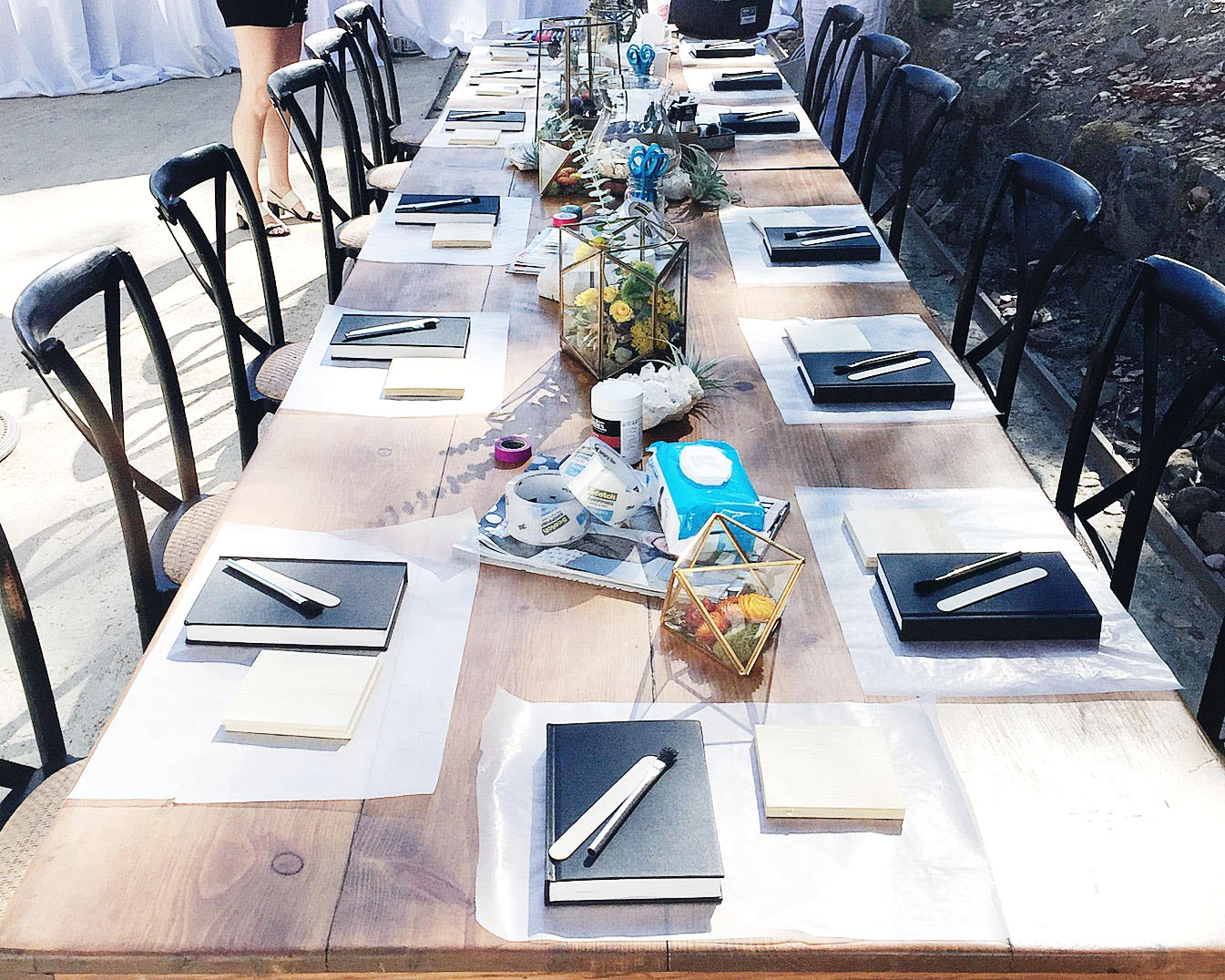 We learned three different image transfer techniques from Courtney Cerruti, all of which *blew my mind* because I never knew these kinds of things were possible.  It may have been my favorite class from the summit for that reason alone.
Clearly I was in an eyeball kind of mood for this class.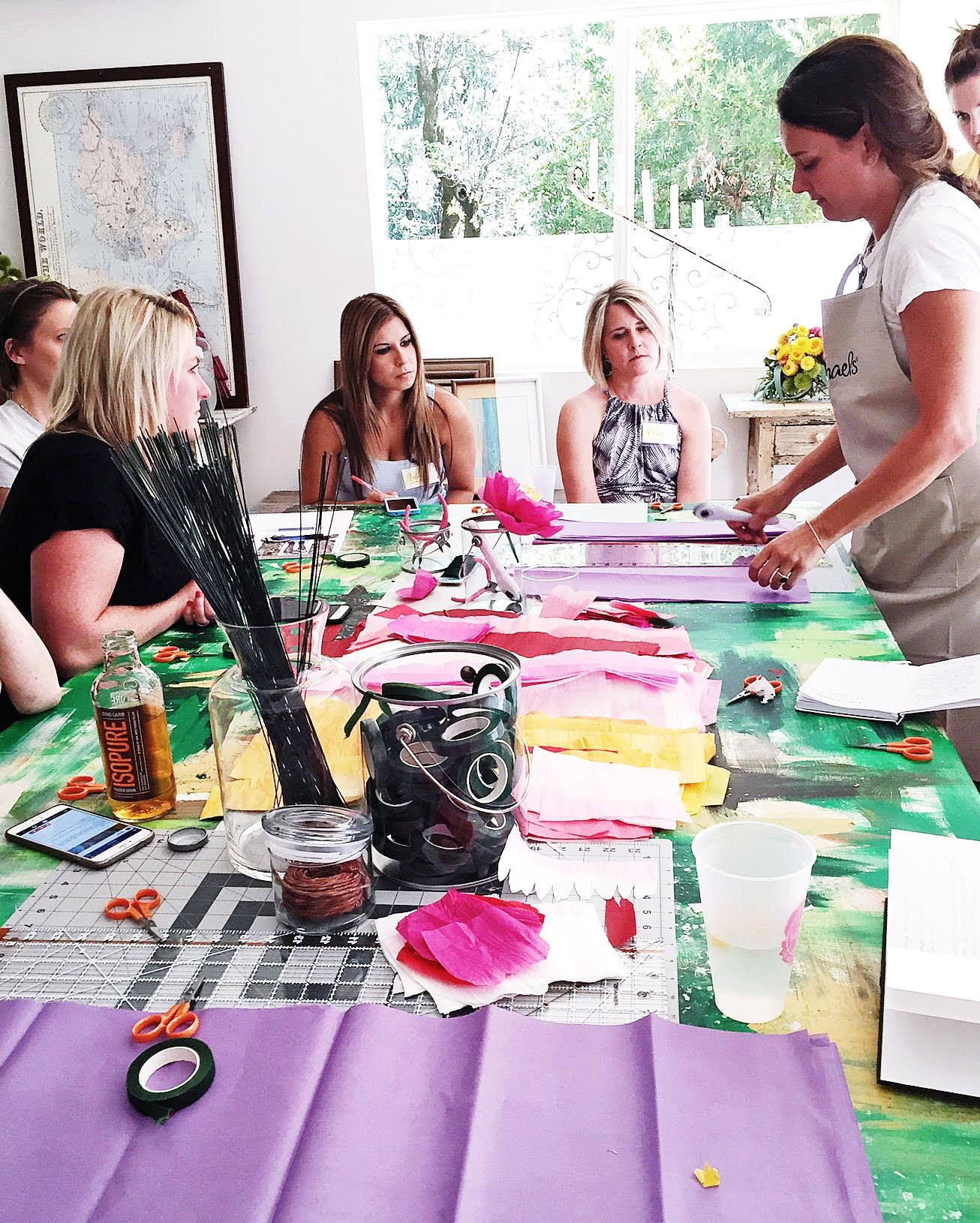 Paper flowers are a very meticulous craft, one that I found out I'm not very good at, ha!  I have so much admiration for Livia Cetti and how she has mastered such a challenging and beautiful art.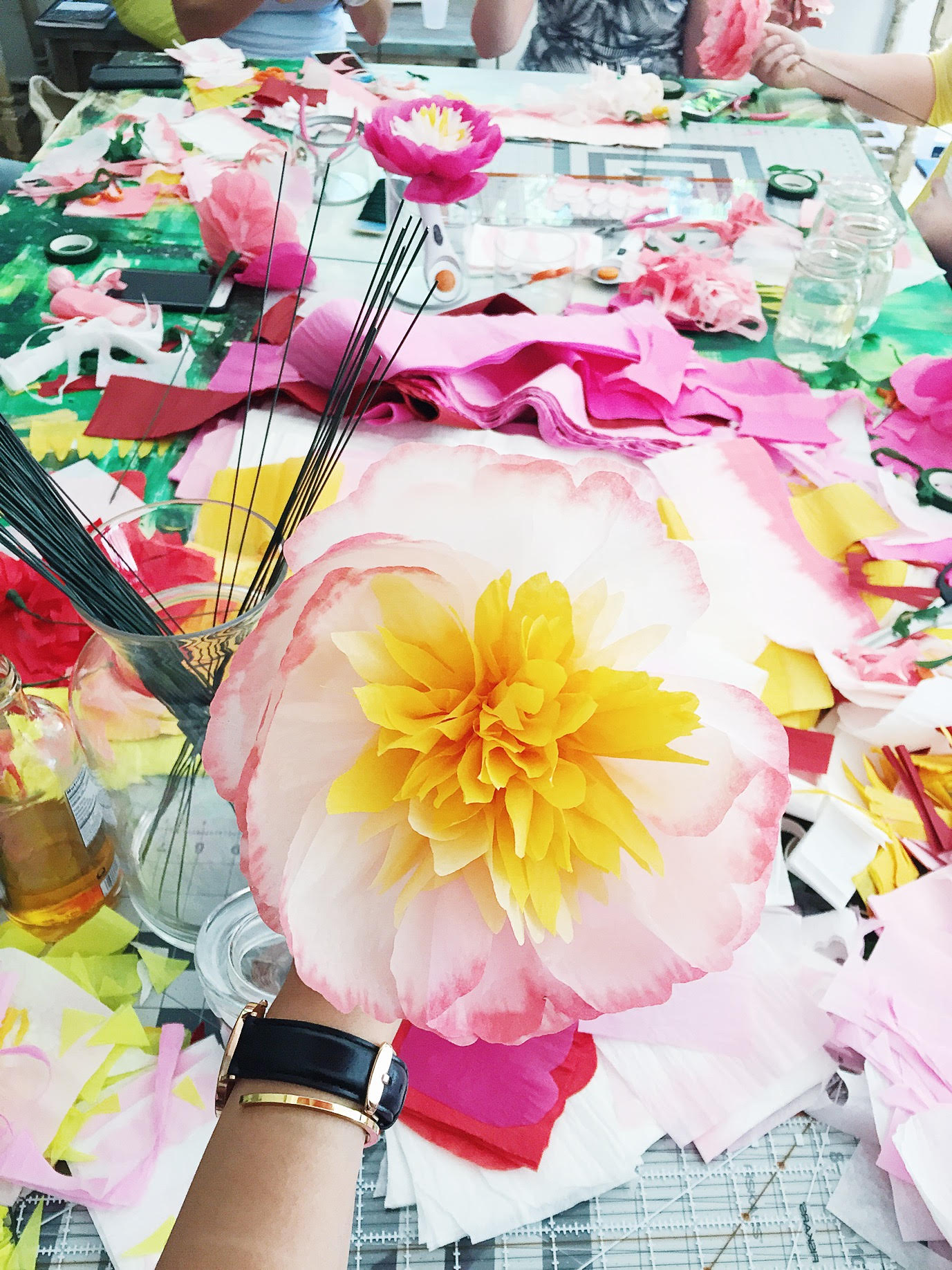 I may or may not have been the one that made this paper peony.  Yea it wasn't me, but it's gorgeous, isn't it?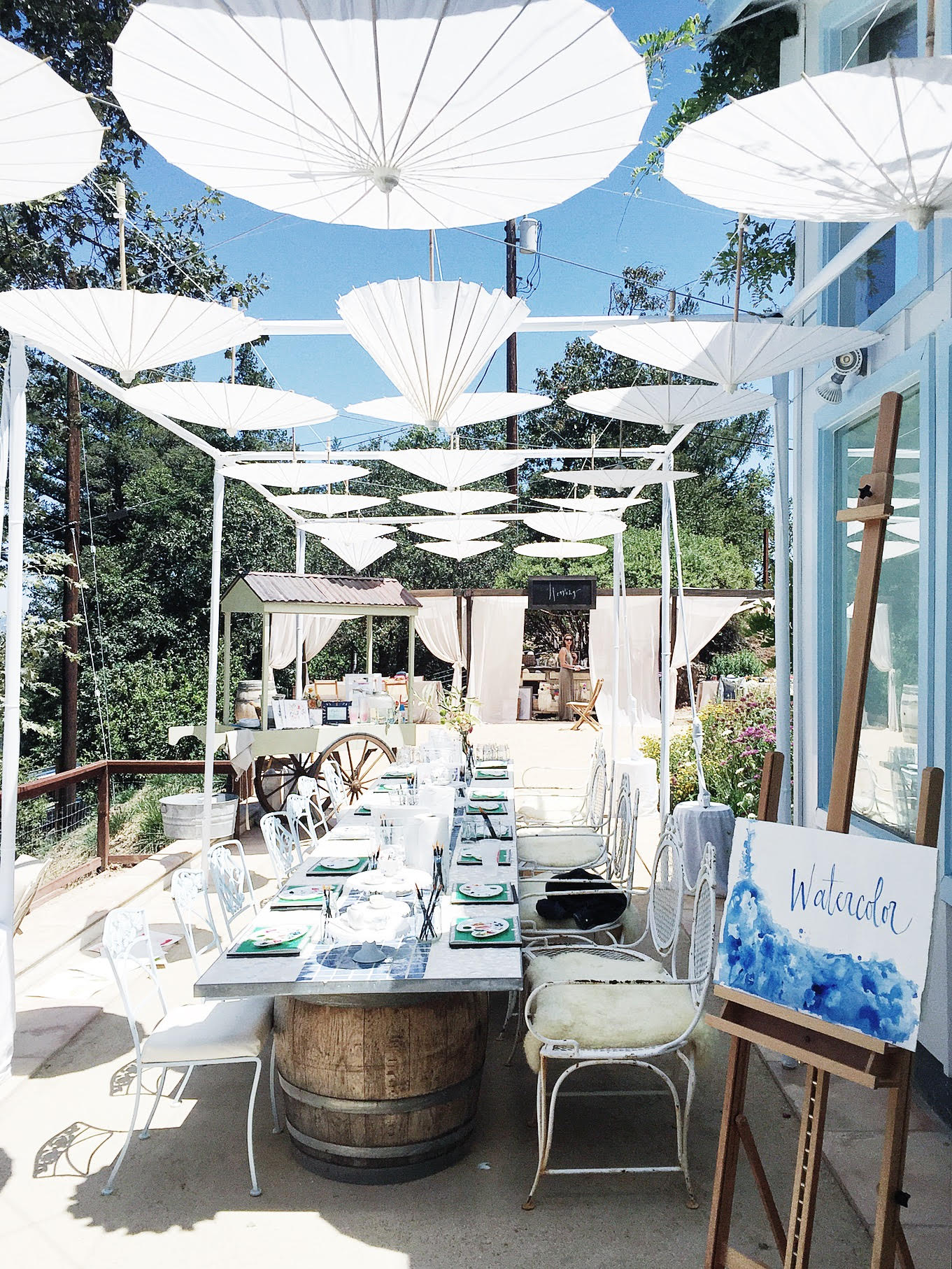 This was my first time using watercolors beyond lettering and it felt like a whole new world was opening up.  It was so inspiring to see Yao Cheng share techniques and insights on how to approach watercolors, and just to watch her paint effortlessly.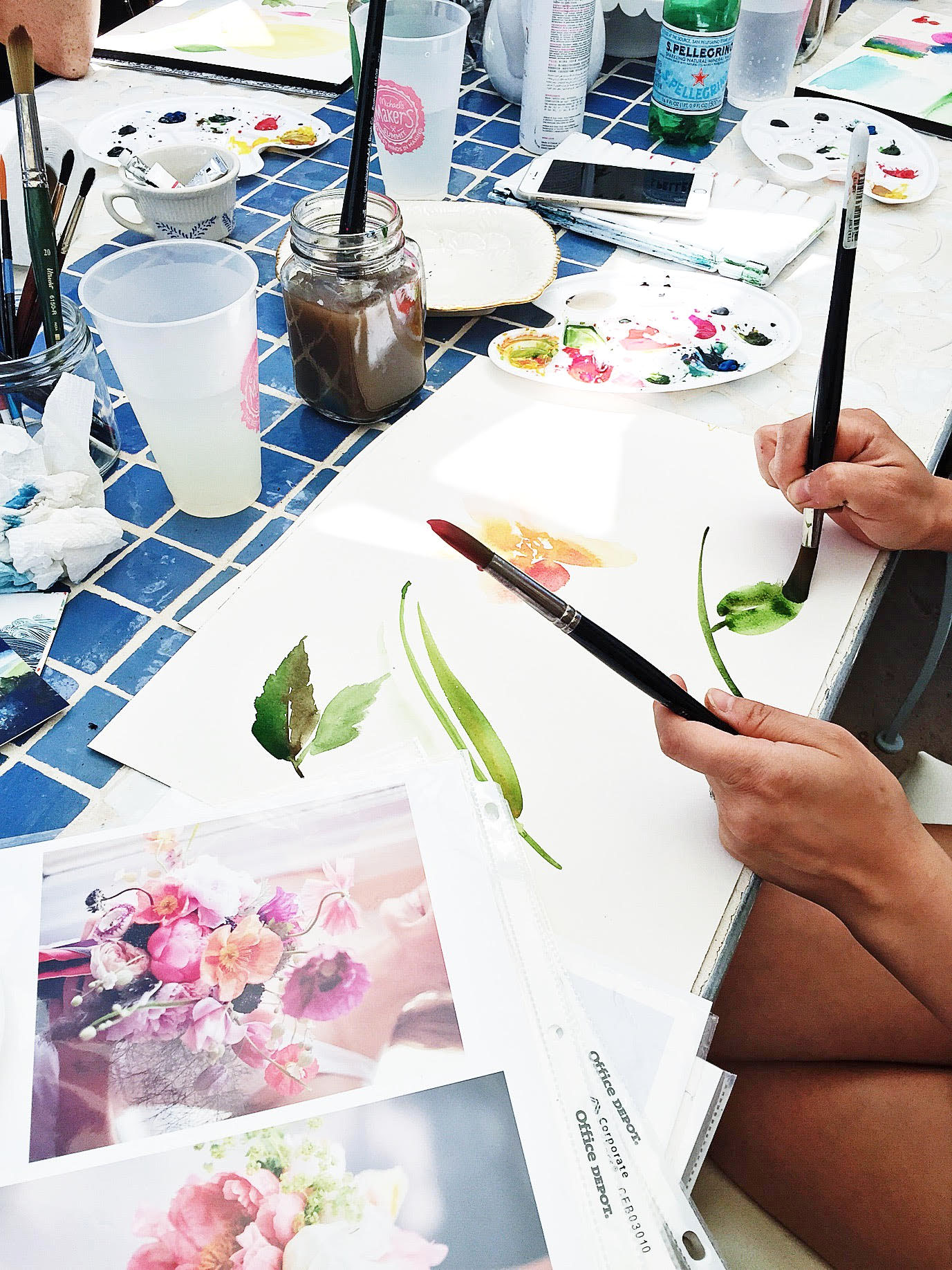 I've wanted to learn weaving for the longest time and was most excited about this class.  Annabel Wrigley made it SO easy to learn.
Still haven't finished my weaving, but I'll share it when it's done!
Beyond the craft courses we took, the hospitality of our hosts, the thought put into every single detail, and being able to meet and hang out with other bloggers I love made it a seriously unforgettable weekend.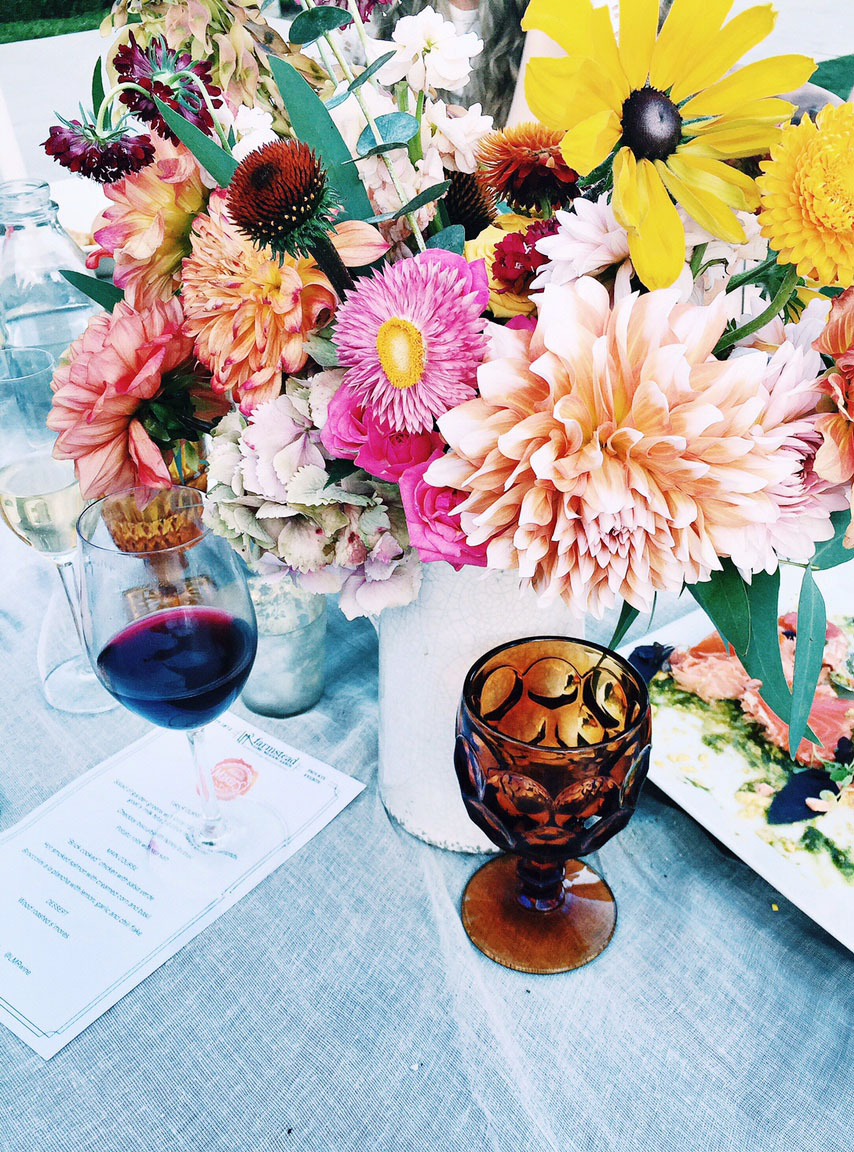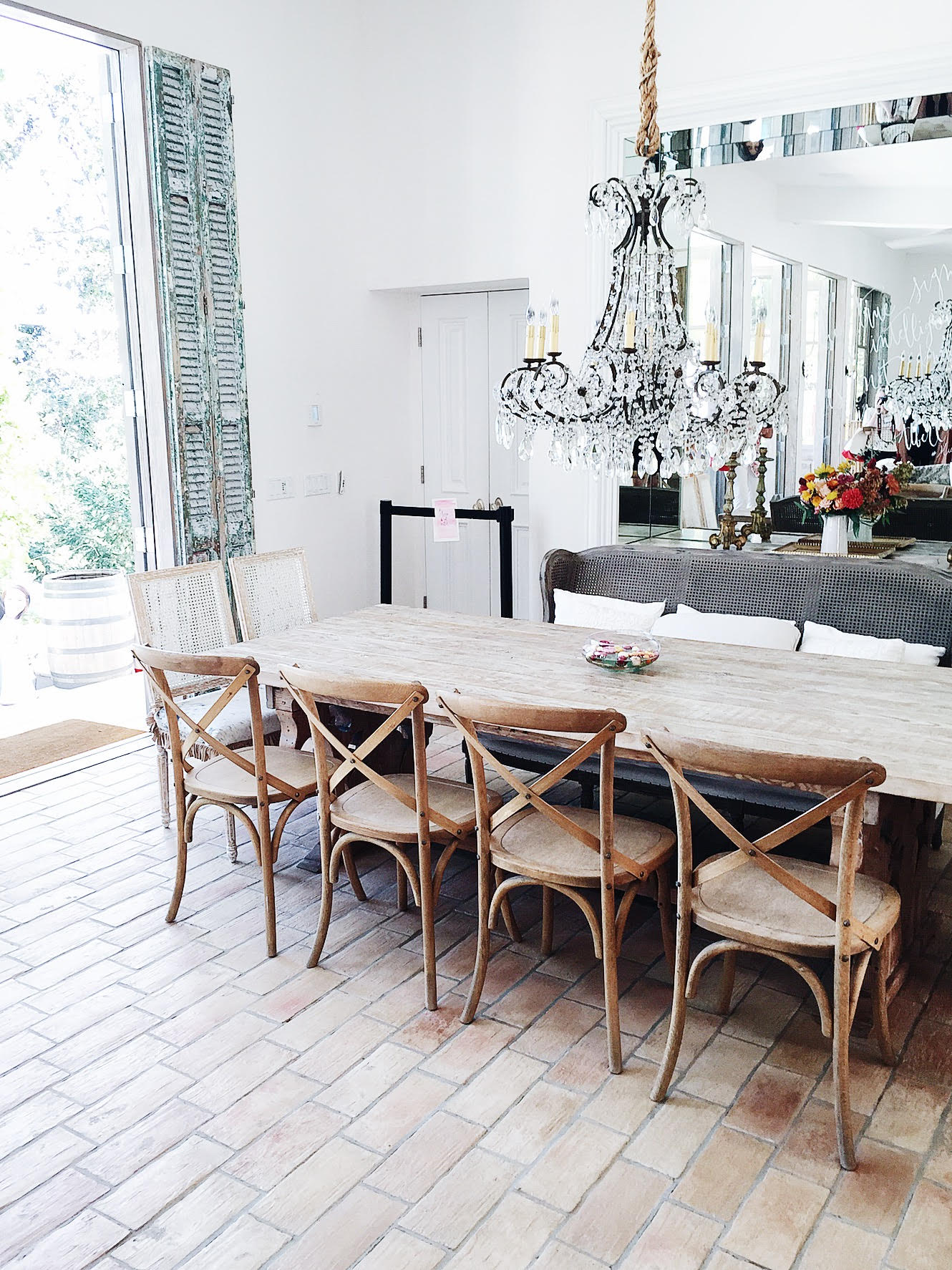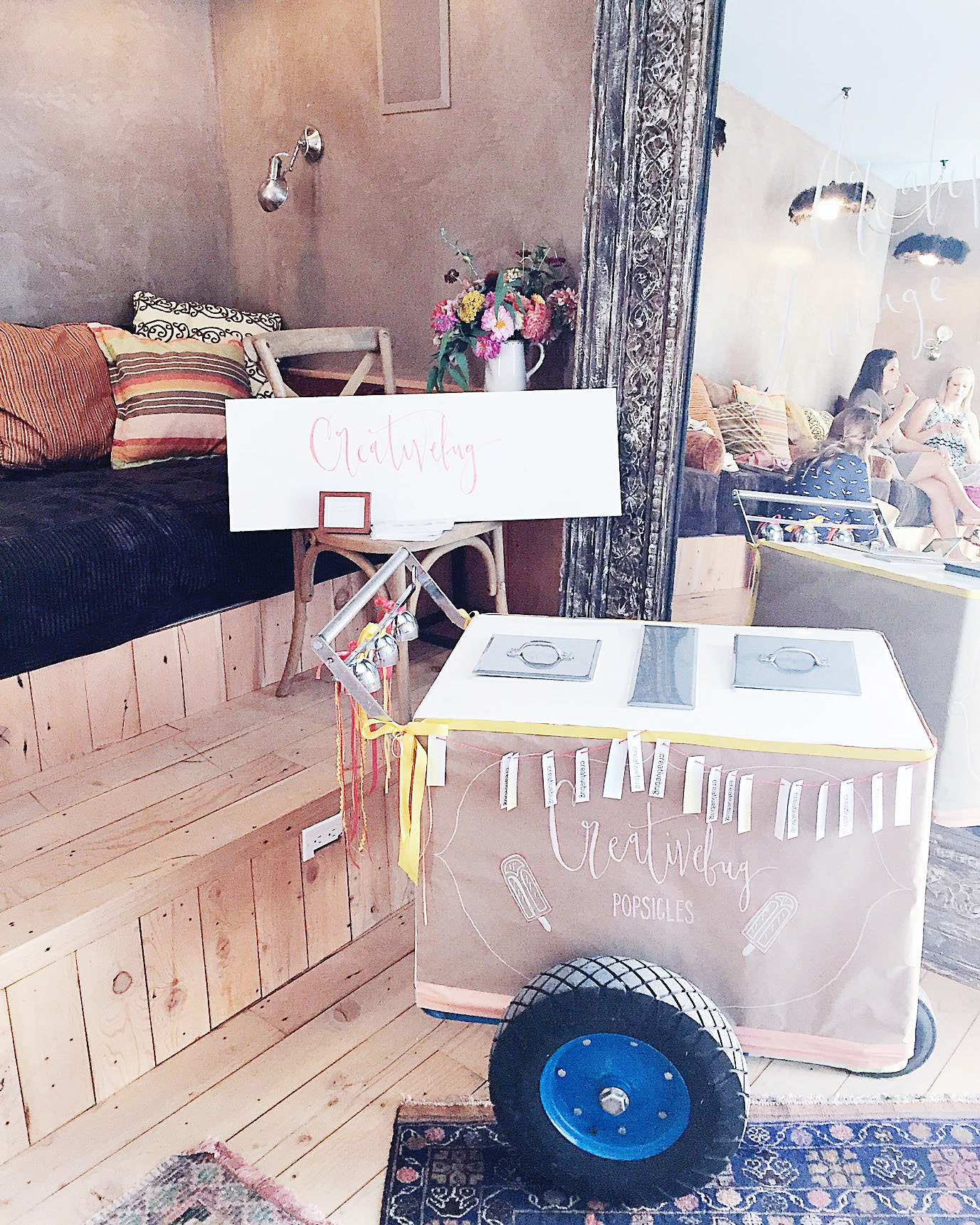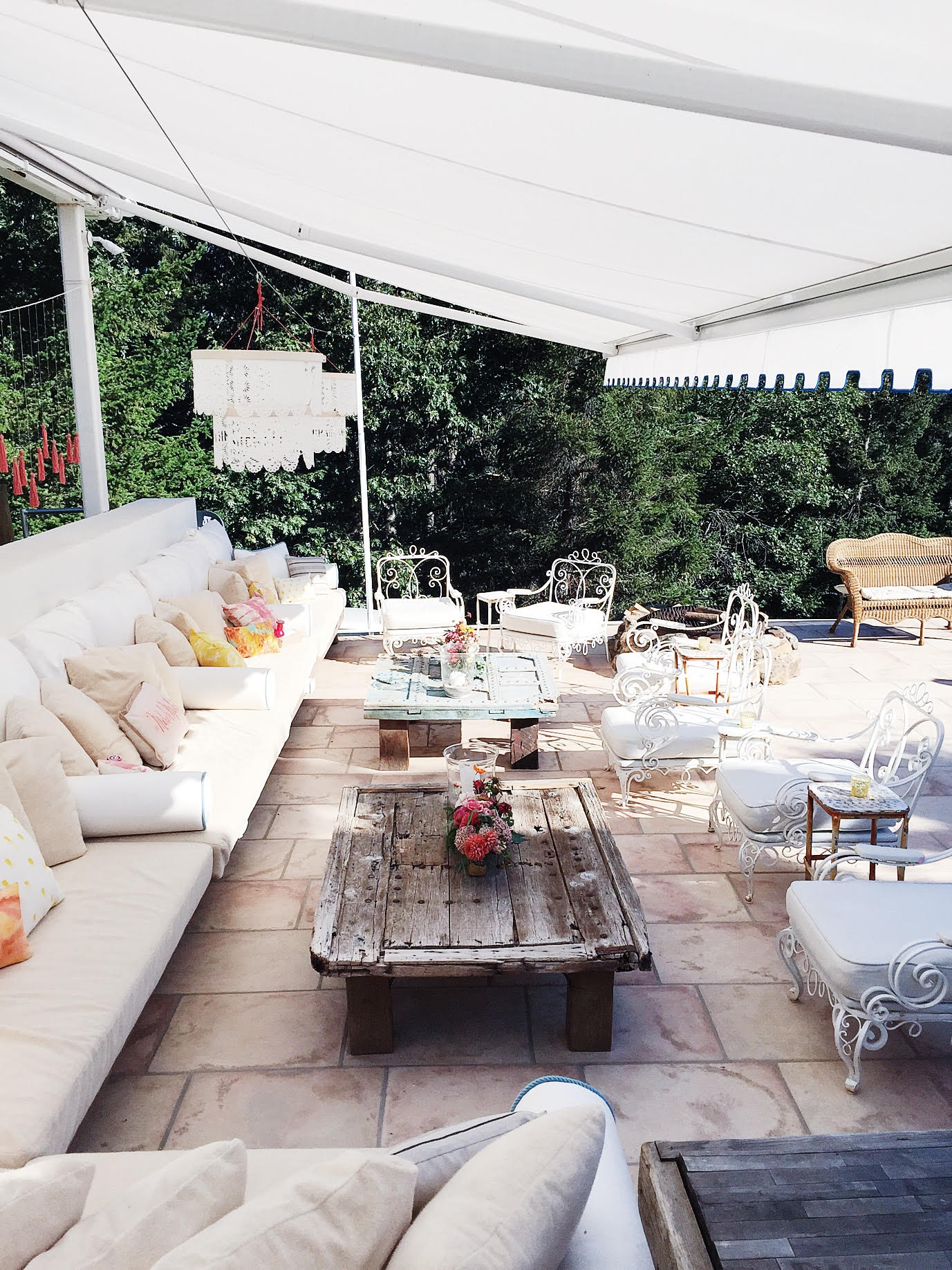 Truly one of the best experiences I've ever had, one that really reminded me of how we should never stop learning and trying new things, which is something I'll be bumping to the top of the list for how to push through those slumps and inspiration blocks that come around.
So take those free classes, guys.  You can find them all by clicking here.  And if you're interested in seeing who all the other Makers are, meet them here!