Over the weekend, as we sat in our friend's backyard over a delicious meal and drinks, I was reminded of my dine-al-fresco-everyday dreams and how BIG of a priority it is for us to have an outdoor space at our next home, wherever that's going to be!  Especially during these summer months, we fantasize about the things we'd cook on our grill, the wine we'd drink out there on quiet nights just us two, the guests we'd like to constantly have over, the way we'd decorate the space (that's just me I don't think he thinks about this at all), so come along with me as I daydream about it all.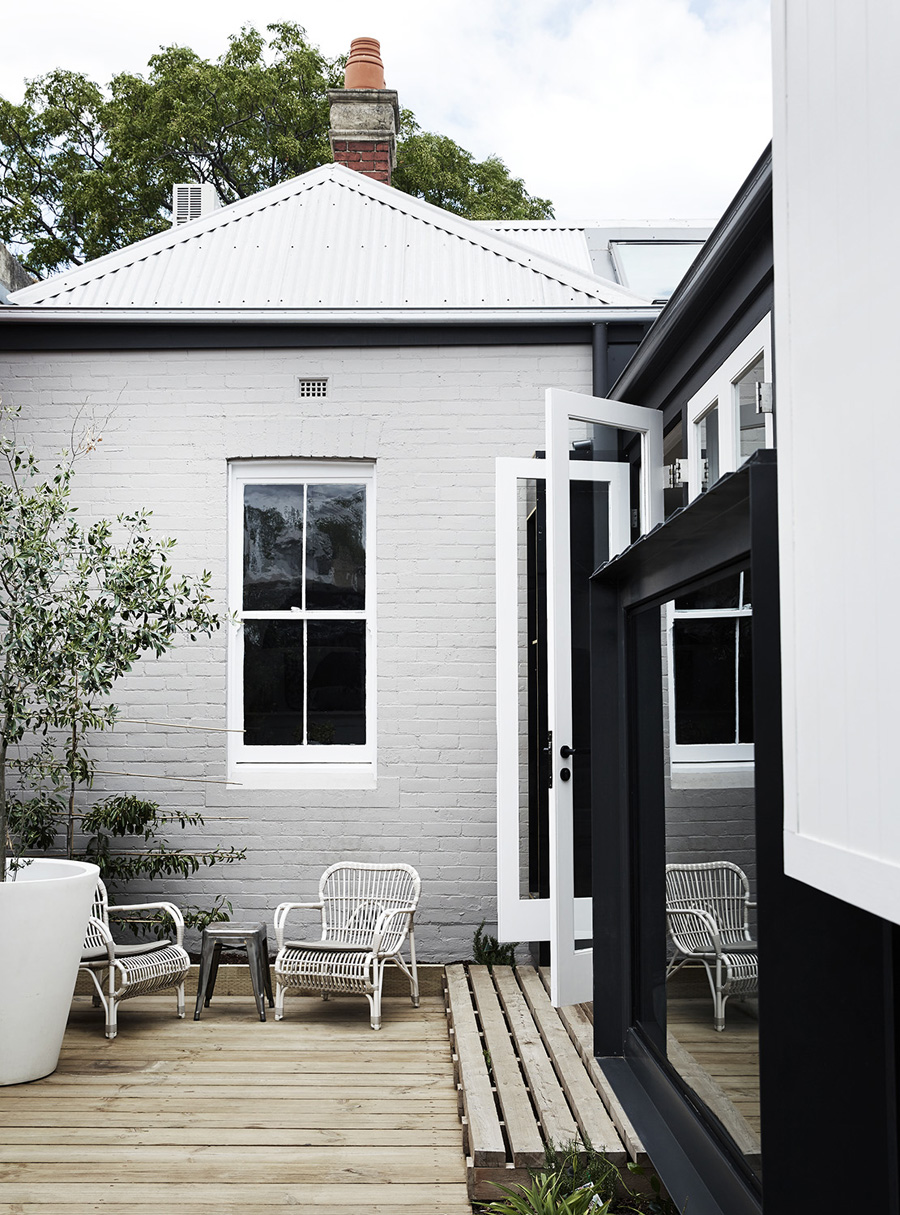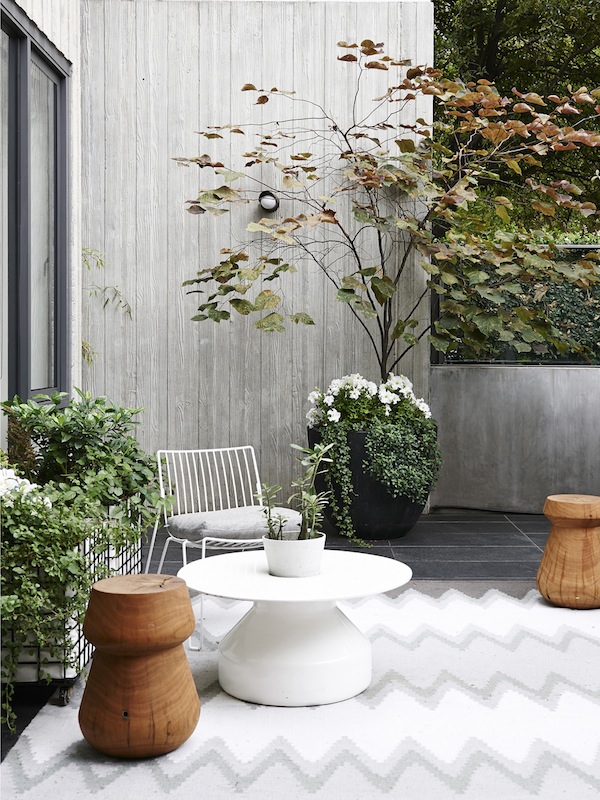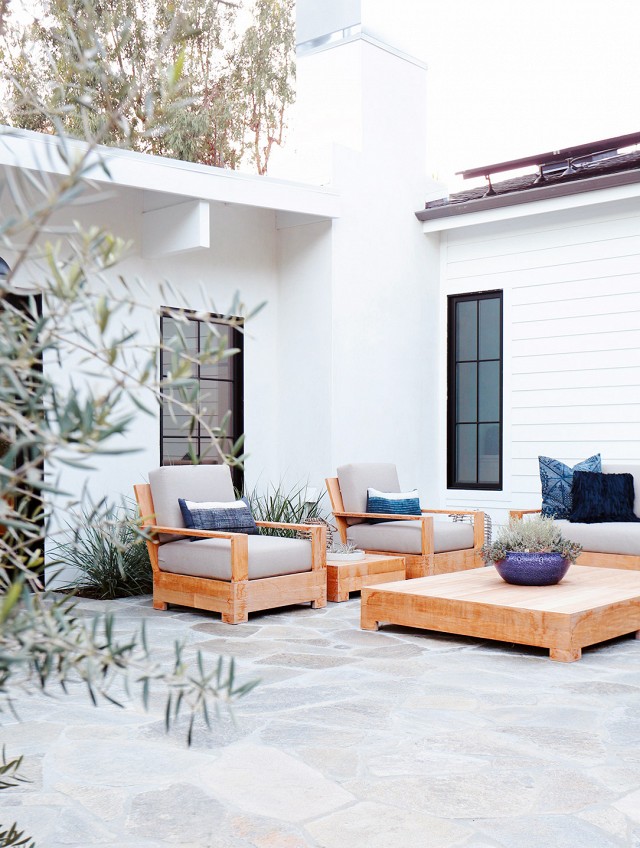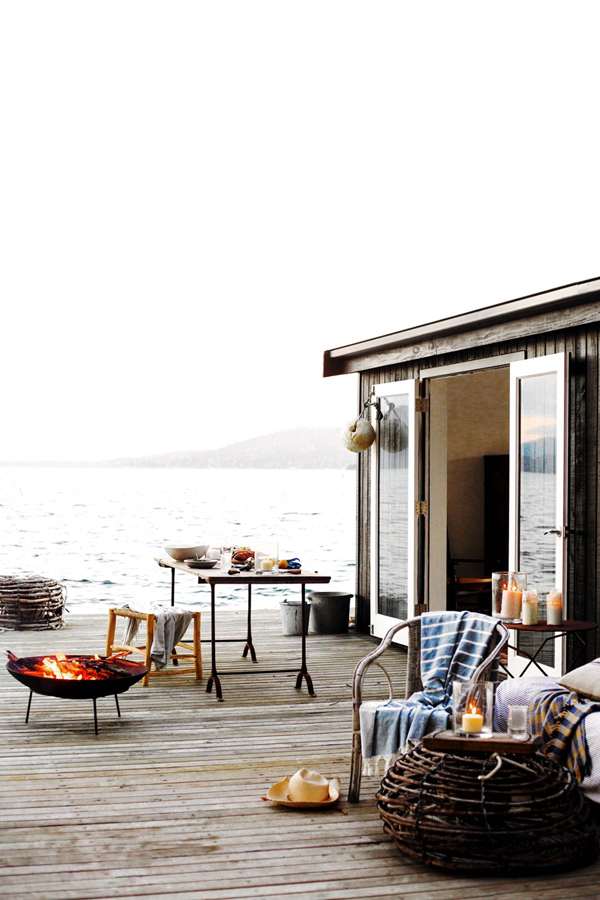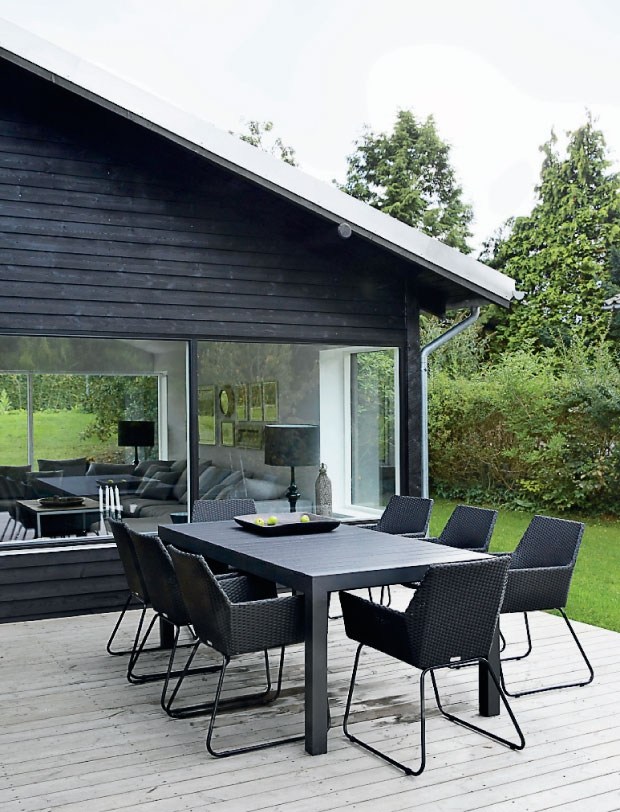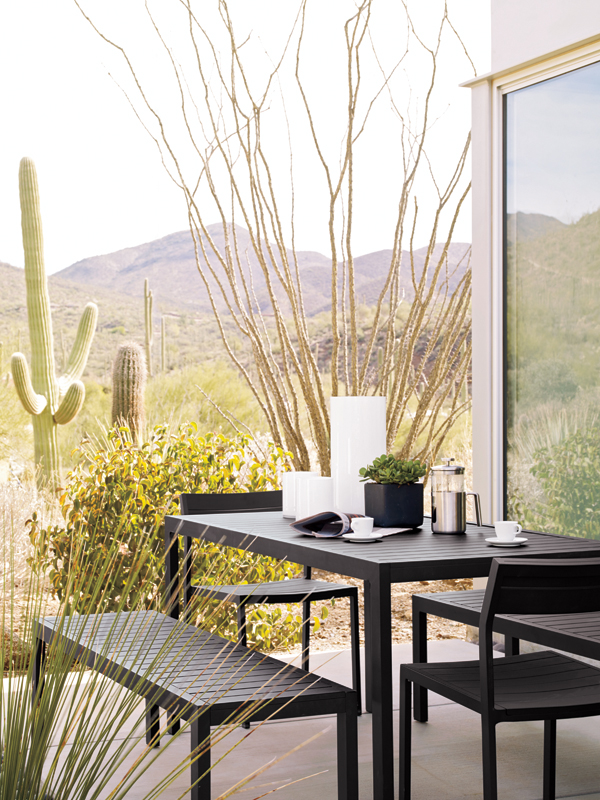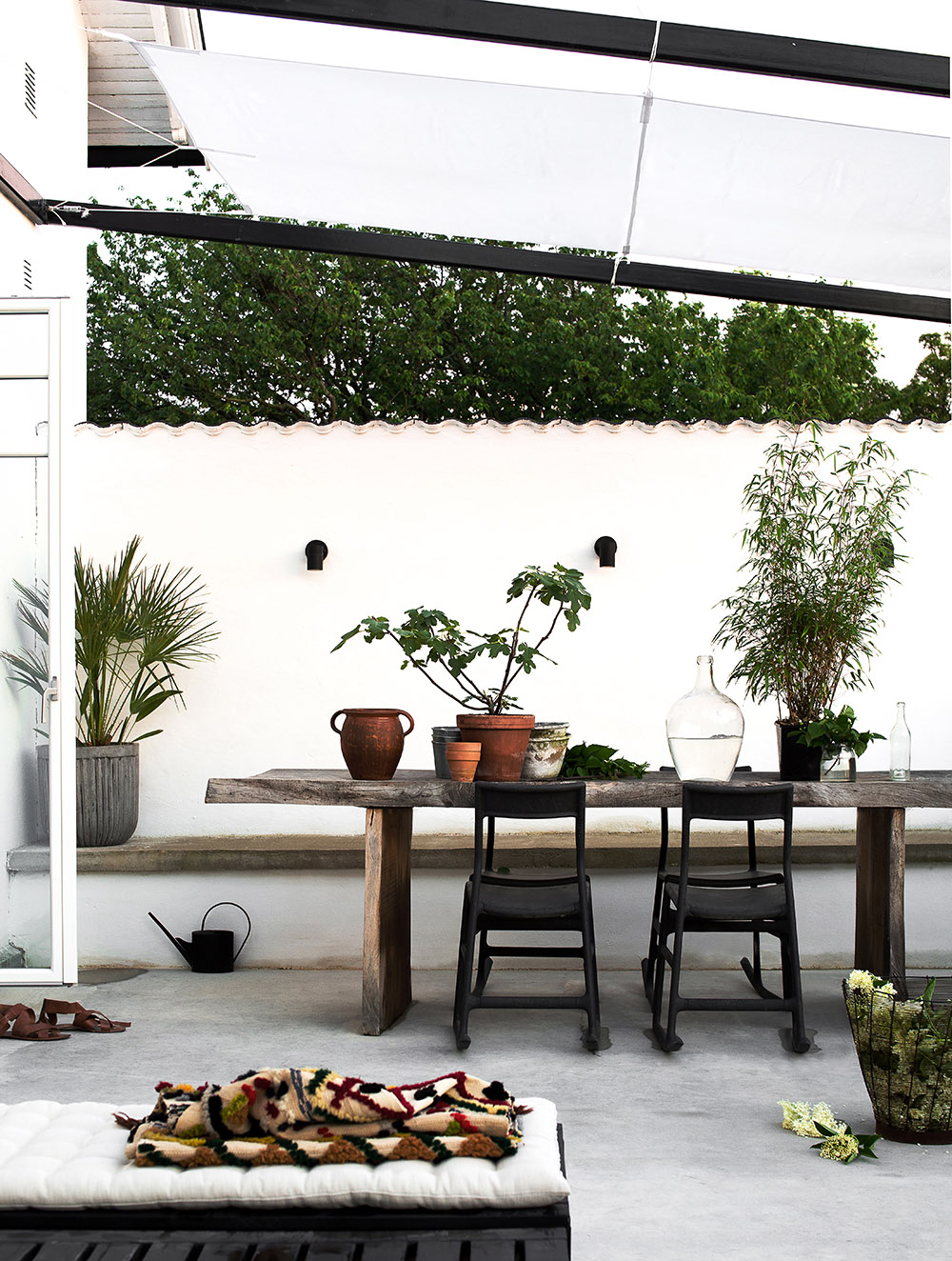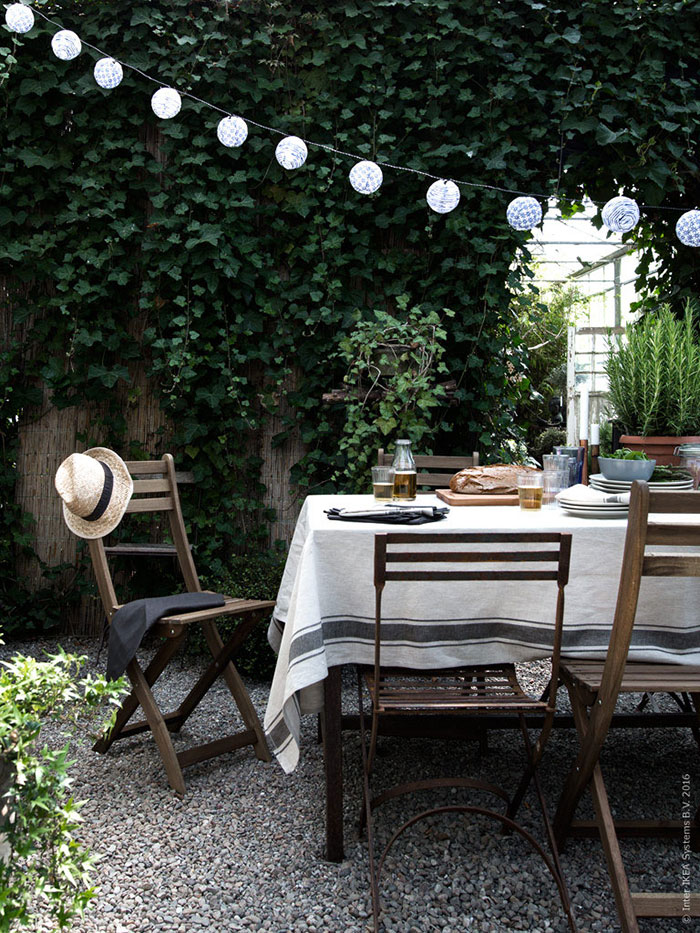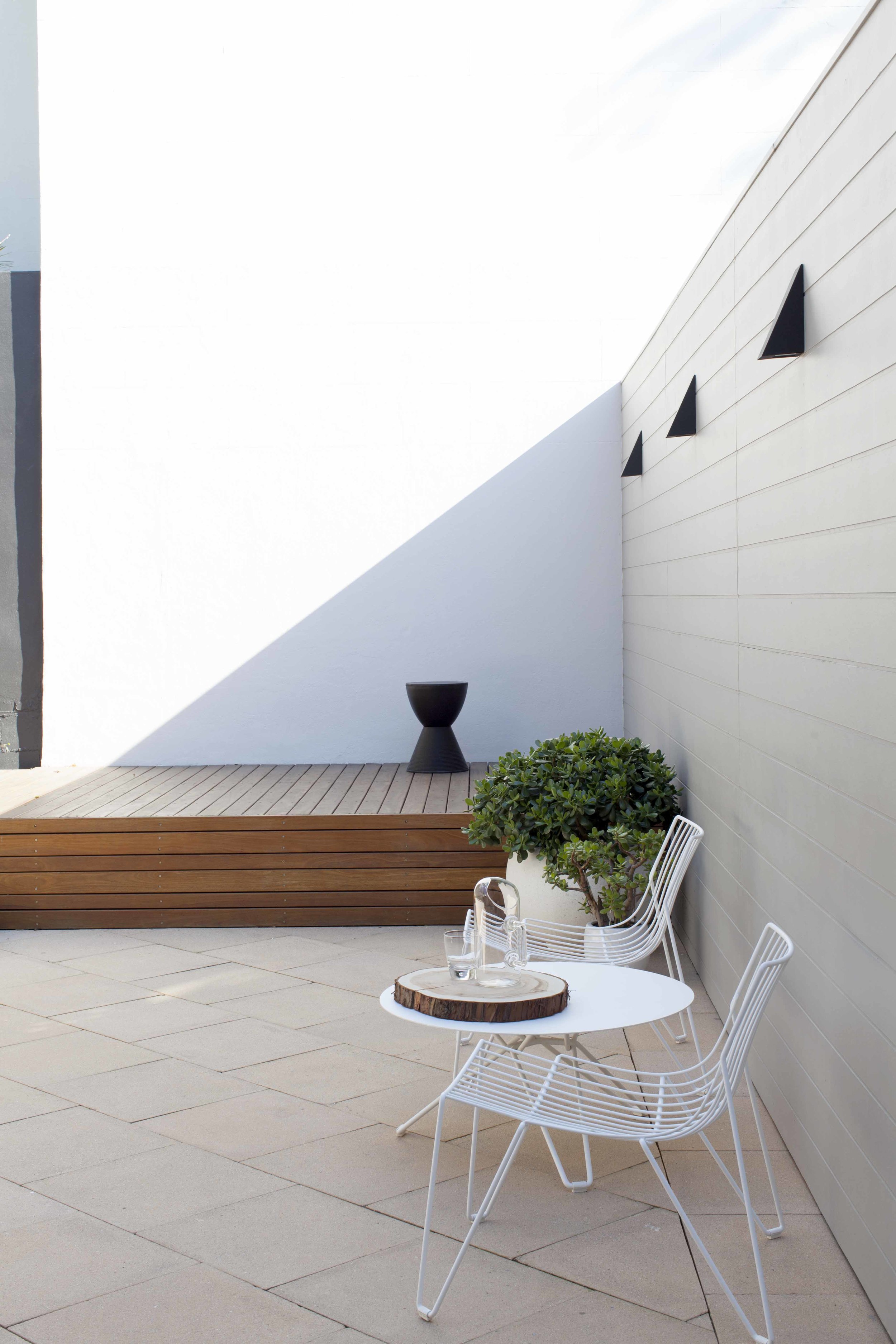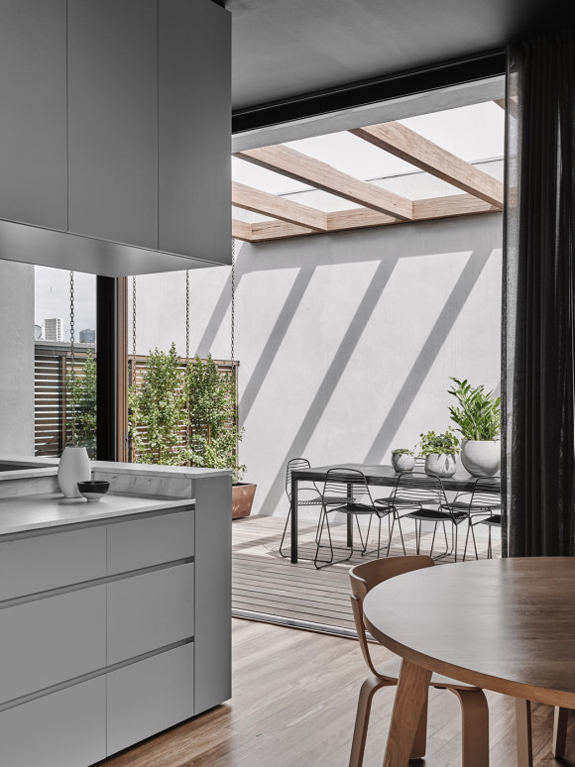 This kitchen patio combo situation is the one.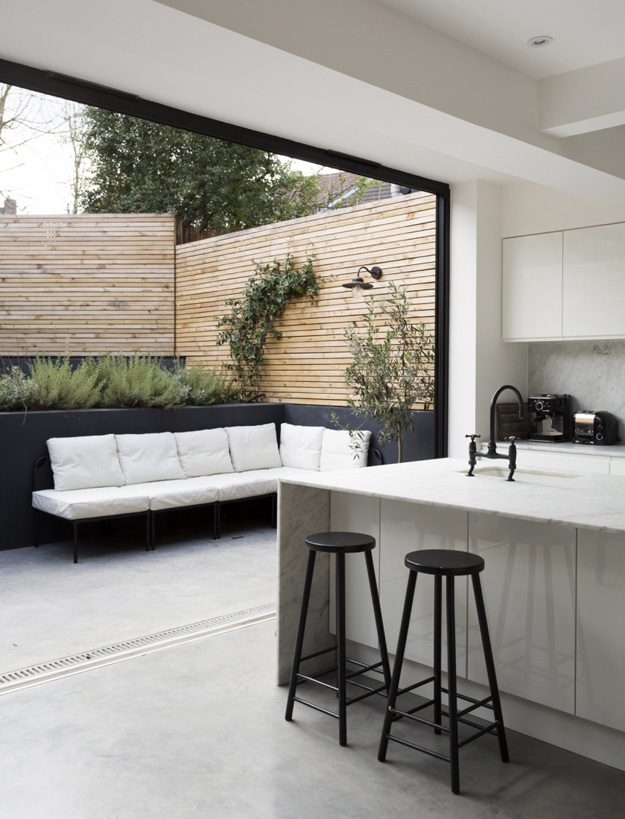 This one too!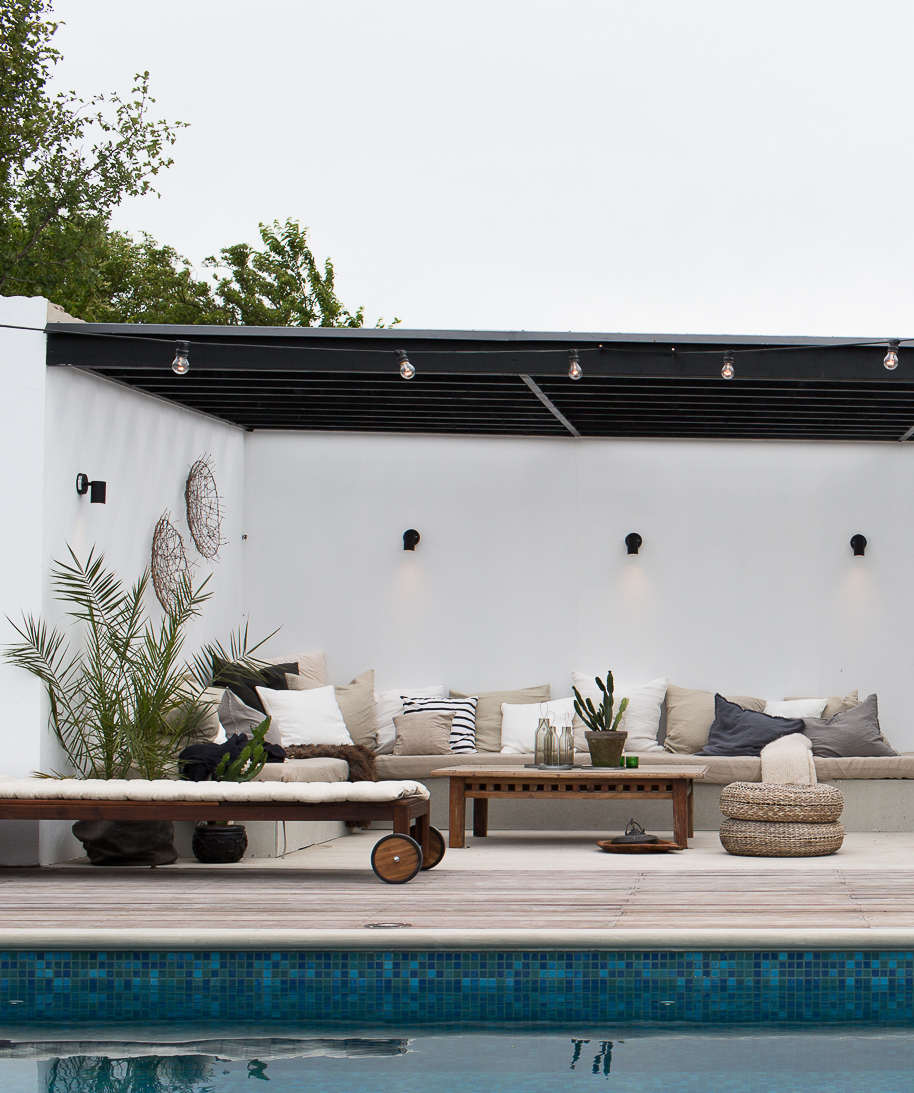 Backyard pool party lounge dreams also apply.