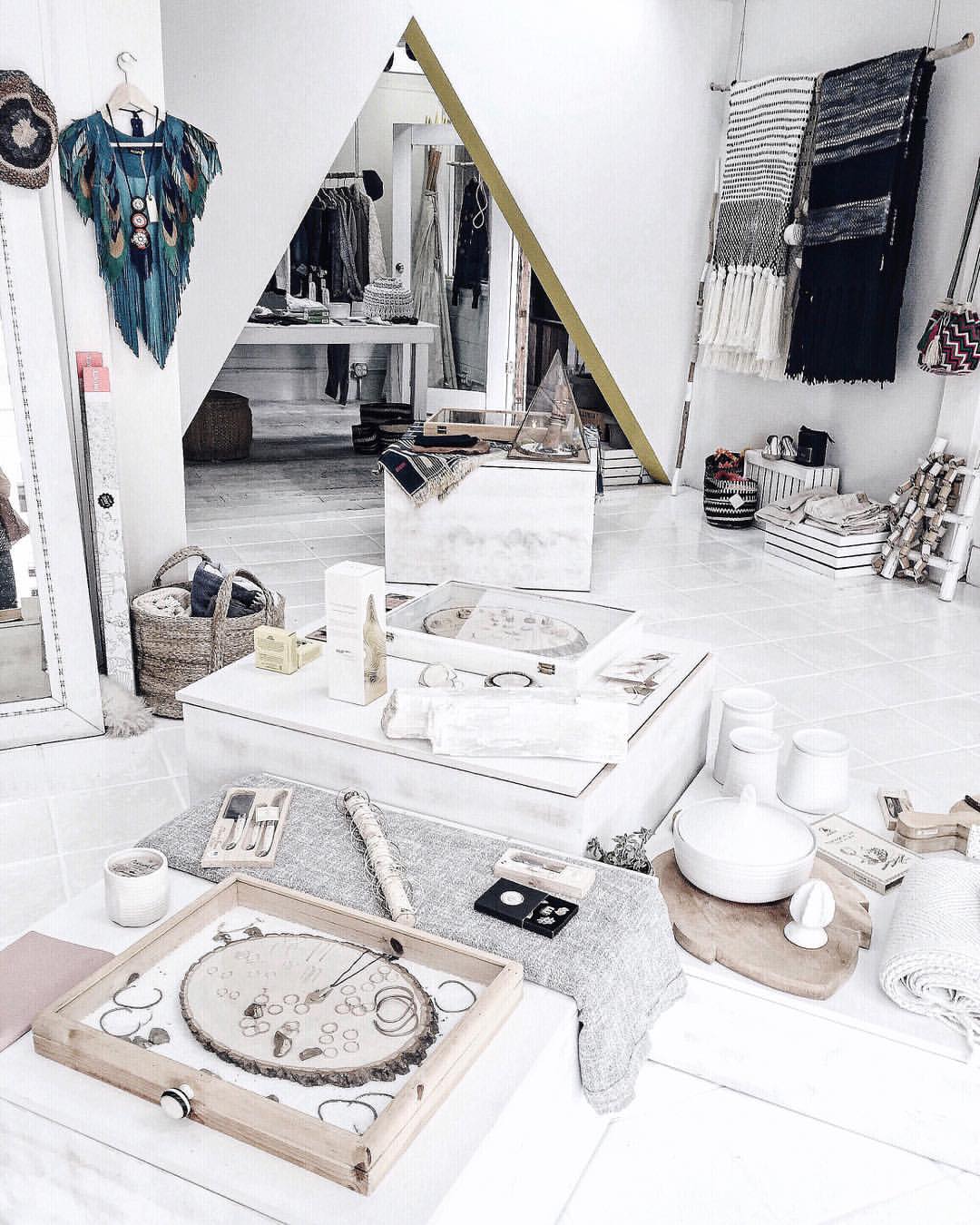 A bit of a rough week- I had three DIYs fail in a ROW.  That's a personal record for me.  I notice this tends to happen when I make things too complicated.  Simplifying usually does the trick, for a lot of things in life actually if we want to go that deep ha.  Feeling a bit defeated but ready to get back on the horse next week.
Thank you guys so much for the positive response to my post about how I grew my blog.  Really had been meaning to get that up for so long and seeing how much you enjoyed it made me feel so grateful that there are a lot of us that can relate to each other.  If you missed that post or never checked to see if I responded to your comment, go see here, otherwise, enjoy this week's favorite links!
In love with the idea of copper clothing hangers.
All about that Scandinavian style.
You'll see right away why I love these pumpkins.
I need this bedding.
Sweater.  Can't decide on a color.
Adorable DIY: reversible storage bins
Yes I'll have to get these notebooks.
I laughed about this for an entire day.