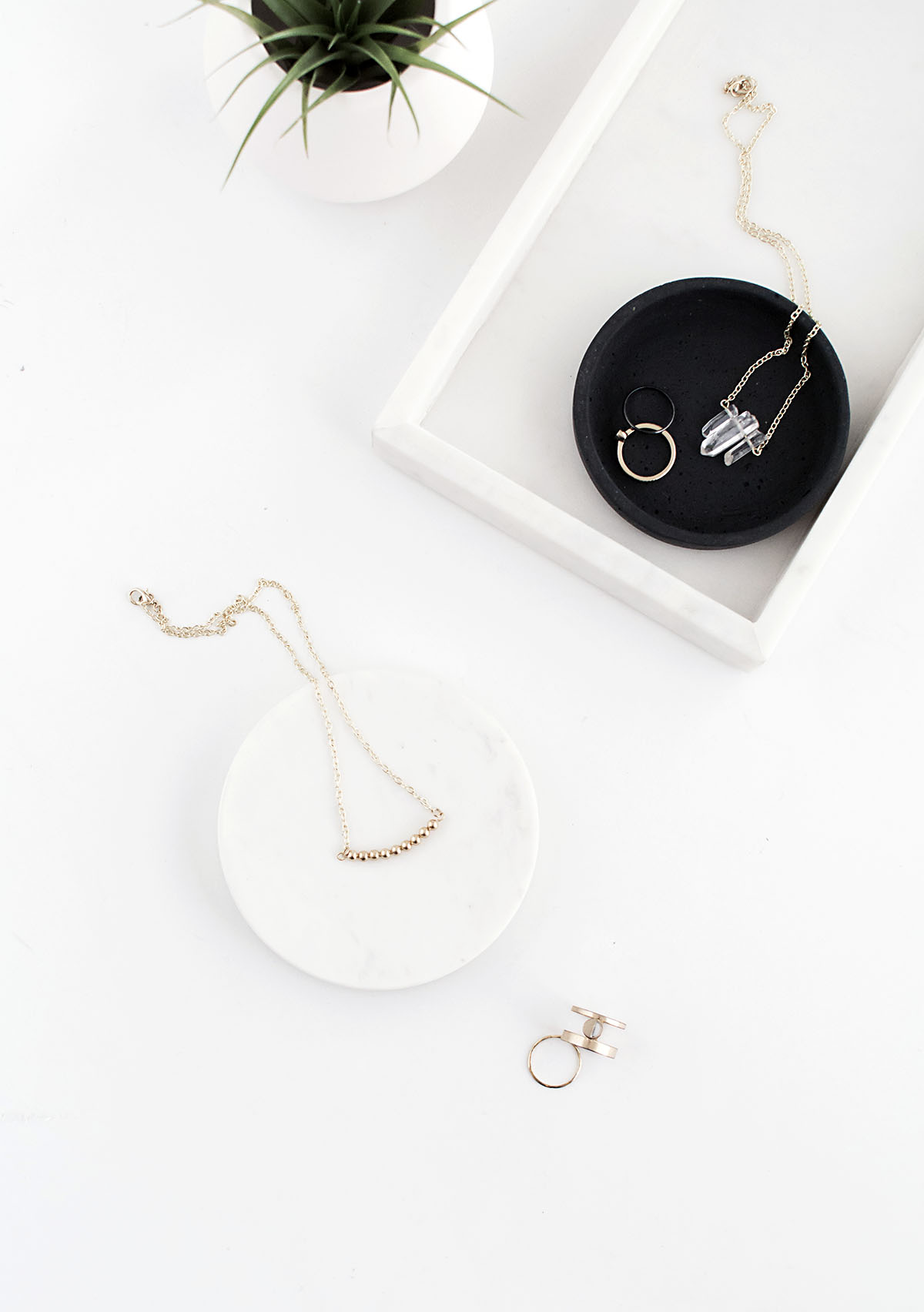 Jewelry DIYs.  I don't do them often!  The last and only one I did were these bracelets, which I still wear, so maybe I simply haven't found the need to expand my collection ha.  My preferences on accessorizing have also drastically changed over time.  I used to strive for having the largest arsenal possible for never-repeating daily accessory combos, but now I crave just having a few good staple pieces that I can wear everyday with anything.  That pretty much explains everything for what my jewelry style is- simple, dainty, and classic.
PBteen asked me to come up with an easy necklace DIY for teens to make for their moms this Mother's Day, and I kept all those things in mind for it.  With these few easy steps and techniques, the combos and variations can really cover all accessorizing styles, but I kept it very simple.  See the tutorial on the PBteen blog!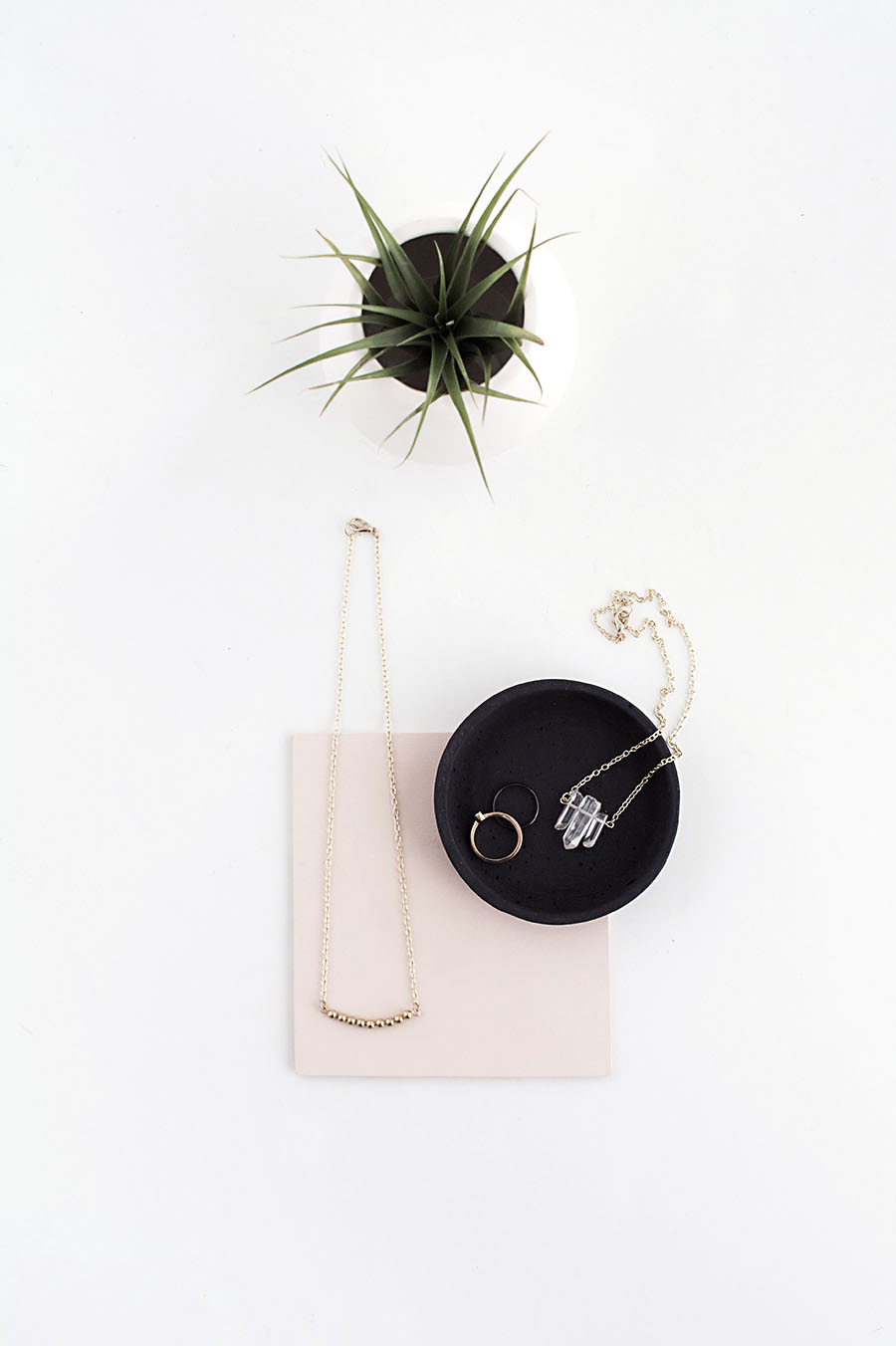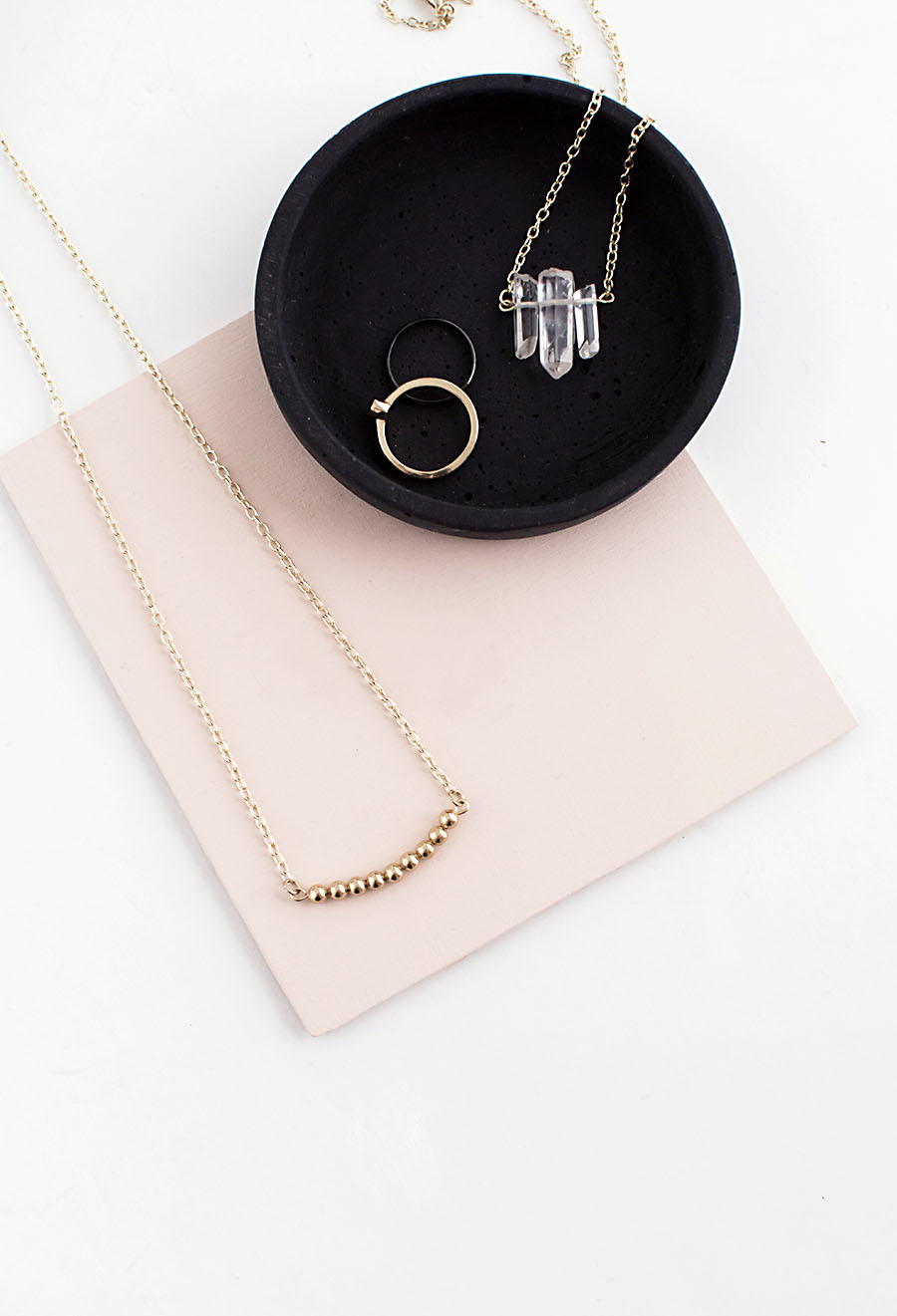 Also, let's take a poll because there seems to be very polarizing views on this (or did I make that up?)  Do you go the DIY route for mom gifts?  I once read somewhere that the best thing to gift a mom is rest and relaxation, but I mean shoot, everyone would love that right??  It's certainly a personal and individual thing judging what one person would and wouldn't want, but I'm curious to hear if you'll be making something for mom this holiday, even if it's breakfast.