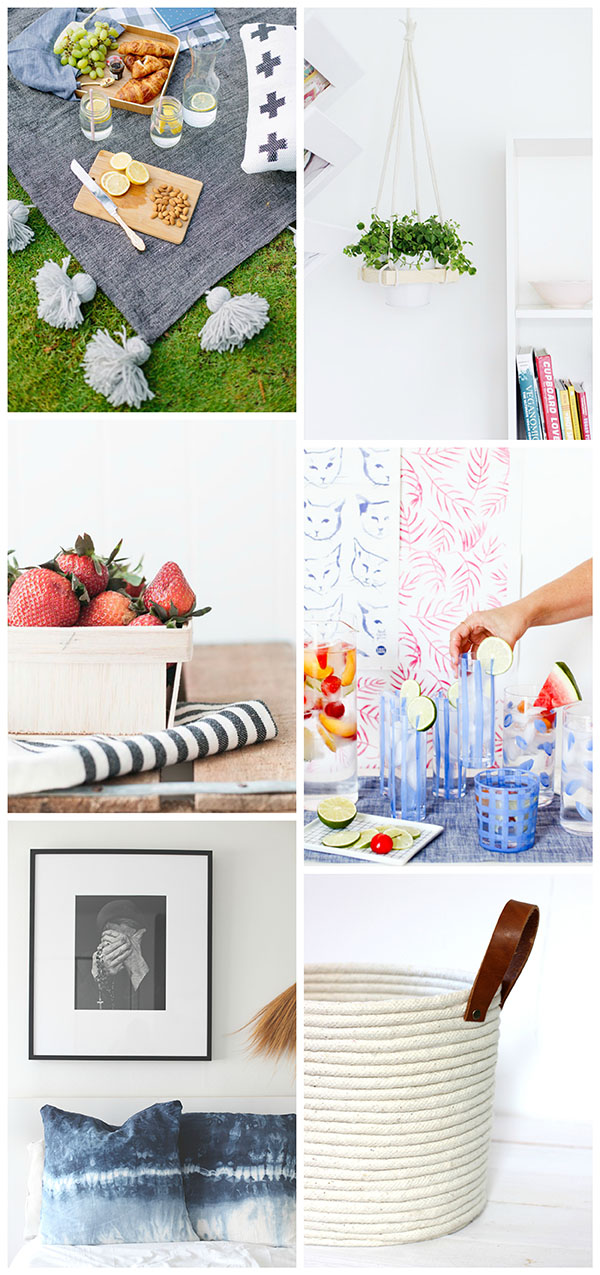 I've got full-blown summer brain and am dreaming up of things I want to make for this season, the theme of inspiration so far being natural textures, which totally works year-round, but my recent attraction probably has to do with how I haven't done too much in this realm.  I'm loving the general neutral palette natural textures lean towards, but the potential for color is definitely there too.  Check these DIYs out, and let me know what you think!
DIY Tasseled Rug by A Pair and a Spare
Square Hanging Planter by Fall For DIY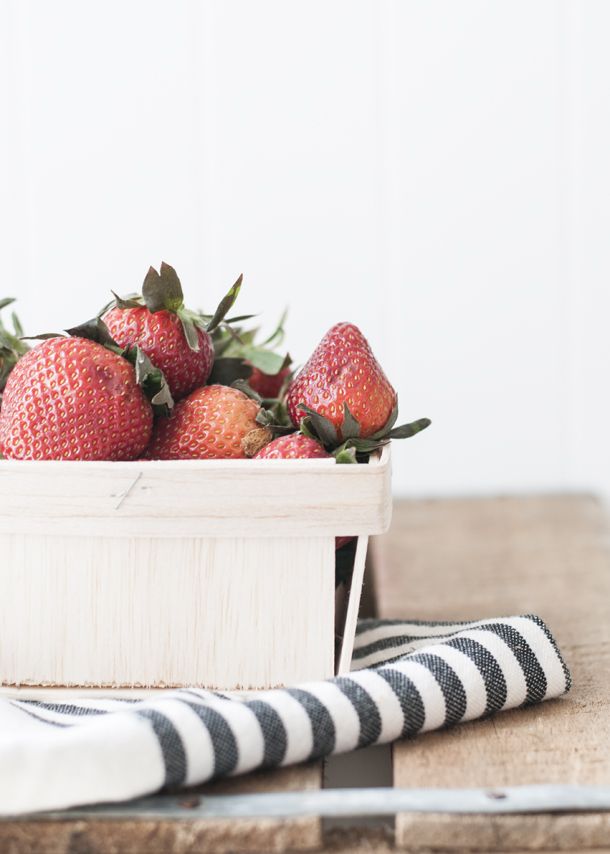 Berry Basket by Earnest Home Co.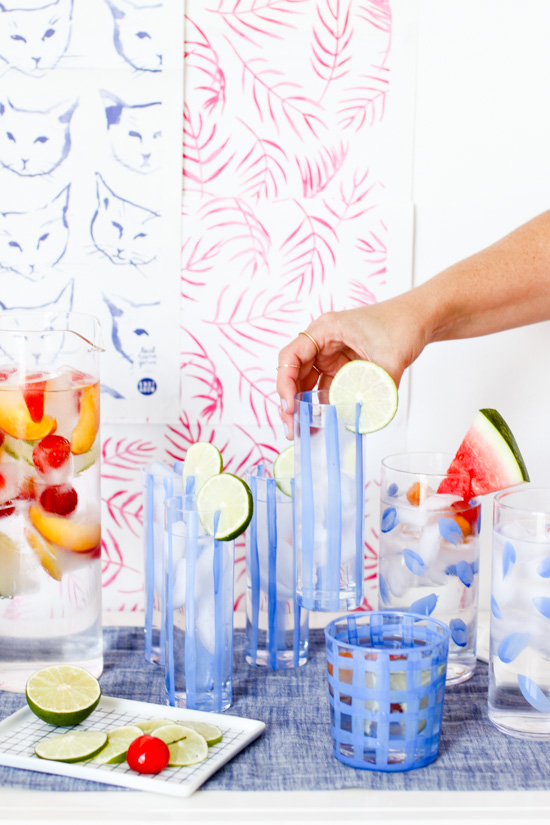 Painted Glasses by Paper & Stitch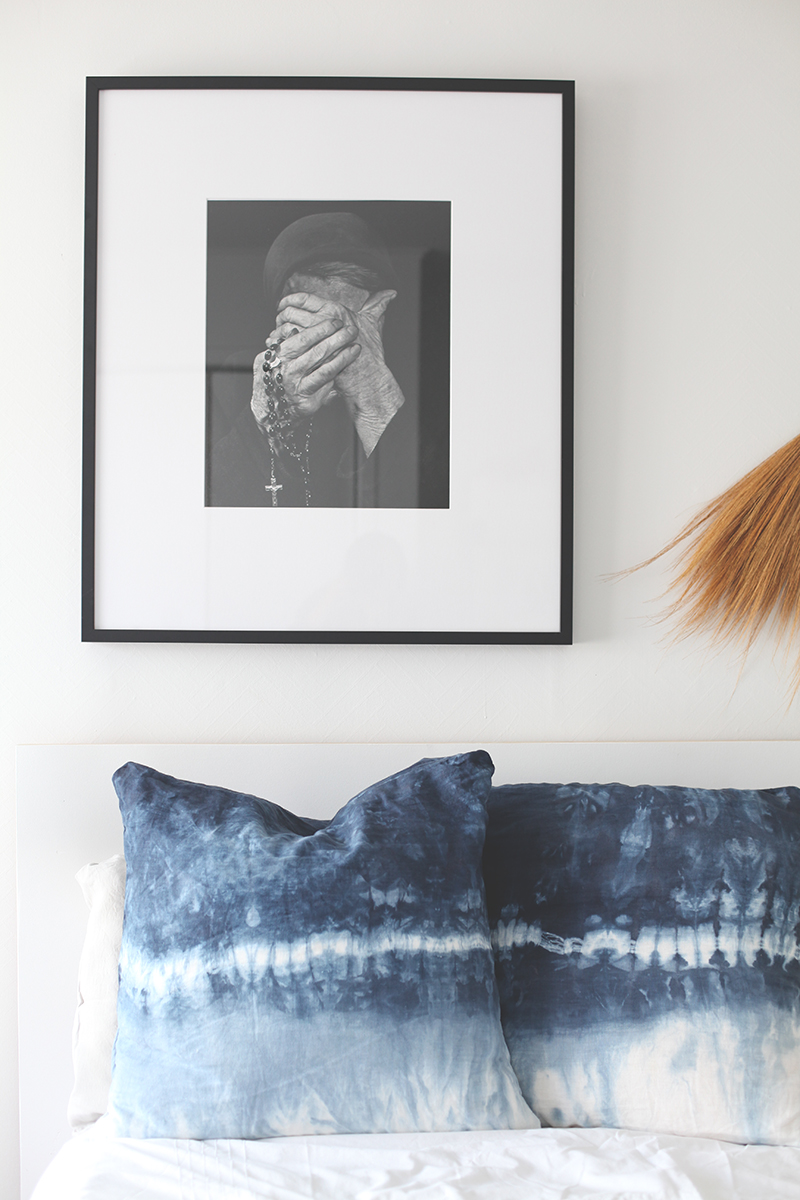 Shibori Pillows by The Blackbird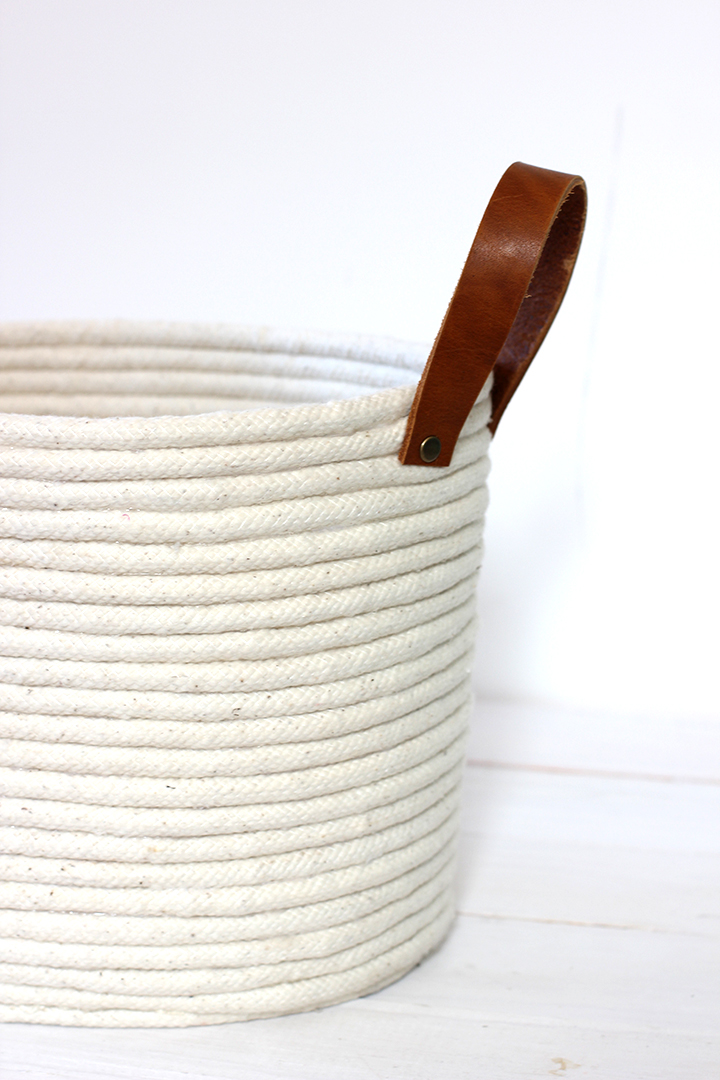 No Sew Rope Basket by Alice & Lois
Bonus: a couple projects I did last summer that you may have missed!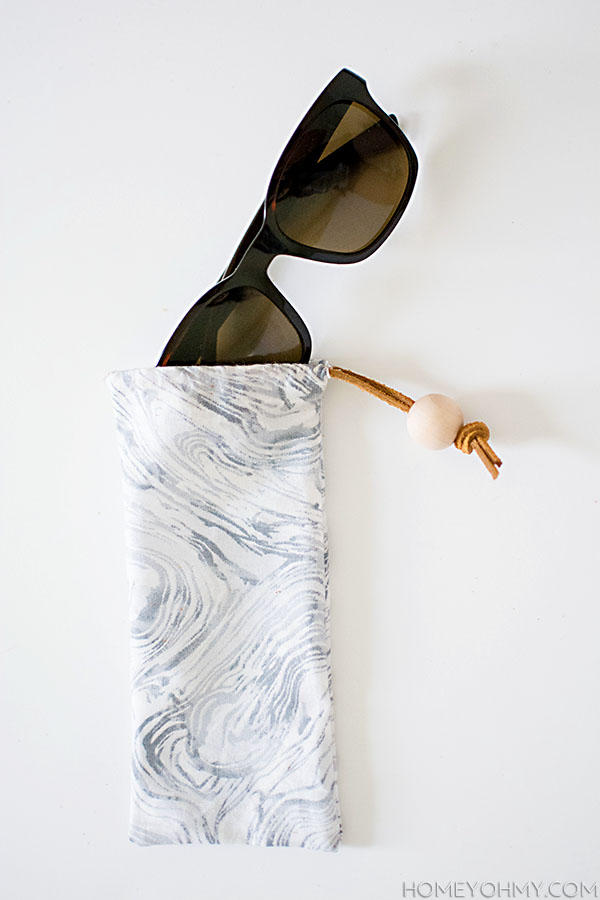 No Sew Sunglasses Pouch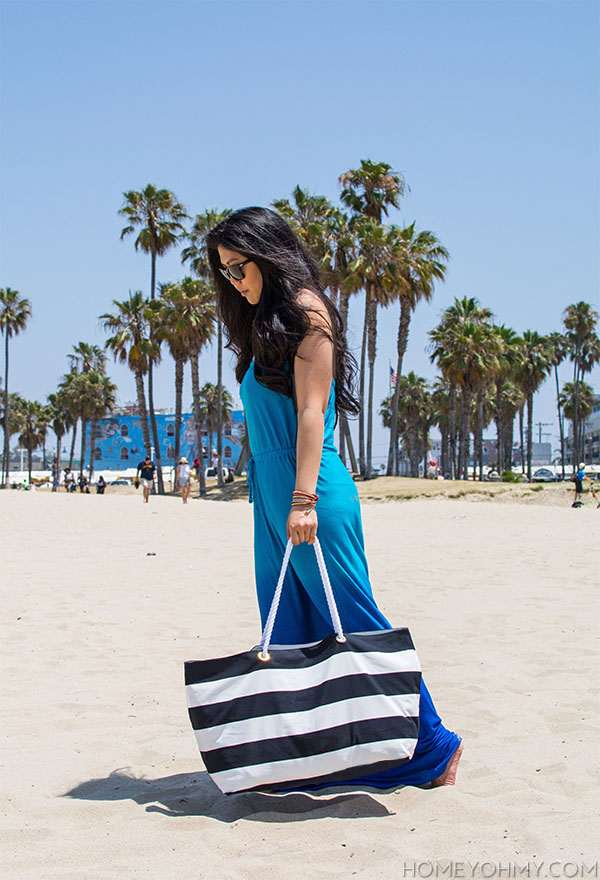 No Sew Beach Tote
Feeling inspired by any of these and can't freaking wait for summer to start?  Let me know what's inspiring you or what kind of DIY's you want to see this season!