I was romping around the Arts District wishing too late that I had brought my DSLR so that I could do an impromptu Around Town post, then it occurred to me that my iPhone 6 takes pretty good photos (my previous iPhone 4: hell no).  The challenge with documenting trips or photographing excursions is lugging around my camera, or remembering to bring it.  Not anymore (sometimes)!
I'm loving this idea of taking a casual approach here and there with this series by snapping shots with my phone for those spontaneous outings, because I feel like there's a lot I don't end up sharing due to photography restraints.  If you follow me on Instagram, you've probably noticed that exploring LA (or anywhere, really) is something I seriously love to do, and I want to bring more of that here to the blog since it's a lot of where I find inspiration.  Hopefully you guys like this and at least find it interesting, or helpful for whenever you come to visit!
So the Arts District.  We came here for lunch and stuck around after to browse the shops, which are all pretty unique and different from your average shopping.  It's a small area with cool places to hang out, good eats, and lots of street art to be confused by.
Some favorite spots:
---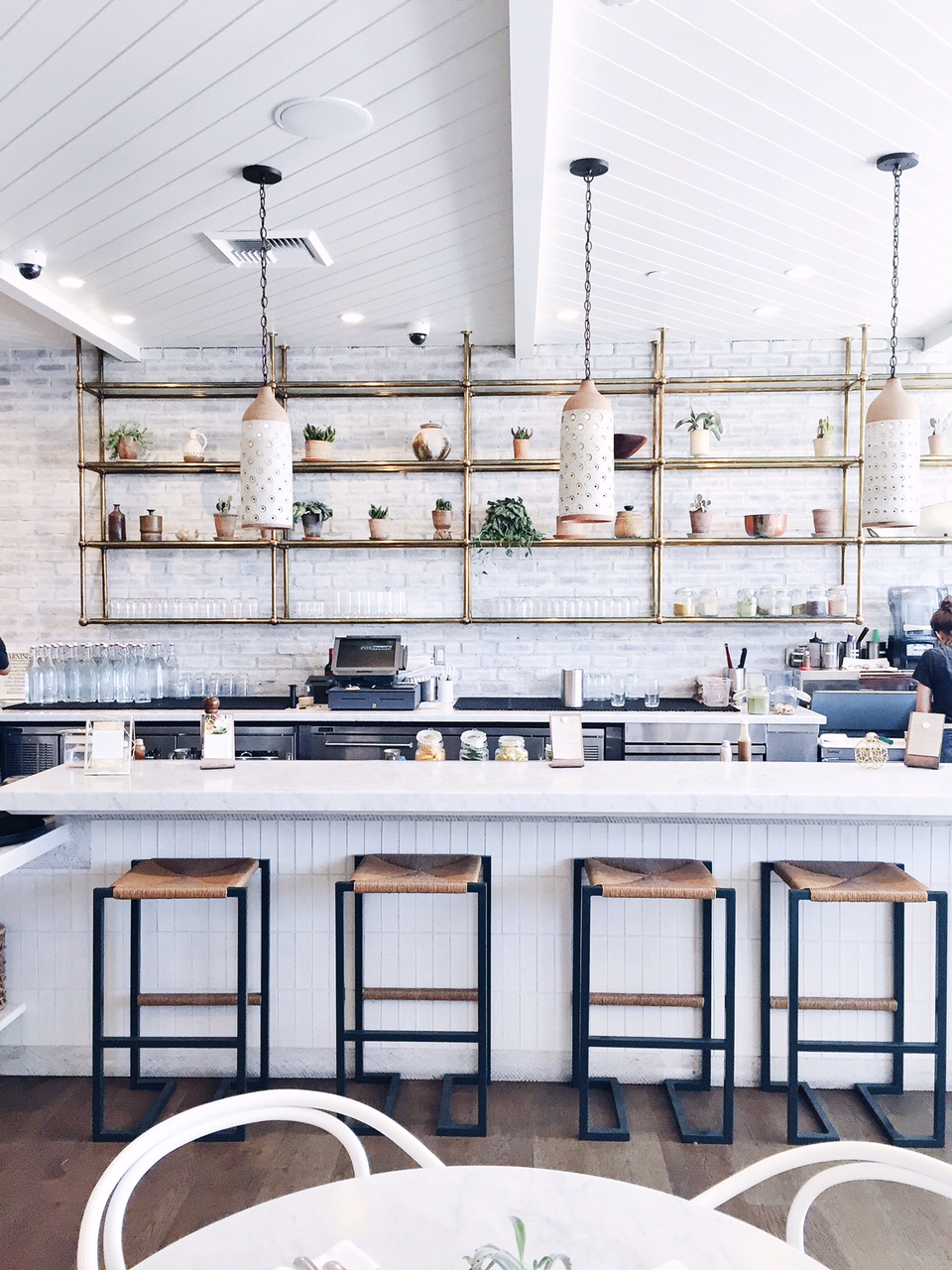 The sister restaurant to Gracias Madre, and just like that joint, has gorgeous decor to match the best vegan food I've tried.  I'm not vegan, but I could be if I got to eat this (or Gracias Madre) everyday.  I like getting the Macrobiotic Bowl and a matcha green tea latte.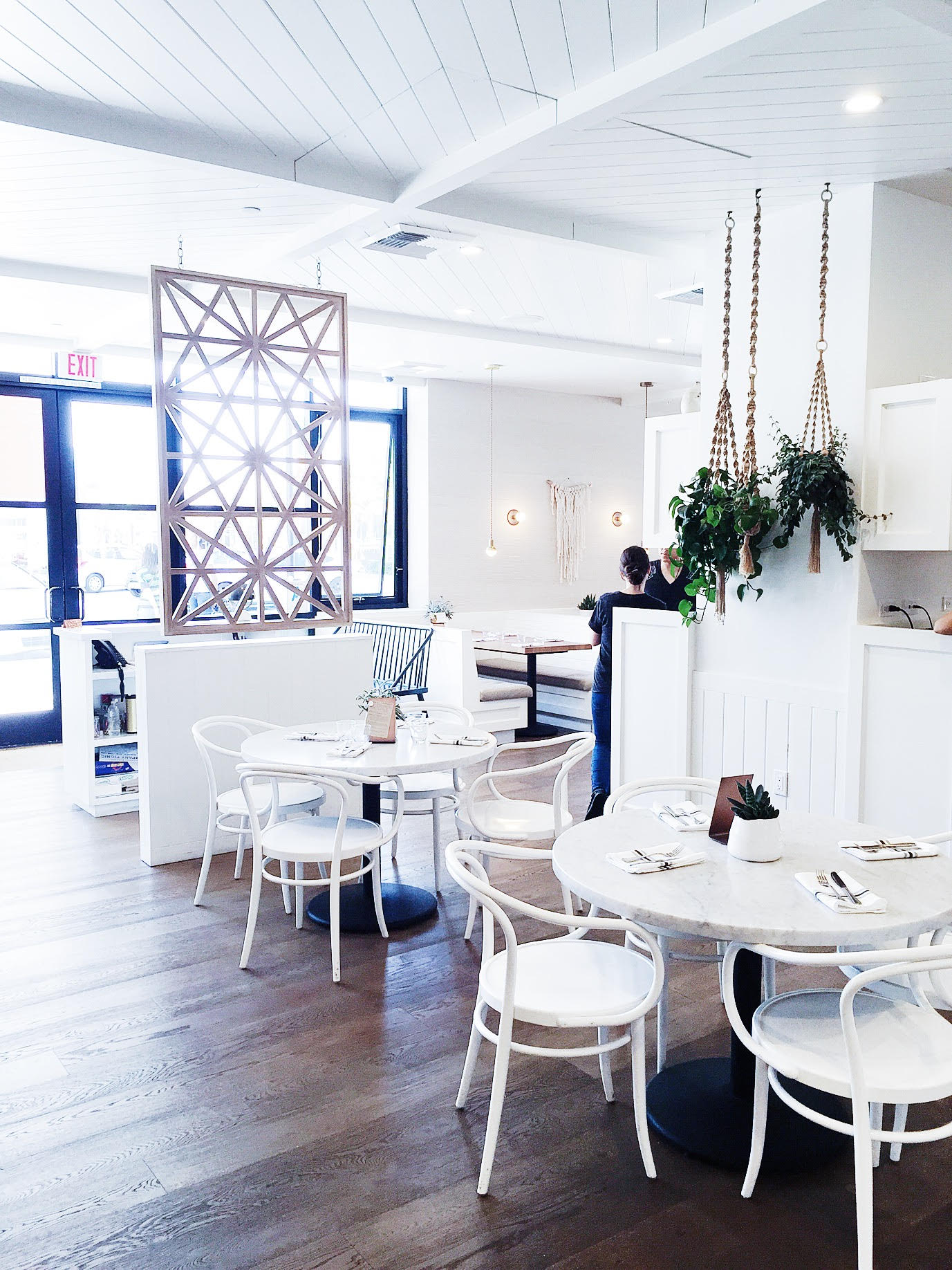 And I'll take those bentwood armchairs.
---
Lots of cute stuff here ranging in decor, stationary, fashion, beauty, etc.  I think of it as the place I'd go to for buying a unique gift for someone.  Or for myself.
---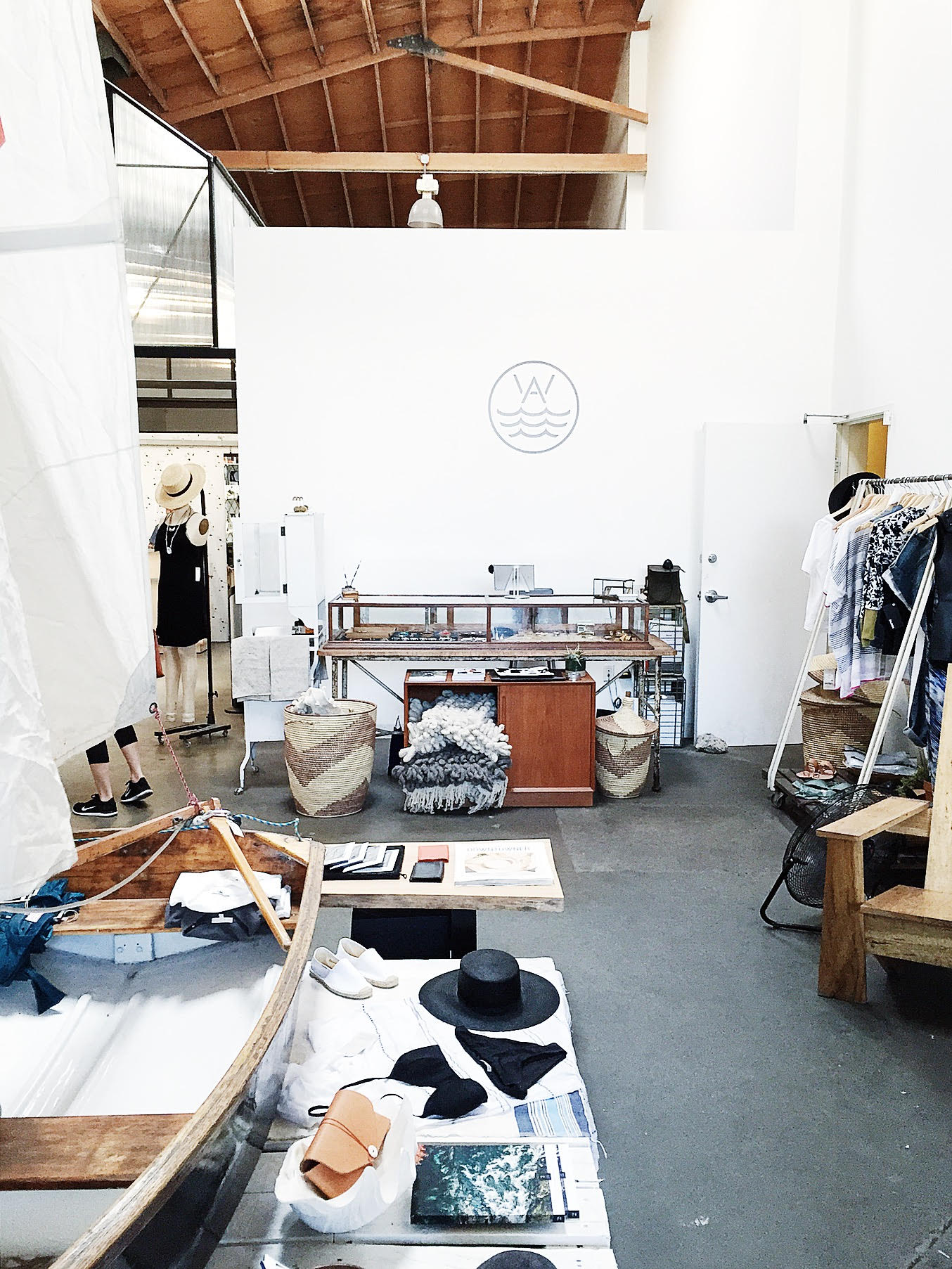 I most loved the art on the walls, but there are a lot of cool knick knacks to touch in here, plus there's a Warby Parker in the back corner if you're curious about trying their frames.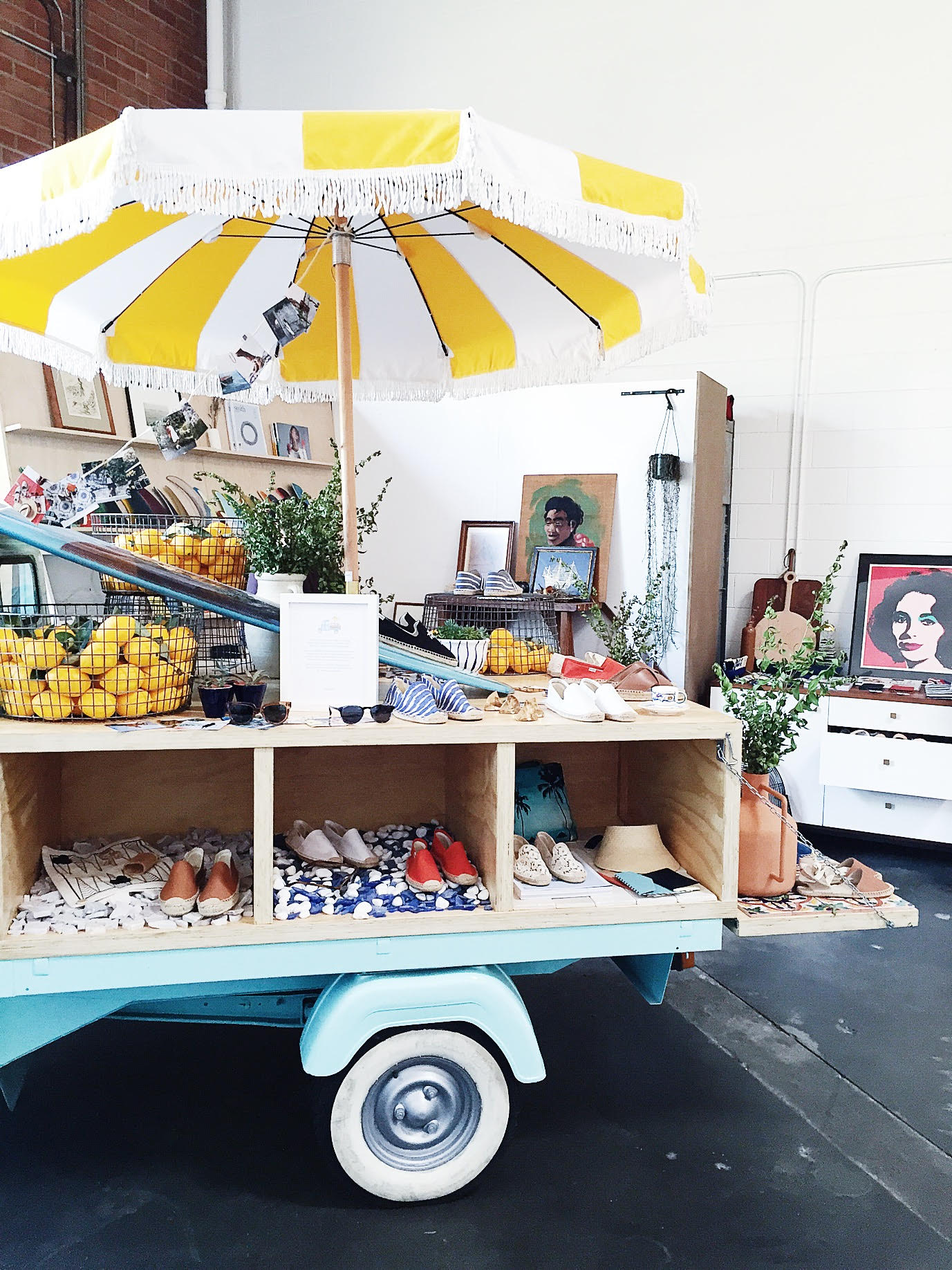 Soludos happened to be having a little pop-up in this adorable three-wheel truck cart thing.
---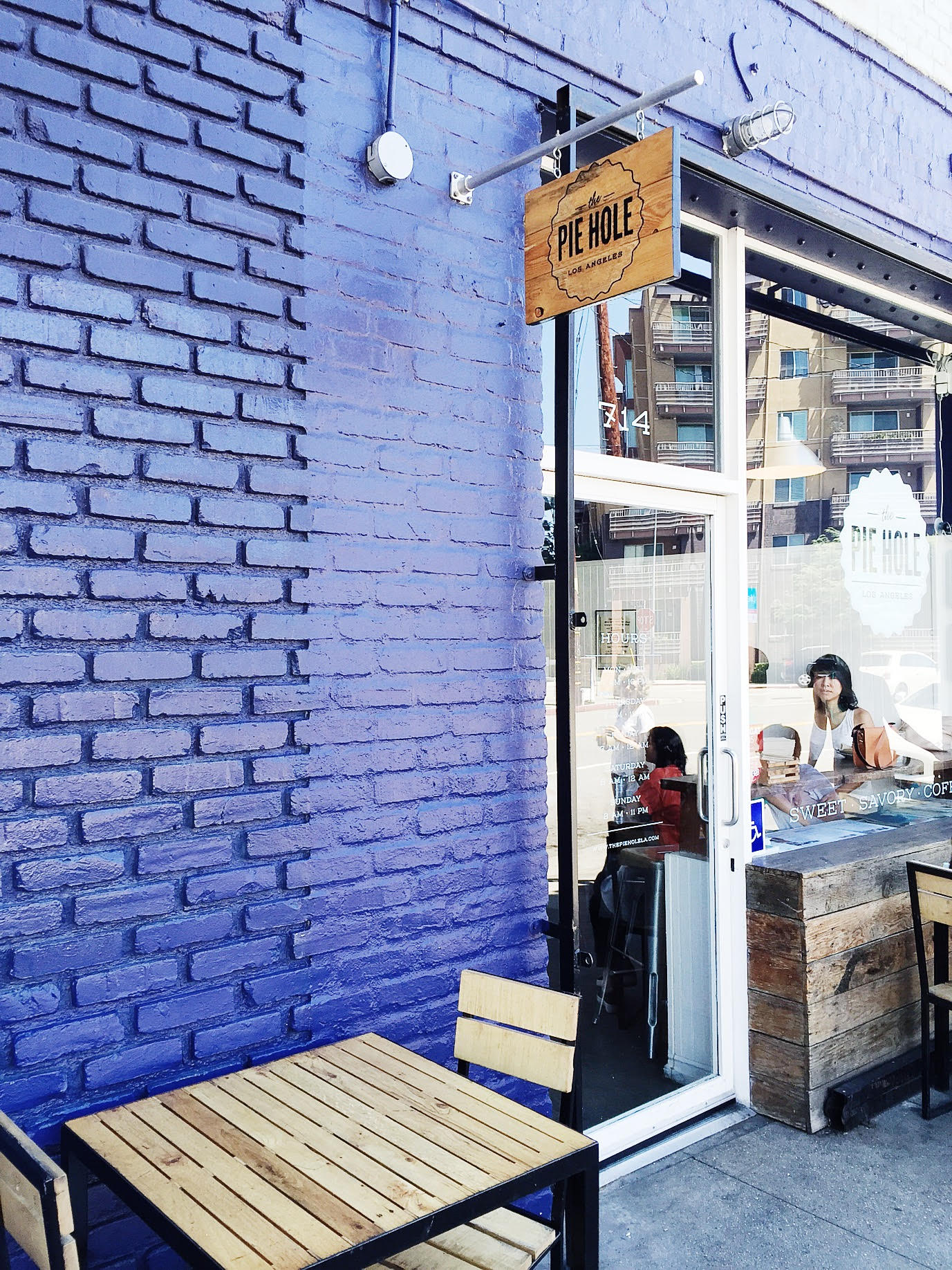 It's a room full of people eating the best pies ever.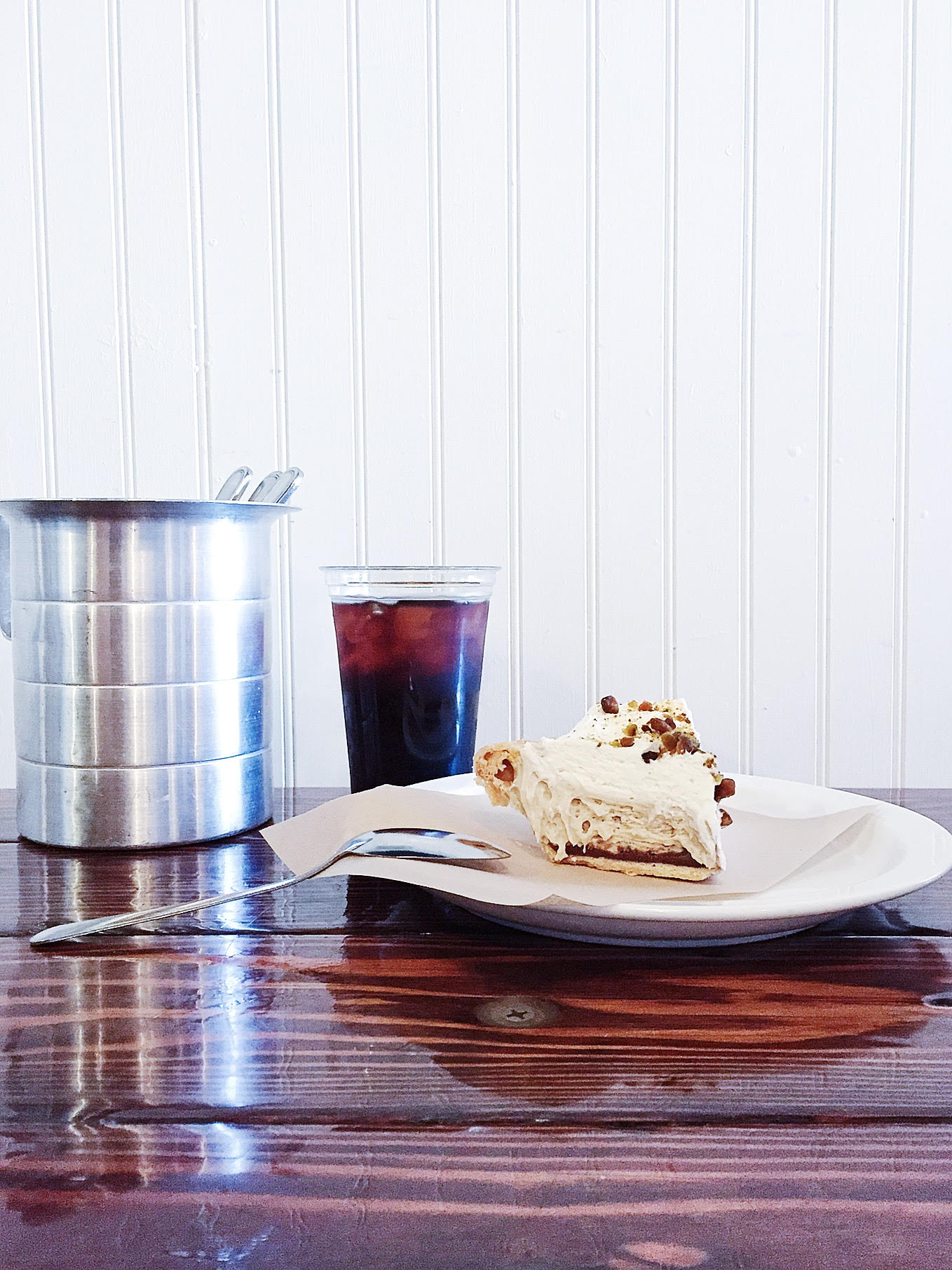 Earl Grey pie.  It's my soulmate.
---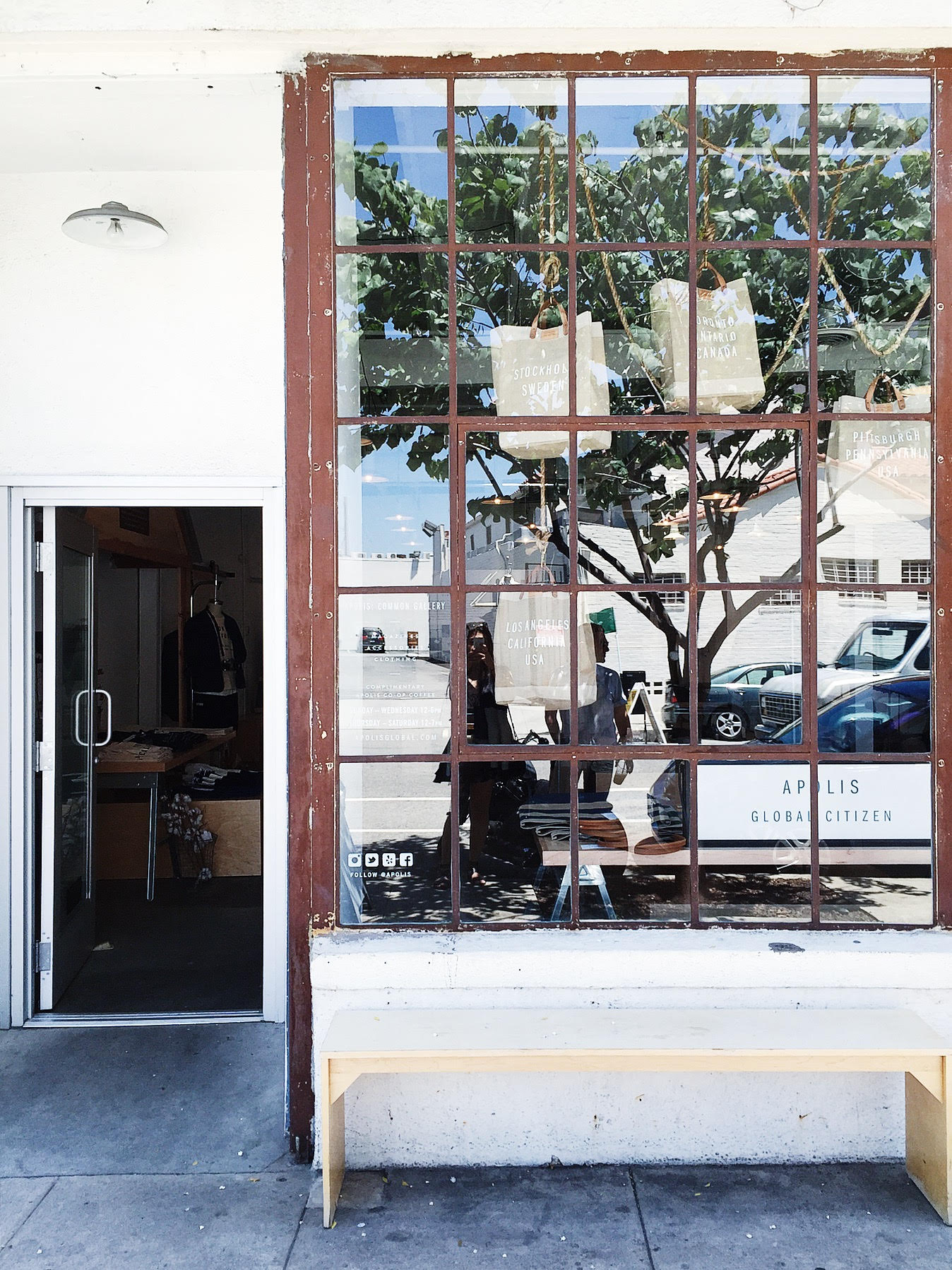 Mostly accessories and menswear, and it's a beautiful store that I like to browse.  They're best known for their market totes, which I still want to get!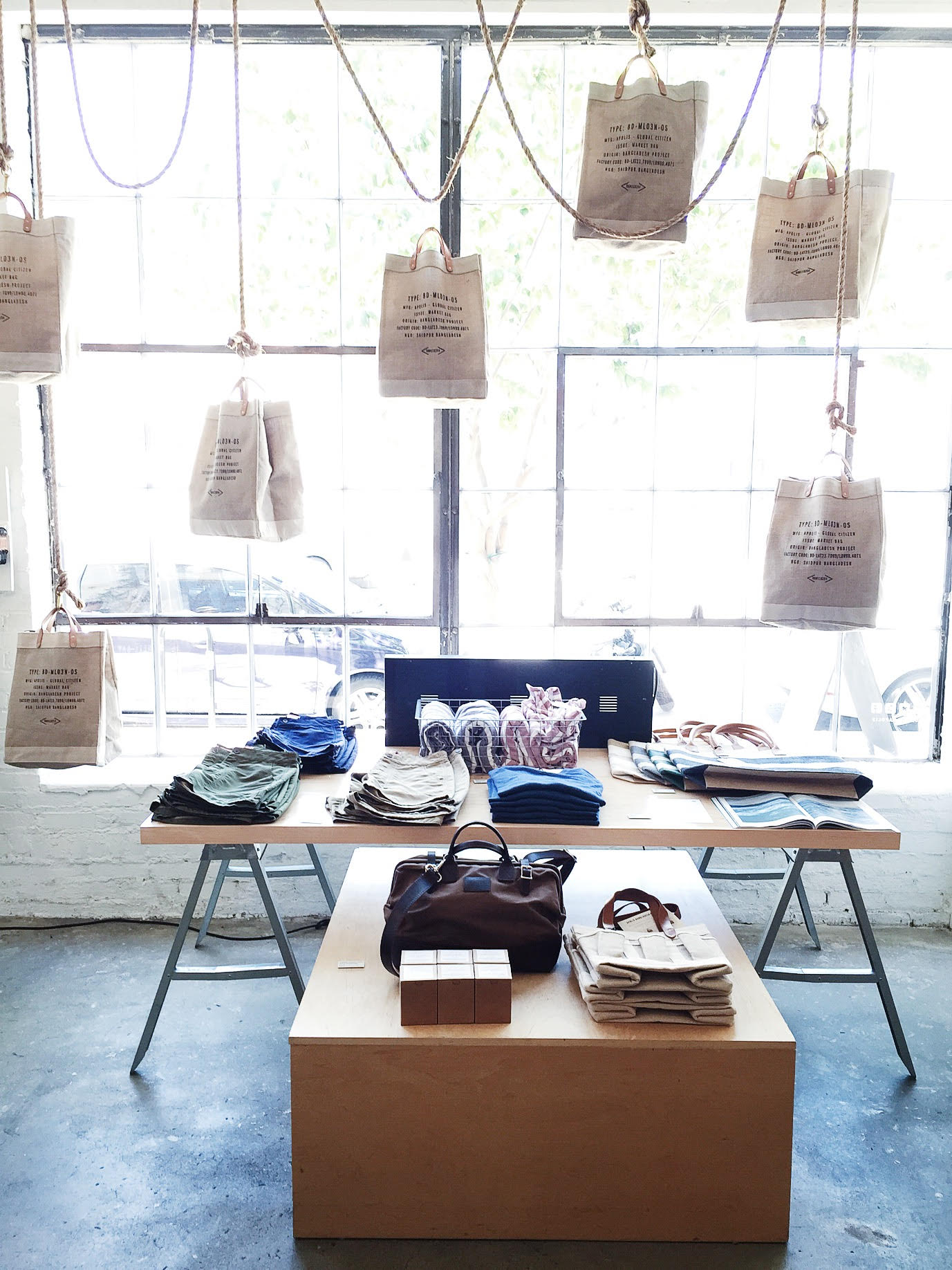 ---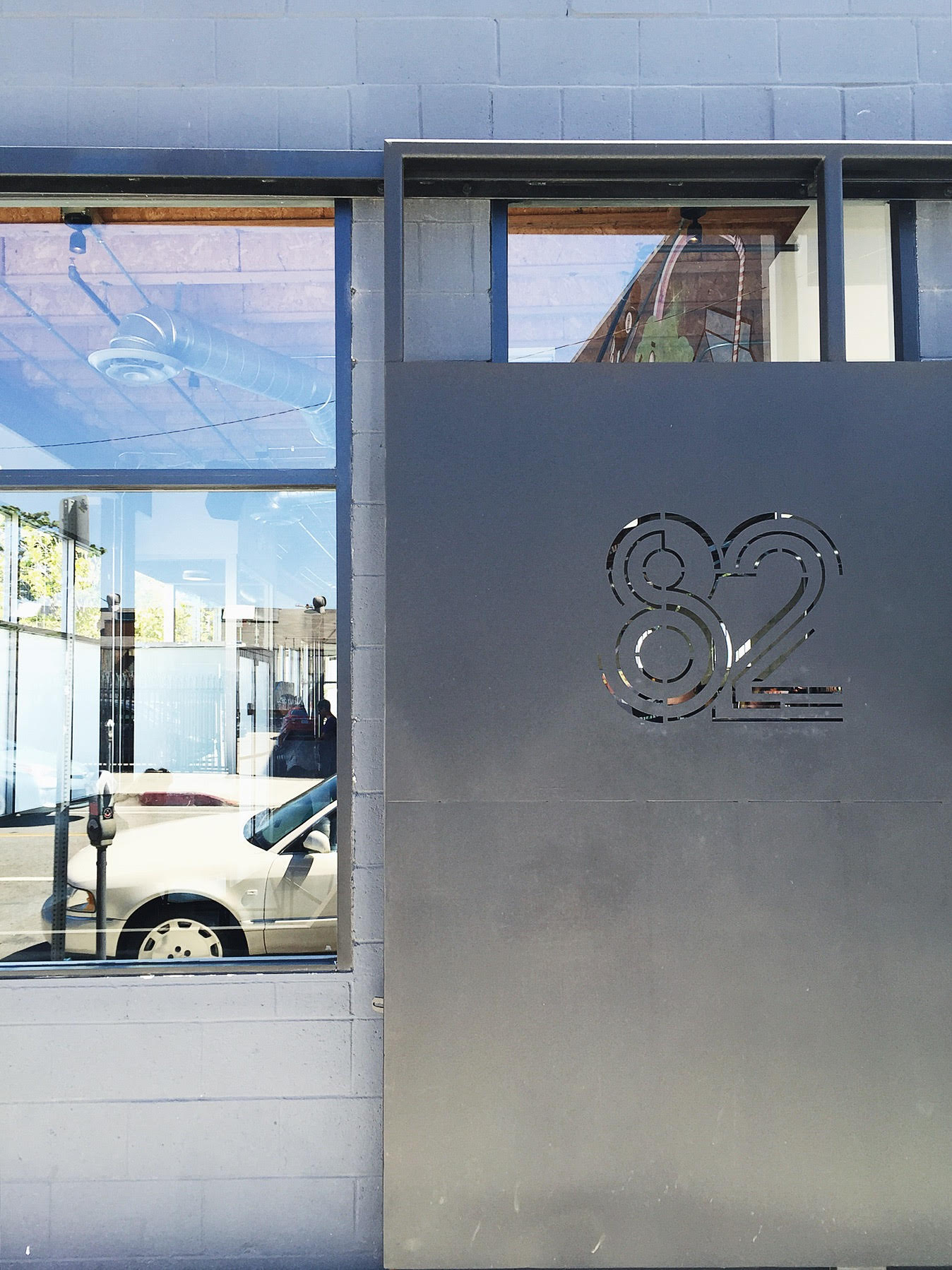 It's a classic arcade bar, and I've never not had a good time here, though if you arrive after 9PM you will end up standing in line forever.  I recently received a tip to go in the late afternoon to avoid big crowds. Wanted to try that this time but they weren't open, darn.
More places to eat and drink:
The Springs– Shared a shot of that here and here.  Gorgeous space with juice bar, pop-up shops, and vegan food (I sound like all I eat is vegan).
Wurstkuche– Not vegan. Best wursts I've had, and possibly best fries I've had??  Might be the sauce.  Great craft beers, too.
Angel City Brewery– Short brewery tour and large event space with games to play.  They have corn holes!
Groundwork Coffee
Blacktop Coffee
Next up is Chicago! I'm leaving this weekend for my annual trip to see some family, which I'm always excited for. Heading out early for the week, so wishing you all a most excellent weekend. Let me know how you guys like these kind of posts!  They won't be too often, but hopefully not as sparse as before. Either way, tell me if you dig it or not. <3