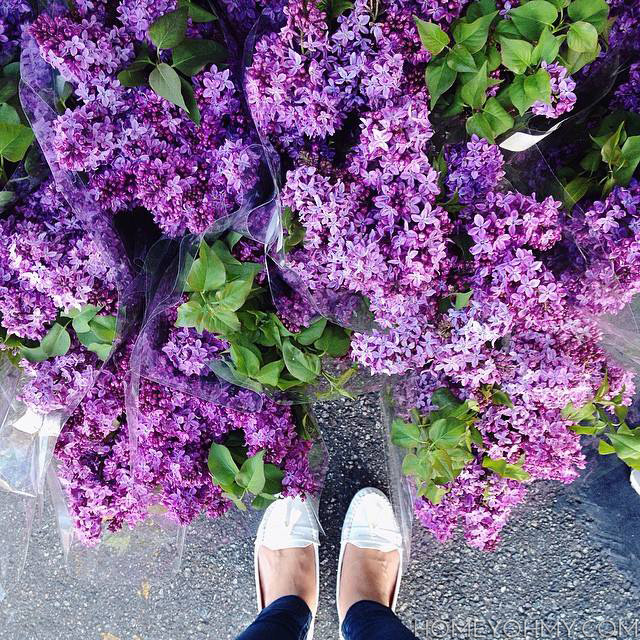 Today I turn 28.  I had dinner with my parents last weekend and my dad said "You are old now."   Thanks, dad.  I think that was his way of saying you are a grown and mature woman with many accomplishments to be proud of and this year will hold many new milestones for you :)  Good thing I know how to read minds.
Turning 28 does feel very different from the other birthdays.  This is the most I've ever thought about the future, about entering into major life experiences I've looked forward to for so long that now feel closer to reality than ever before, things like getting engaged, getting married, figuring out our "forever home", starting a family, all fast approaching in this tail end decade of my 20's.
With that in mind, the biggest thing I've come away with from year 27 is that the relationships I have with people are what matters most.  Life's best moments are always remembered and defined by the people that made it amazing.  Reuniting recently with old friends and seeing how time hasn't changed the strength of our support system, how mom and dad still are my lifeline and help me navigate life's plot twists, my boyfriend who holds me up when it can feel so hard just to stand, even my coworkers who threw me a birthday party a day in advance because I'd be taking the day off work today, it's clear more than ever- family is everything.  The people I can add to the list that I call family is the greatest sense of success I can think of.
Some of my friends came in from out of town last night, and I'll be spending the weekend with them celebrating my birthday and catching up.  I'm excited, grateful, and just happy to be around people who matter so much to me.  It's going to be a good one for sure.
Thank you x a million for sticking around and being a HUGE part of making 27 so special.  Cannot say that enough- thank you.  Wishing you all a very happy weekend and time spent with the people who matter most to you. <3