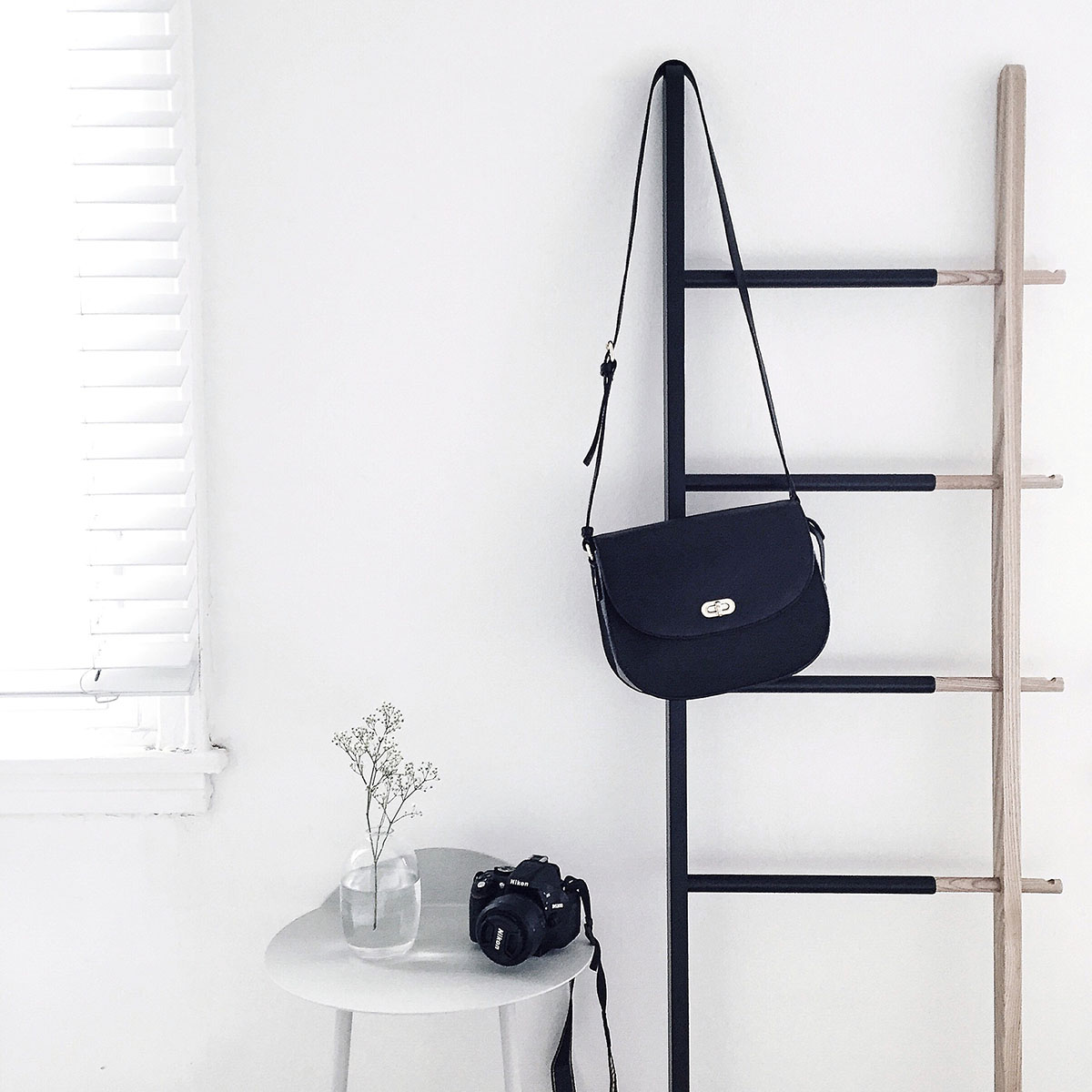 My head is already a couple of weeks ahead because I'll be going to Montreal for the first time ever, and also it's my first time out of the country in over a decade, and I'm raging with excitement.  So if you know, pleeease tell me what I should do and where to stay while I'm there!  I need all the suggestions and help you can give so lay it down in the comments below if you can.  You guys are always so helpful when it comes to these things, many thanks!!
On the home front, bedroom progress has been waiting on some art, and then waiting on that art to get framed, among other similarly little things, so it has felt like a lot of waiting for just a few small details but hey that's what I like.   All the small steps have made such a big difference and it's been more exciting than I predicted.  I'll be sharing all of that really soon!
Have a wonderful weekend <3.
Giving away the camera bag in the photo above for one winner and a friend over on Instagram! Enter here.
Really cool concept for making your own unique side table.
My favorite kind of outfit might be any of these one-piece outfit ideas.
Really good reminders on how to get shit done when working from home.
Beautiful Scandinavian decor.
One of many things we'd make if we had a grill, plus this combo will never get old.
Check out how cool ice dying is!