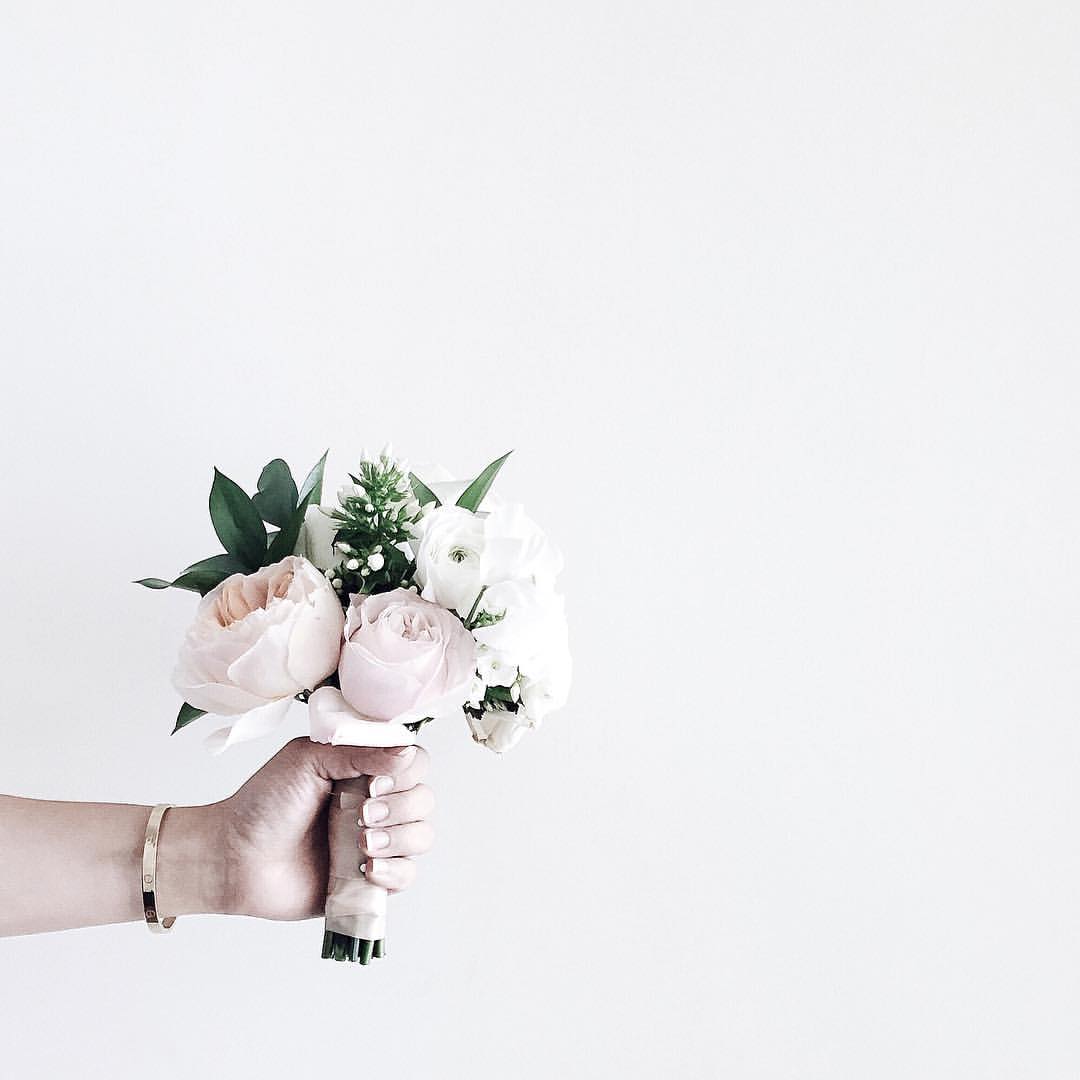 I do this thing where when I start to get sick, I go into denial that I'm sick and believe that maybe it's just allergies (I've never had allergies) and then try to power through it while keeping up with my regular activities, hoping it'll just take care of itself.  This started a month ago, a small cough that has now turned into a violent one, and this week it turned for the worse and I am BEAT.  I've finally surrendered to the fact that yes I am sick, and yes I need to prioritize taking care of myself.  I would've hoped I'd be better at this by now!
Aside from this painful cough that feels like it'll never go away, it's truly been a really beautiful phase of life lately.  From getting engaged (have you heard enough about that already haha I'll shut up about it I promise), celebrating for days with friends and family, exciting conversations over dreams about the future, to being a part of an incredibly perfect long weekend of wedding festivities my good friends just had, there's been a ton of good moments reminding me for the millionth time that people matter most.  I took this time very seriously to be fully present for people I love and it's been amazing.
Happy weekend, rest up and get well soon if you're sick too, and thank you always and again for showing up here <3.
This happens to go along really well with what I've just said:  a seriously eye-opening breakdown of the human lifespan with three really important takeaways.
12 tips for taking brighter photos.
Gorgeous scandinavian home tour that's light, bright, airy, fresh, all those like words.
A must listen podcast episode for all working creatives: how creatives should negotiate (episode #166)
I generally prefer daintier styles but I'm digging these rings.
In love with this DIY for displaying pressed flowers, and great timing for summer.
Beautiful reminder on mastering time.
In case it slipped past you, weigh in on these beds I'm debating between!