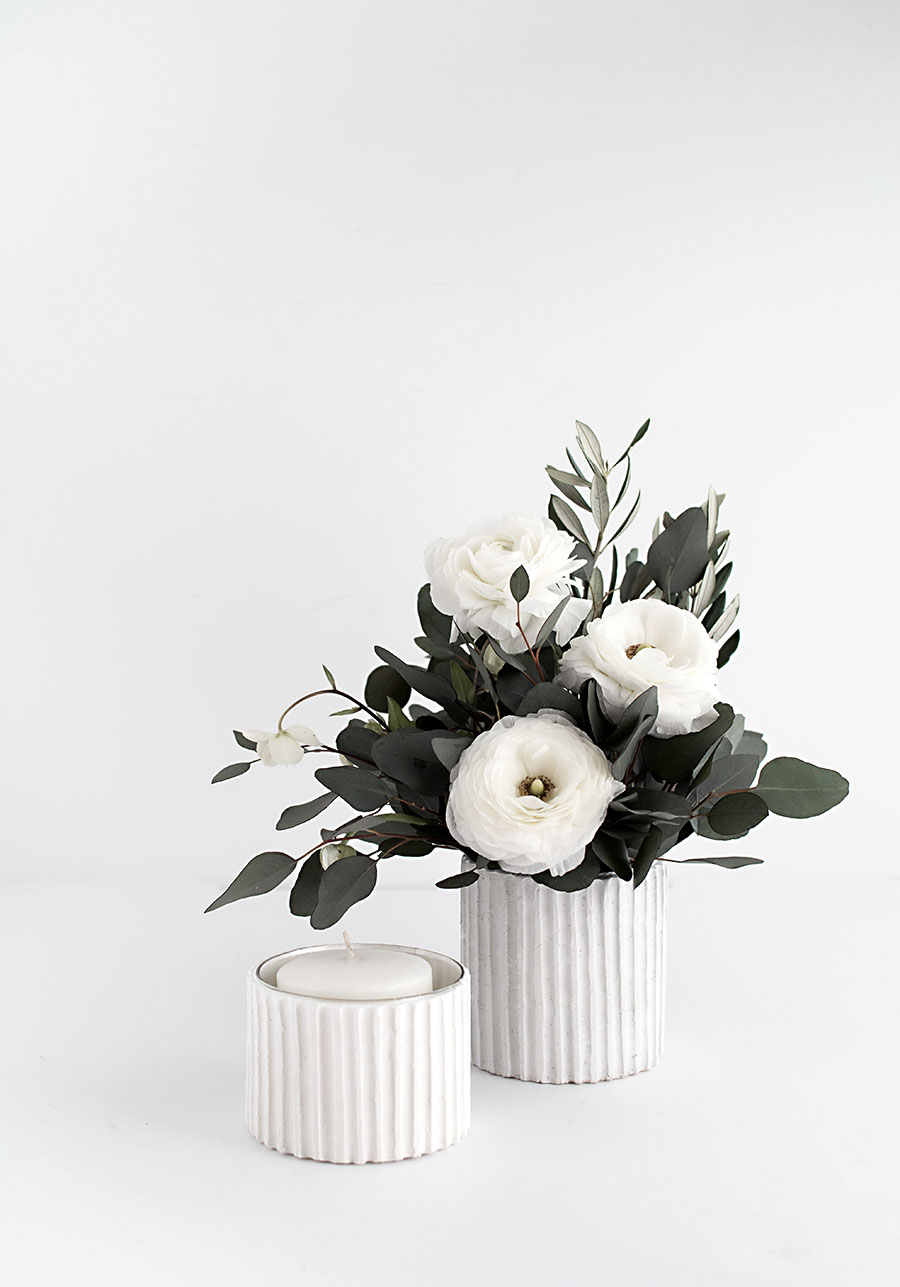 I had plans for a different DIY that ended up not turning out that cute, and through my attempt to salvage that idea I ended up here with this one.  It came from wanting to cover up a vase I painted with clay, then wanting to hide the uneven texture/marks from my fingers with an intentional textural design.  Yea sorry the story isn't more exciting haha, but this kind of thing happens a lot around here.  I would call it a main leg of my "creative process."  Fails always have something to give!
Materials:
–air-dry clay
-rolling pin
–parchment paper
–clay ribbon tool
-glass vase
–X-ACTO knife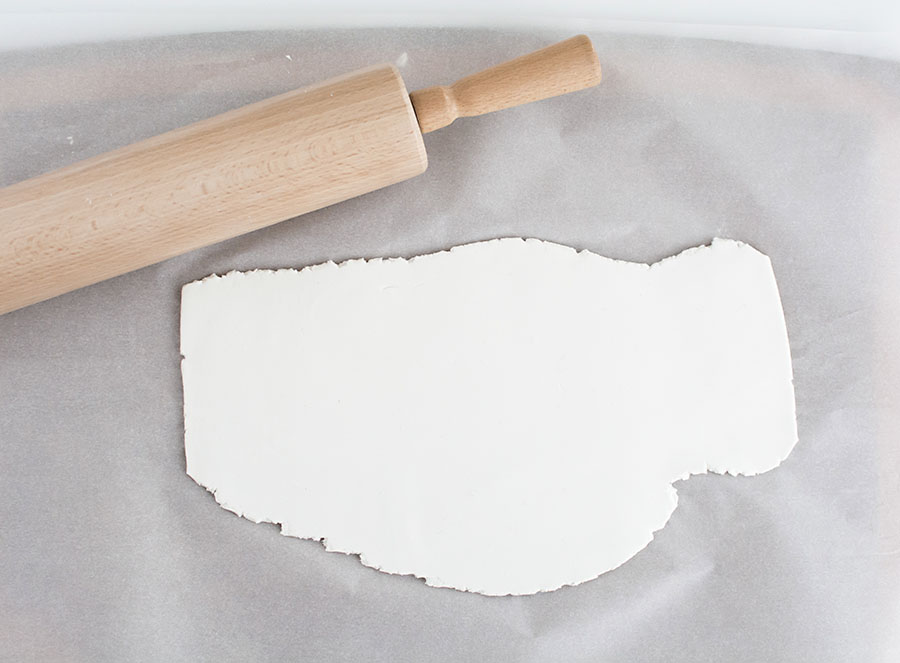 Roll out the clay long enough so that it can wrap around the glass.  It doesn't have to be pretty, but more importantly it should be as even as possible in thickness (mine was about 1cm thick, maybe a little thicker).
Wrap the clay around the vase and bind the clay where it overlaps after cutting off the excess length.
Use an X-ACTO knife to cut of excess clay around the bottom and top edges of the glass.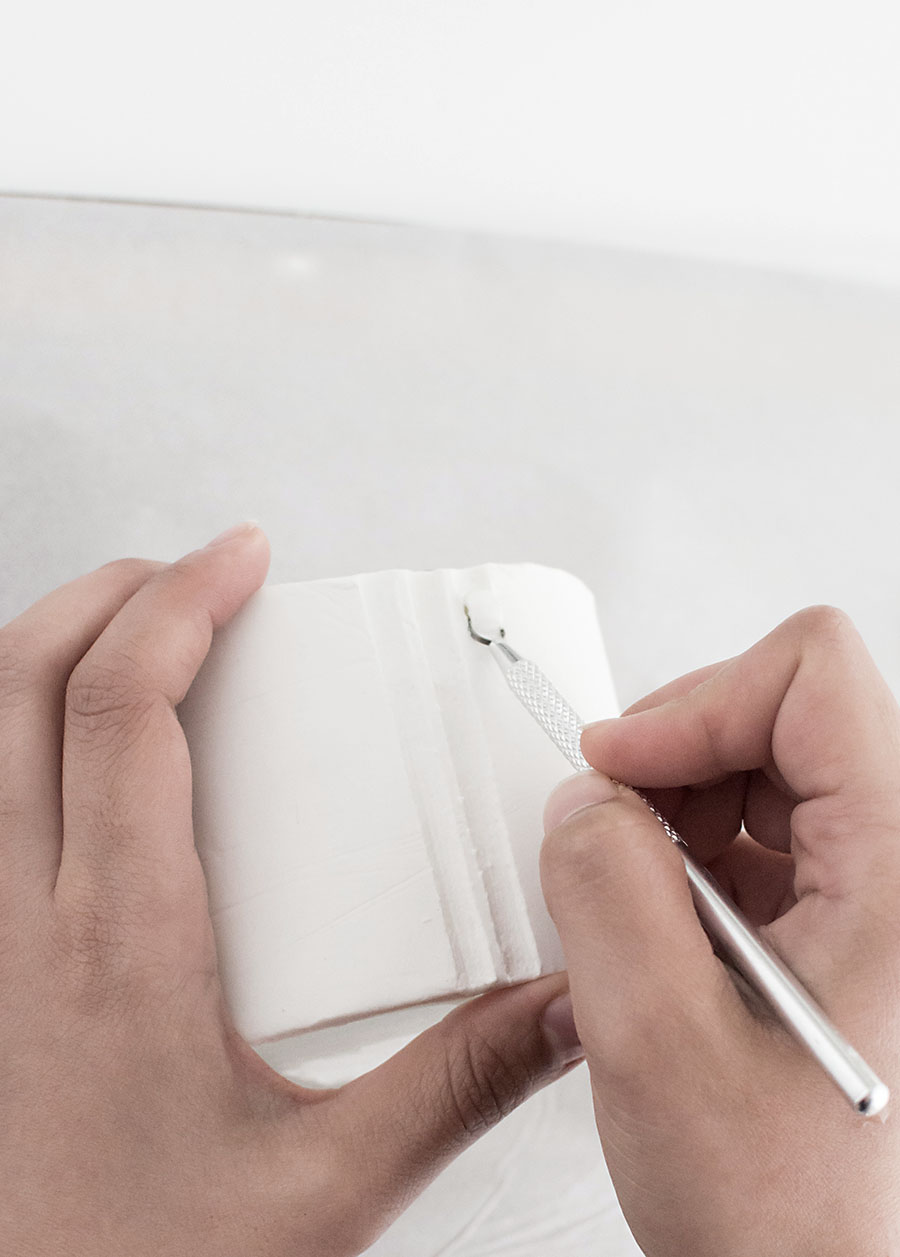 This is the fun and therapeutic part.  Use the clay ribbon tool to cut lines down the side of the vase.  It takes some practice to cut steady and at a consistent depth.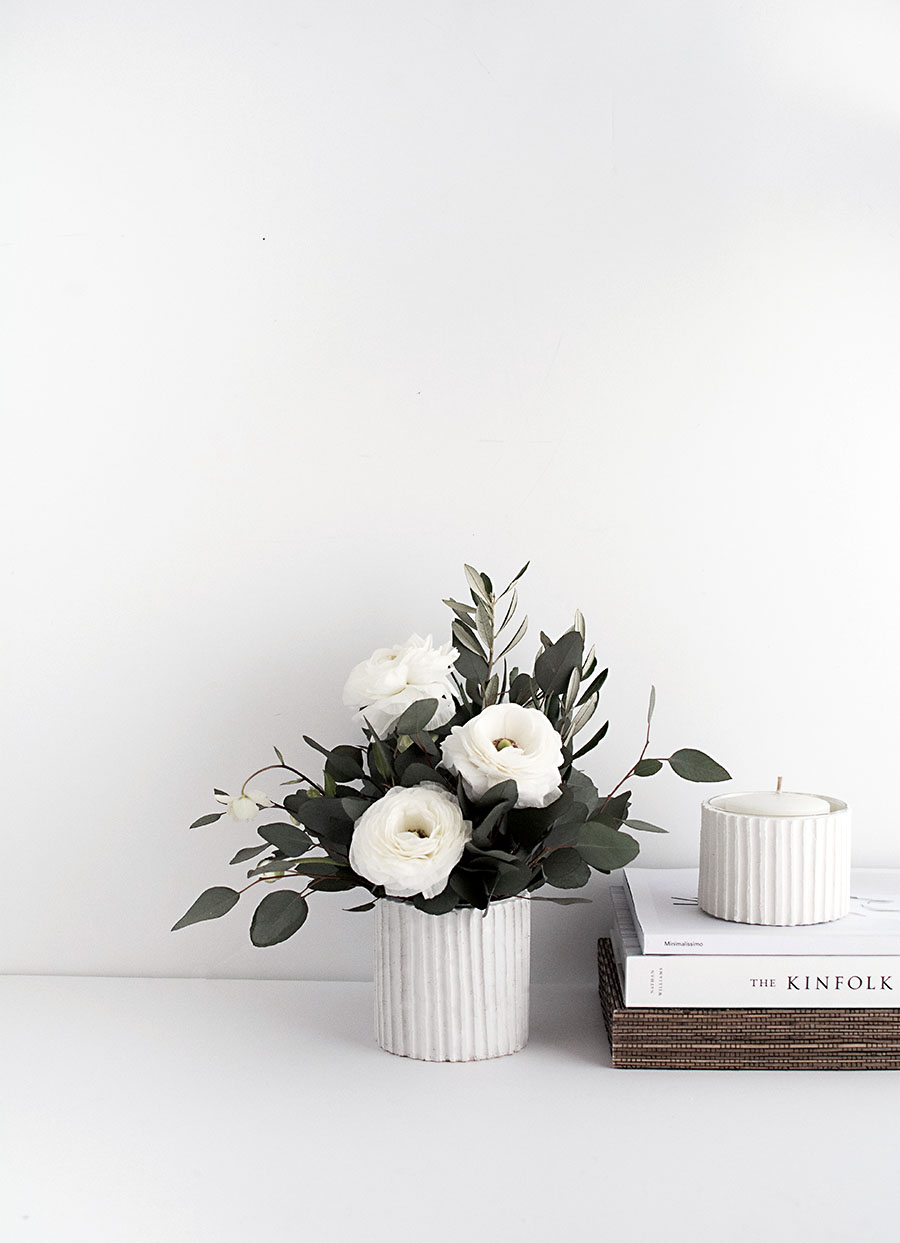 Air dry that.  24 hours. I used air dry clay knowing that it's usually softer in texture and thinking that would make it easier to work with, but I found myself wishing it had less give when I was using the ribbon tool.  I'd give oven-bake clay a go next time to see if the ribboning part goes more smoothly.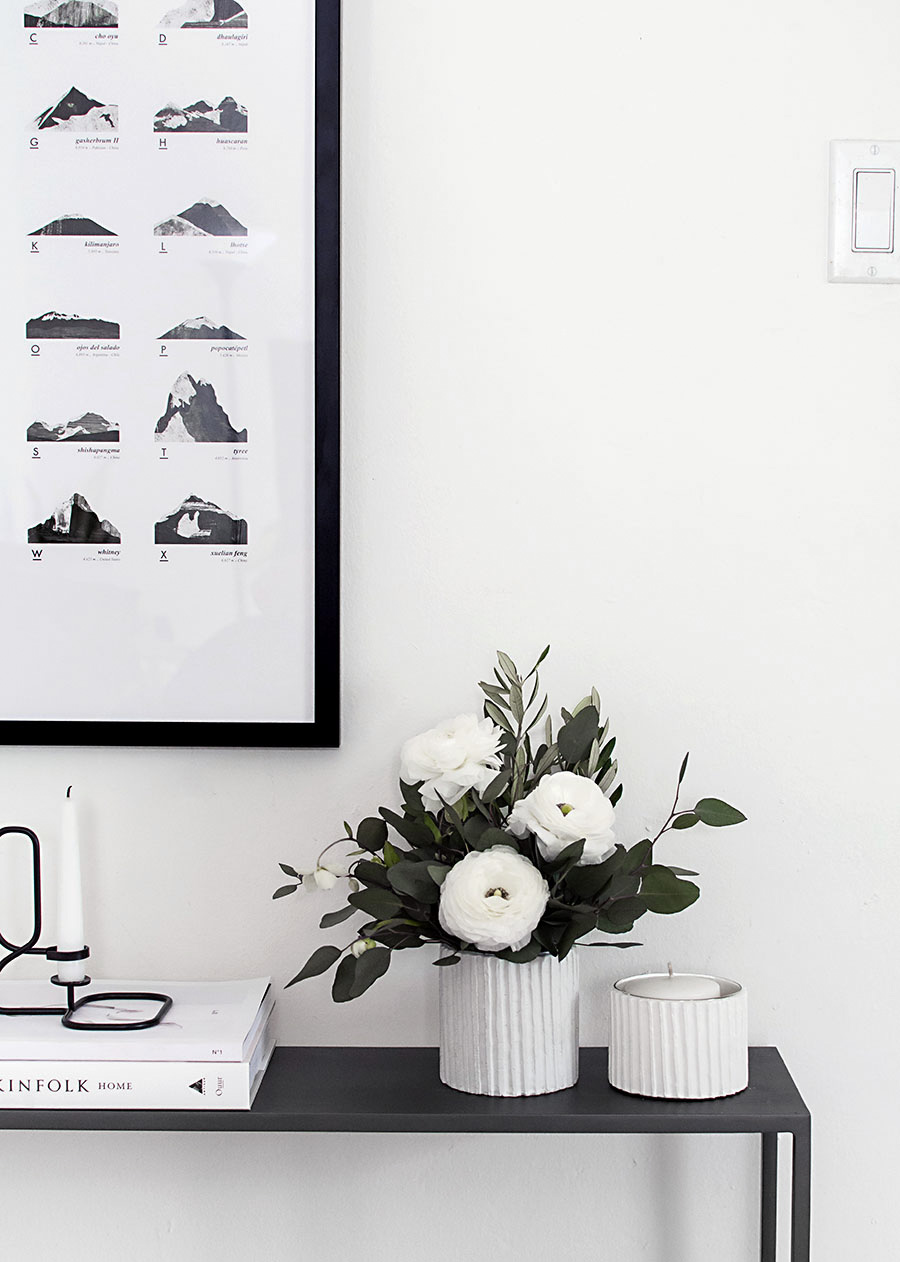 Also next time I'd be curious to try cutting different patterns, even something as simple as cutting diagonally (the idea came to me as I realized yet again that cutting straight is not the easiest thing to do.)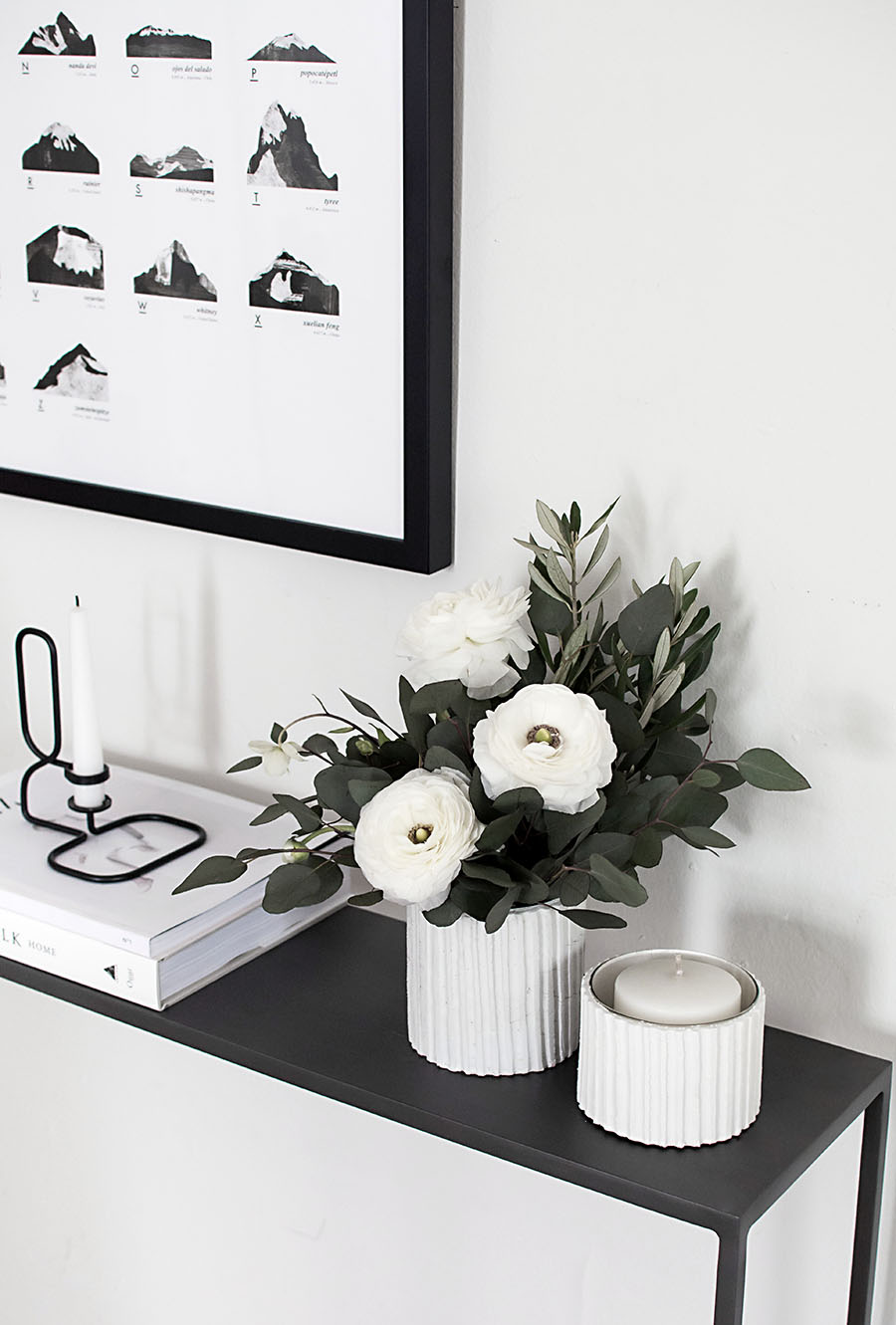 This definitely goes for the look of handmade ceramics which is easily a very favorite thing of mine.  Knowing that can be a pricey genre of goods, I for sure consider a DIY for this as a worthwhile option to take!