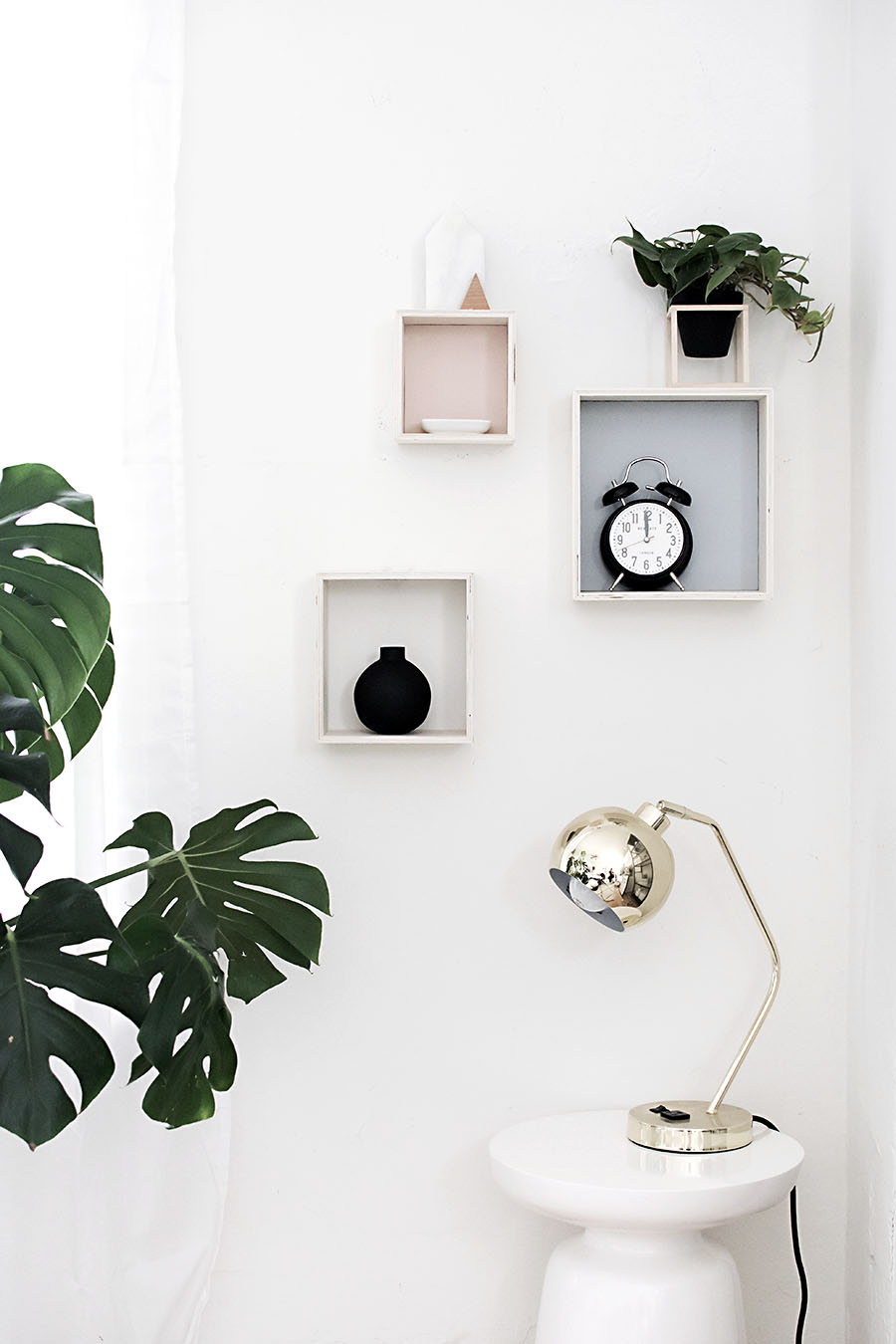 We're dipping the tips of our toes into Spring with a really really easy and quick DIY to display those plants/florals and decor, and instead of what I normally would've painted black or white, we're adding just a touch of color whaaat.
The reason this project is so easy is because Michaels did most of the work with these shadow boxes.  They come in a set of three different sizes and already have the hangers attached on the back (I very much applaud this convenience).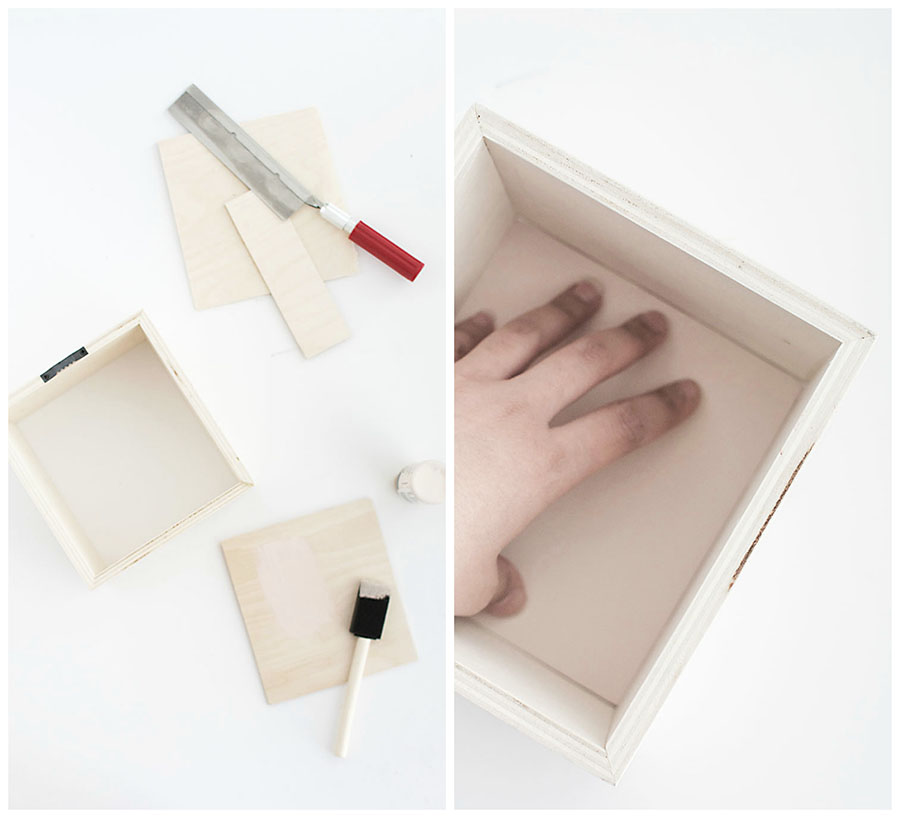 All I did was cut basswood board to the size of each box opening and painted them in a pinky peach and blue gray color (I used Spun Sugar and Dove Gray).  I pushed the the basswood to the back of each box and it held in, though if we wanted extra reinforcement we could add glue to the inside edges of the back of the box before pressing it in.  For the third box, I just left it open without a backing.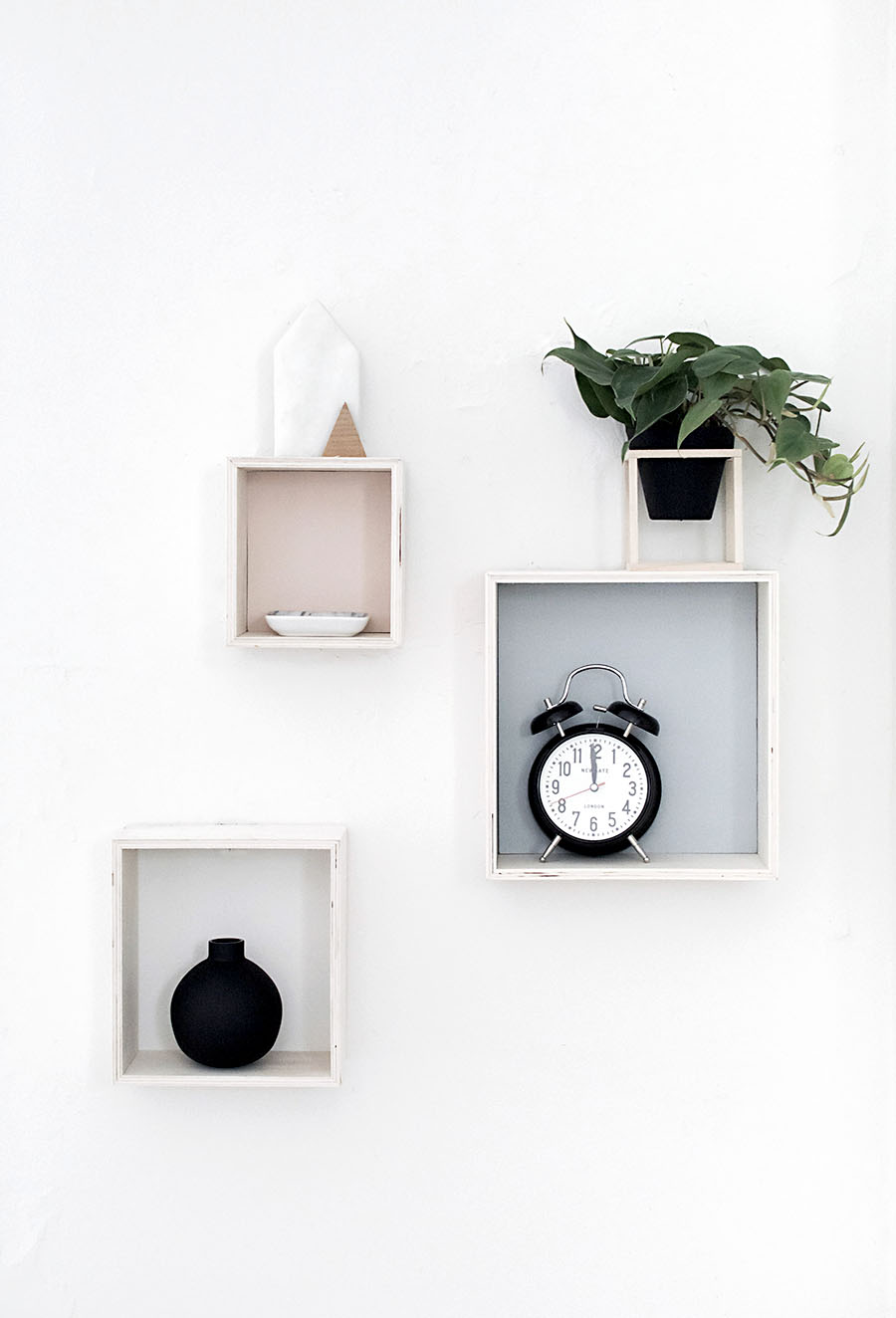 The best part: putting in decor.  I initially had a flower in the vase but opted to leave the ivy in my DIY plant stand instead- still brings those Spring vibes for sure.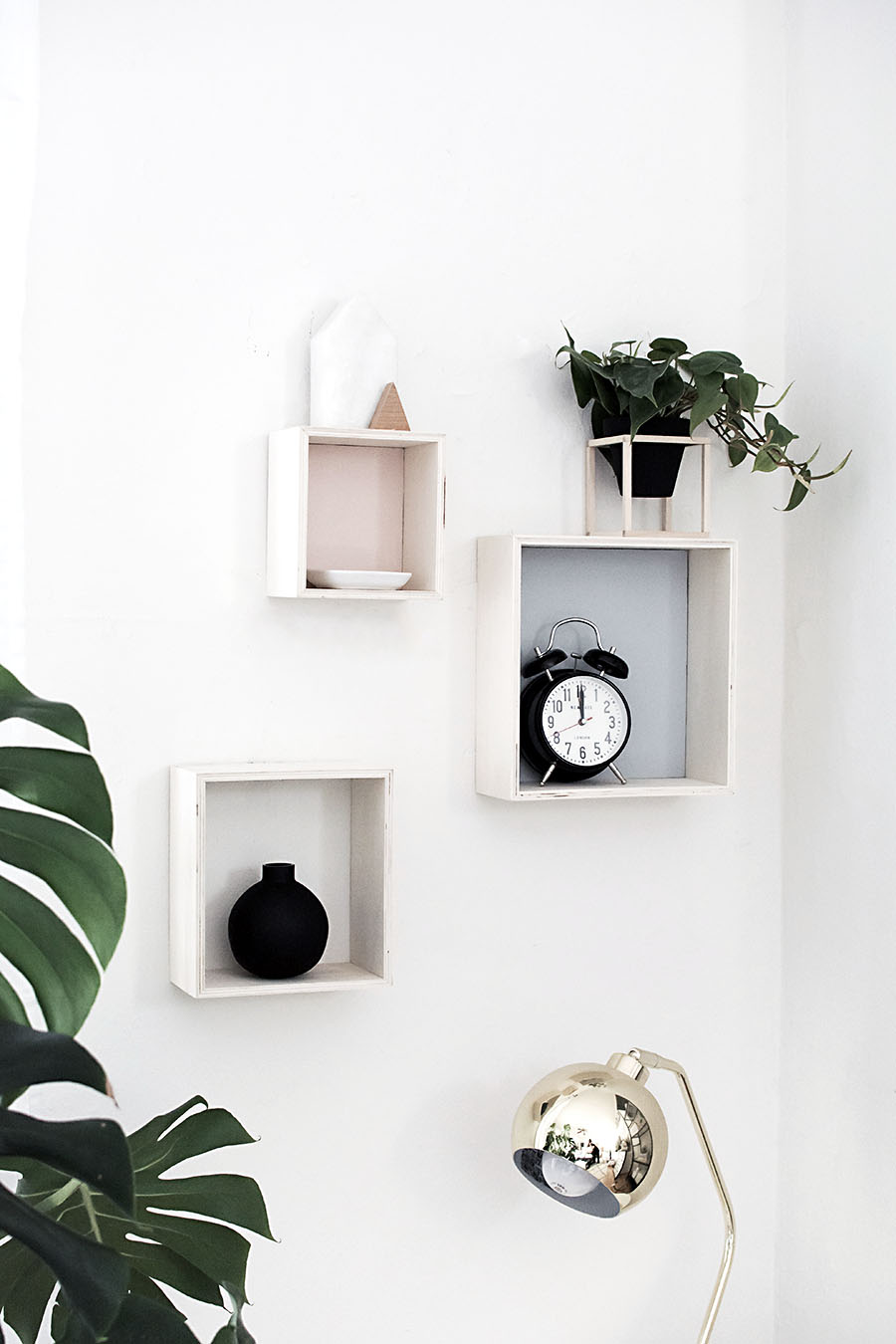 We've only got a couple weeks before it's officially Spring, but I start saying it's Spring once the weather warms up, which was a while ago for us here in west.  We didn't have much of a winter this year at all actually (my winter coat was lonely and sad) but I always look forward to the changing seasons.  Is it feeling like Spring yet where you are??
See what other spring ideas the Michaels Makers came up with here!
This post is in partnership with Michaels. Thank you for supporting brands that help bring you fun projects and ideas.