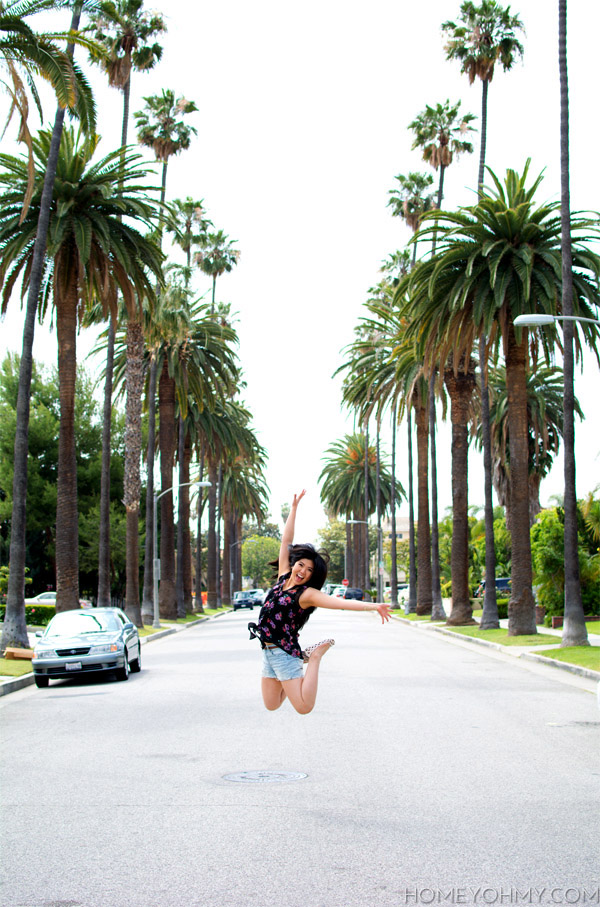 Yup, I turn 27 today!  Would you have guessed I was younger?  I only assume that because most people guess that I'm around 23 or still in college.  I had one stranger guess that I was 19 :( … c'mon now…
For my 27th birthday, I thought it'd be fun to share 27 random things about me.  I've never done anything like this before and am liking the idea because I rarely just chat with you guys on the blog, let alone just share things about myself.  Hopefully you guys find this fun and interesting!
1)  My favorite color is green, though if we want to get super technical, it's gold.  Black and white are high on the list too.  And creeping up on the list is copper.
2)  I live in an apartment with my high school sweetheart.
3)  My major in college was physiology and I picked it because I was interested in studying cadavers.  That sounds unintentionally morbid when really I just have a fascination with the human body!
4)  I was born and raised in Chicago, which I genuinely believe is one of the greatest cities, minus the weather.
5)  I danced on a competitive hip hop team during my four years of undergrad and led the team my senior year.  It's one of my proudest accomplishments and many of the people I danced with are still my best friends today.
6)  My parents have been working in the floral design business my whole life and I think that might have something to do with my flower and plant obsession.
7)  Biggest celebrity crush is Leonardo DiCaprio and my boyfriend enthusiastically approves of this.
8)  I have an older brother and three nephews.
9)  One of my childhood dreams was to be a professional figure skater, which came from having taken lessons for a couple years and loving it.
10)  I'm a crier.  Sad movies or seeing other people cry = instant tears.
11)  My biggest life goal is to raise a happy and healthy family.
12)  I cut my own hair because I don't trust anyone else to do it.
13)  I got my first job at 15, and it was at Dairy Queen.  I'd always come home completely speckled in ice cream because of the blizzard machine.
14)  I think The Twilight Saga is so bad that it's so good.  I call it deliciously painful entertainment.
15)  My boyfriend and I have a tradition called Steak Sundays, where he grills a steak every Sunday on a cast iron grill pan.  It is most delicious.
16)  Top 5 favorite stores in no particular order: Target, Home Depot, Anthropologie, H&M, and HomeGoods.  Darn, I left out Trader Joe's… Top 6, then.
17)  I love staying at home.  LOVE.  It's my favorite Friday night activity.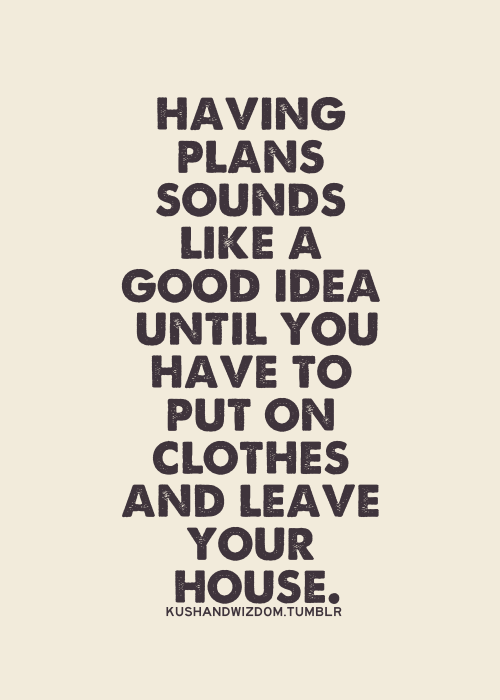 18)  My drink of choice is whiskey on ice.
19)  I have a wide range of taste in music, and I currently mostly listen to electronic artists, but my favorite band is probably Fleetwood Mac.
20)  The only sports I ever played competitively were volleyball and badminton.
21)  I'm very good at sleeping.  Some places where I can't resist falling asleep are during long car rides or boring movies.
22)  I'm on Team Gale.
23)  Some topics I had considered blogging about before I started Homey Oh My! were fashion and beauty, which feels SO strange thinking back on that now because I'm such an awkward bird when it comes to taking photos of myself.  But still, fashion and beauty are big interests of mine.
24)  I'm a HUGE dog lover.
25)  Cats have a soft spot in my heart too, which only happened because I lived with my old roommate's cuddly cats a few years ago.
26)  My favorite TV show is Mad Men.  So happy the new season is here!!!
27)  I'm a major advocate for flossing.  I can't live without flossing my teeth everyday.
Can you relate to any of these things??  Please someone tell me they appreciate Twilight the way I do…
Year 26 was probably the best year of my life so far.  I made new friends, started sharing a home with the love of my life, and discovered my passion- this blog!!!  My soul has never felt more awake and I've never been more excited about the future.  I have high hopes that 27 will be even bigger and better, and I'm so thankful you guys are coming along with me for the journey. Thanks for sticking by me, guys <3.
I've got a weekend full of celebrating coming up, including some old friends traveling in from out of town, and I. Can't. Wait!  Hope you all have an amazing weekend to look forward to, which for me would only require sweatpants and ice cream (am I right or am I right?)