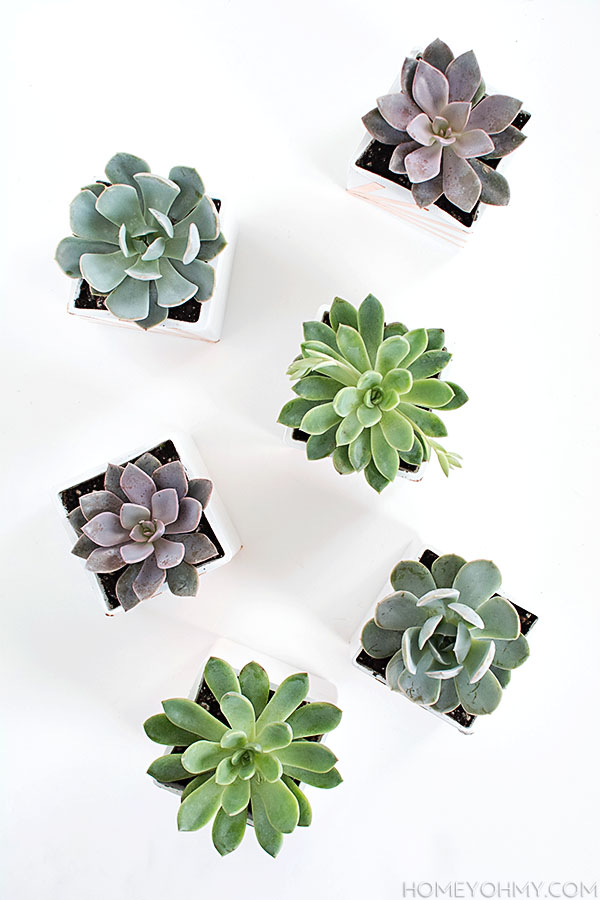 I have no idea if there's interest in discussing this topic, but it's something I think about often because it's what I ask myself a lot and maybe something that probably goes through the thoughts of someone considering taking up a DIY project.
I saw a comment on a large public forum for DIY (ok it was Buzzfeed) that I see on almost every DIY roundup of this nature, and that is something along the lines of why don't you just buy it because a) it's cheaper than sourcing materials b) takes less time/less stressful c) will hold up better.
I don't disagree with all that.  I do believe there's a time and place for DIY and that it's not always the number one option, and if it's something that's going to stress you out a lot and not be fun, then of course, don't do it!  Please!!  I totally have my moments where I just think yea I'd rather buy this than spend xx hours on making one.  I also believe some jobs to be generally best left to professionals, like a complicated upholstery project, or major renovations, but that brings up the question of why someone DIYs…
There are purely practical reasons, maybe it's saving money (DIYs CAN be cheaper) or creating a custom design you can't find anywhere, and then there are reasons of pure interest and passion.  Both lines of reasoning apply to me.  For my DIYs, I try as best as I can to keep it to a standard of "would I buy this?" and if not, I'll tweak the design or idea until I think yea, I totally would.  Other times, I just make because I need to.  The joy of making, the pride that comes with creation from your own two hands, it's a thrill I consider necessary for my happiness and something I truly believe everyone innately craves to feel in some way, whether or not it's something you would actually "buy".
I'd love to have you guys weigh in on why you DIY, or what might keep you from doing a project.  When do you DIY and when do you say screw it?  Hoping this will help me cater ideas to you guys better, but also I'm just curious to hear about what motivates you.  Whatever thoughts or stories you have to share, I want to hear them!
Image is from my white and copper succulent planters DIY.