Maybe you're like me not too long ago and thinking that plaid is only for log cabins, or maybe you don't think that way at all and have always known how awesome plaid can be for the home (how did you know??)
You might have already seen it on Instagram, but I'm really feeling plaid right now.  It's a staple for every fall season, but I've never explored how plaid can work in the home, and even more specifically how it can look SO good in modern spaces.  It's definitely a pattern to be careful with, and one that can't be thrown into any room, but when done right it can bring so much unexpected interest and sophistication- I never knew!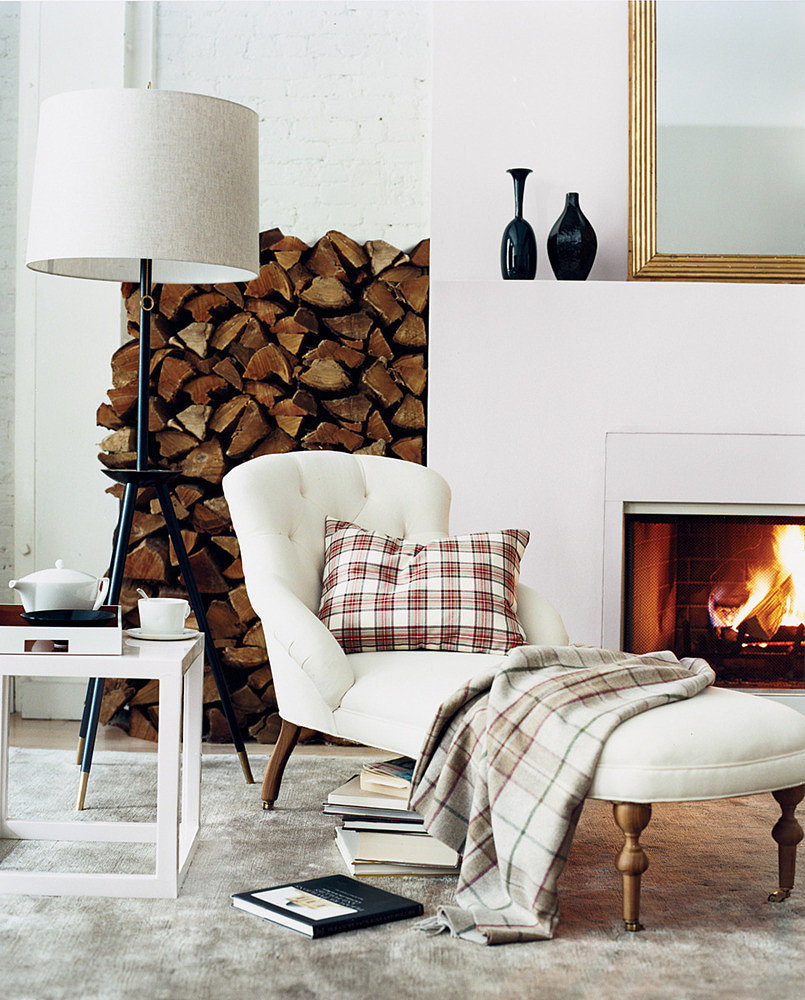 Plaid pillow + plaid throw = instant coziness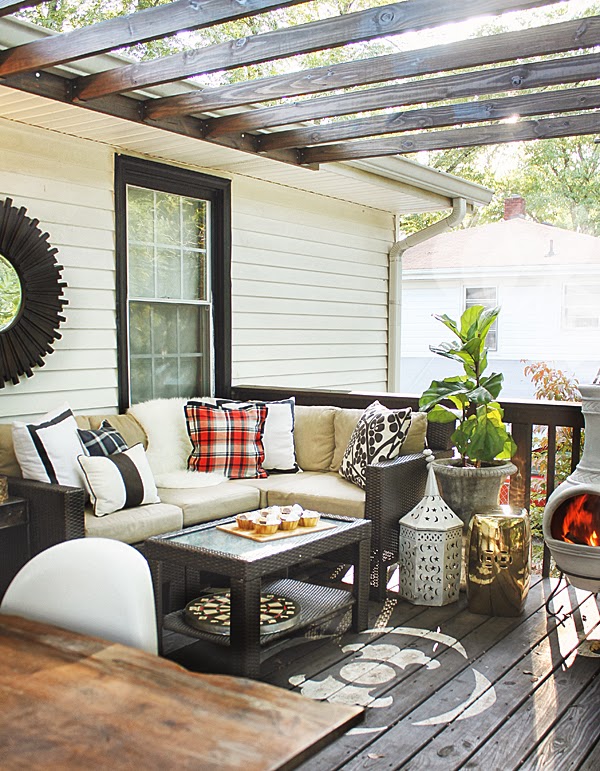 This plaid POPS so good in this outdoor area.  It also helps that every detail here is amazing.
Only Emily Henderson would know to put matching plaid arm chairs in a living room.  Of course!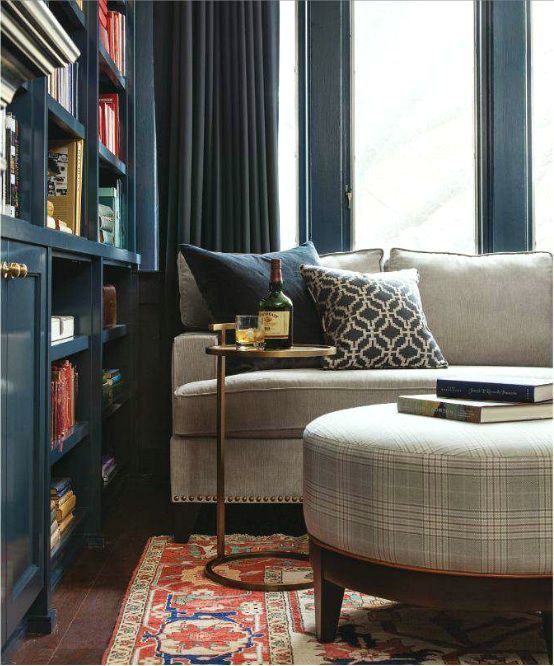 Everything in this room is such an interesting mix, including that bottle of Jame.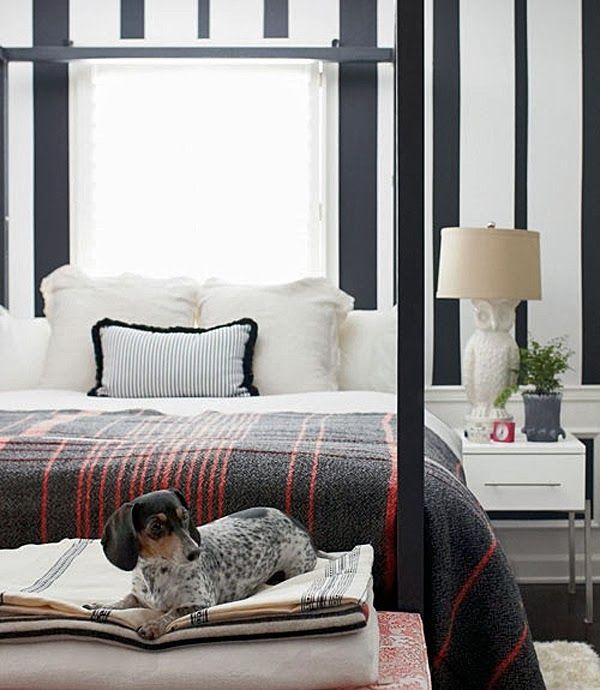 That throw with the black and white striped wall… what a striking combo.  Hello, dachshund <3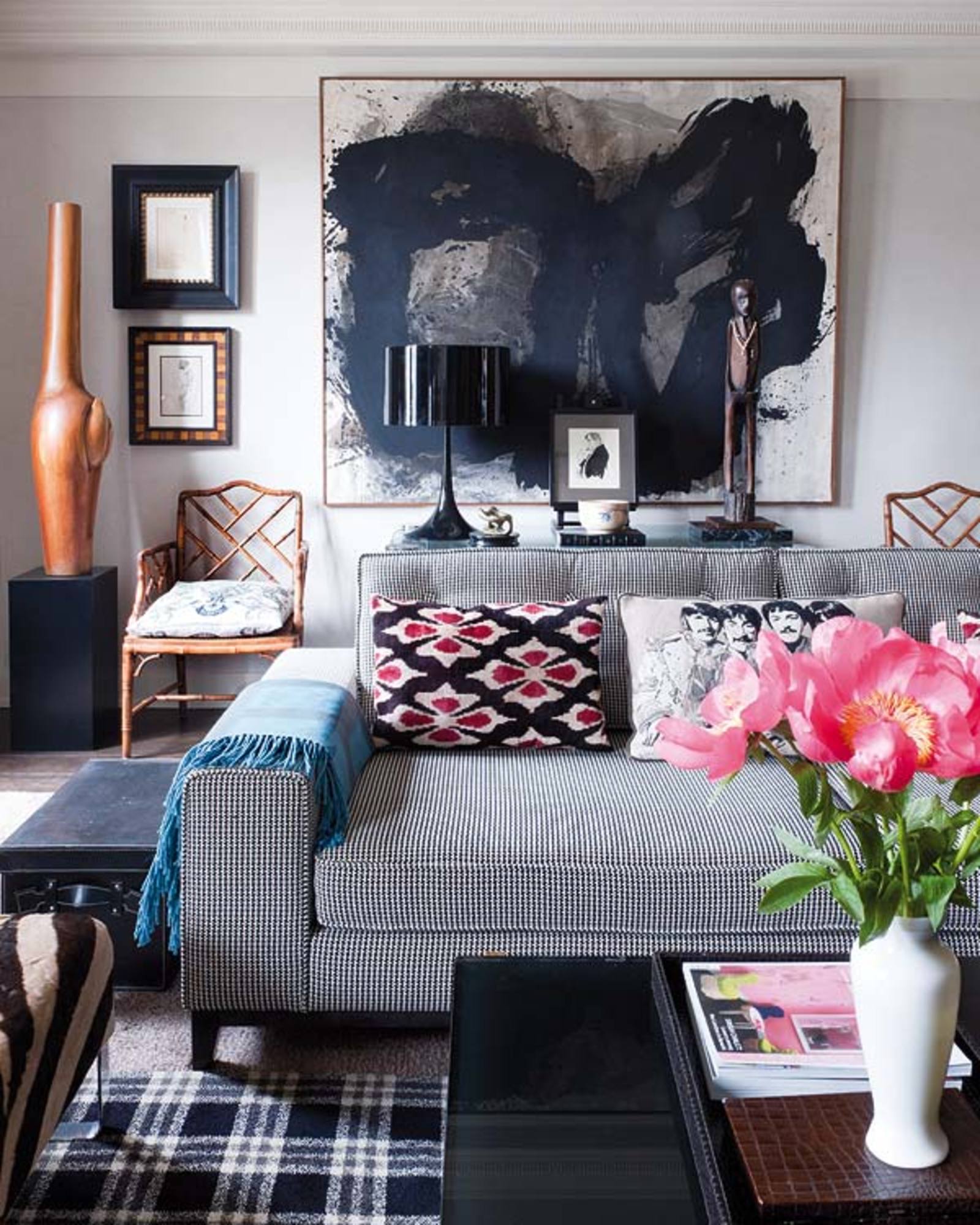 Can you spot the plaid?  So unexpected, right?!
Definitely the easiest way to dip your toes into plaid is with a pillow or throw, but what I'm loving most are those sweet plaid chairs.  If you were to tell me before this post that you had a pair of plaid chairs for me to check out, I would have said no thanks.  How terribly different I was back then!
So what do you think- yay or nay to plaid?