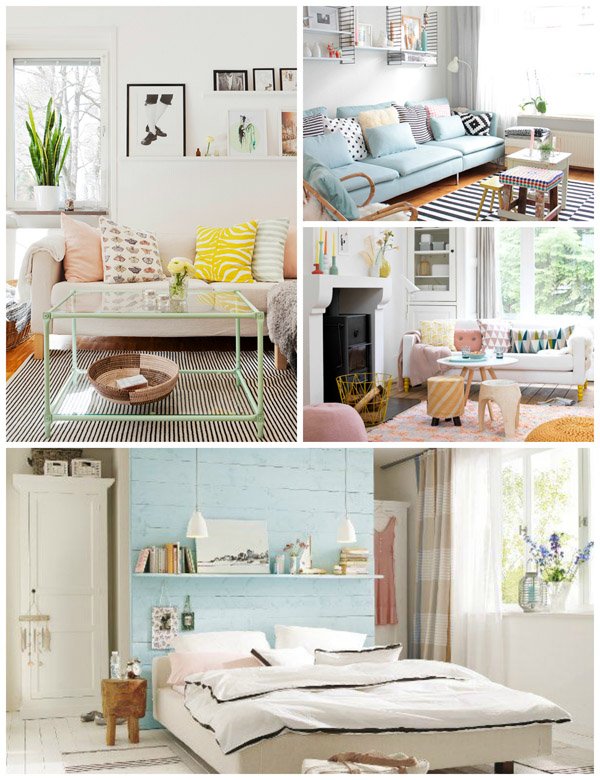 So.  Pastels.  I generally don't prefer them unless it's nail polish.  For me, pastels have always been strictly associated with things like Easter and baby showers and I never thought twice about the potential to decorate the home with them.  I found myself curious lately about this dilemma with Spring-time being the season of pastels, and as per usual, I've been proven wrong by all the amazing inspiration out there.  In their essence, pastels are pretty feminine, but they can also add a surprisingly modern edge!  Take a look and see what I mean.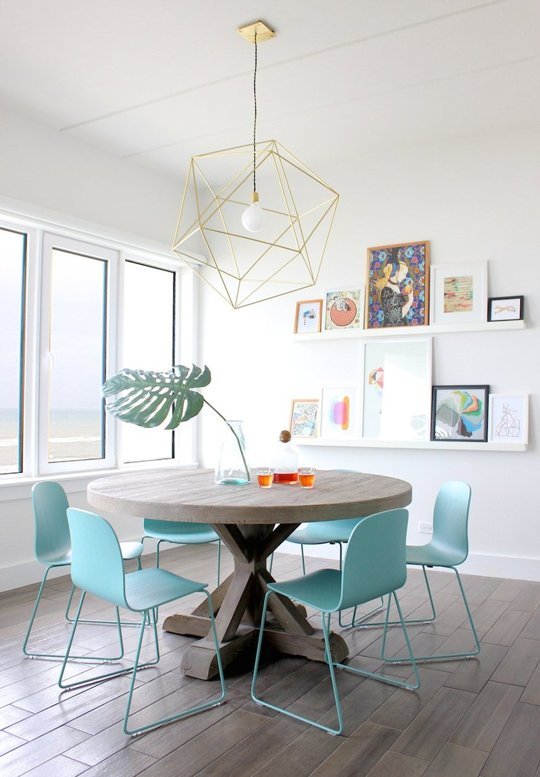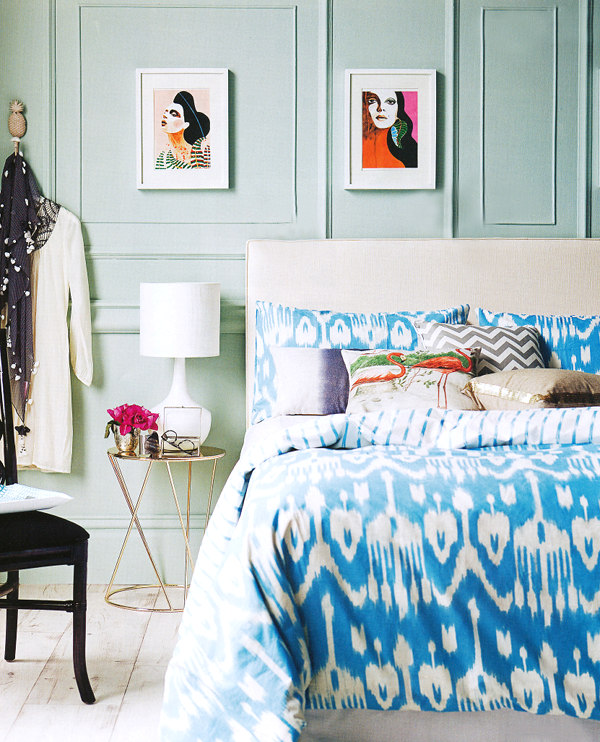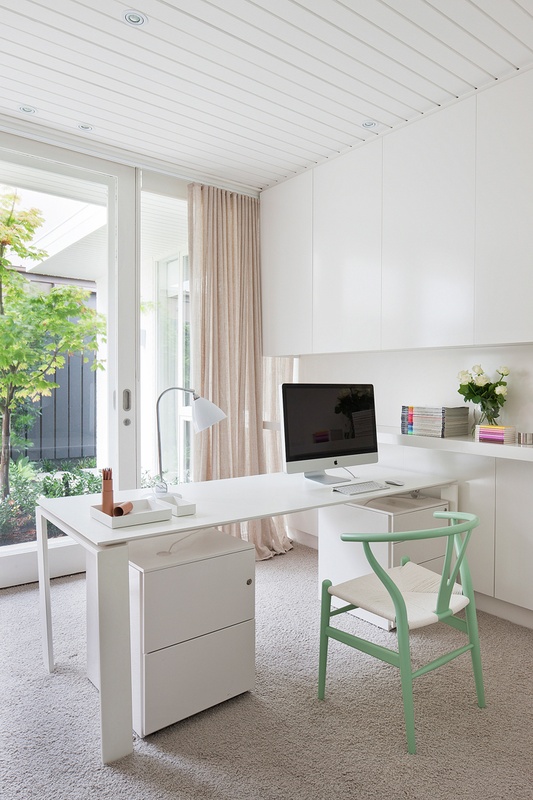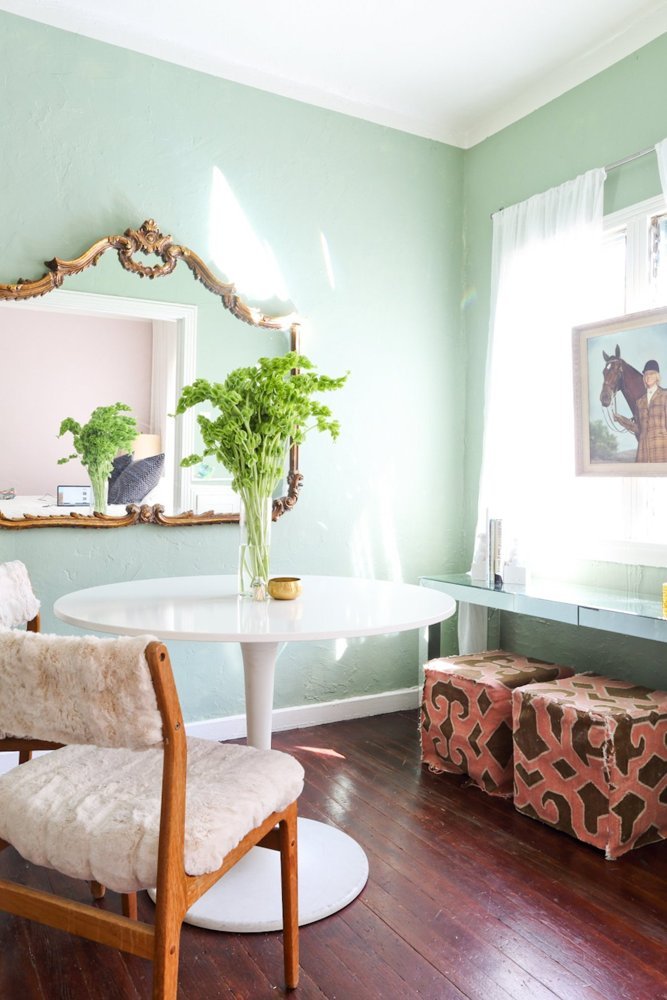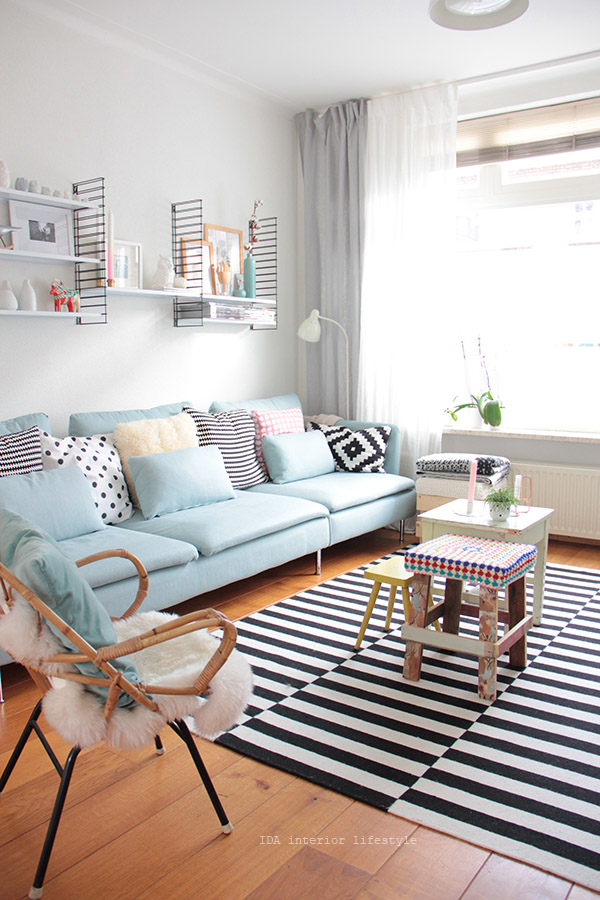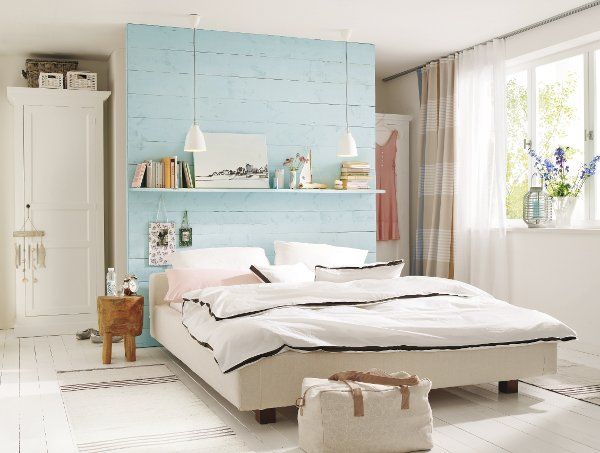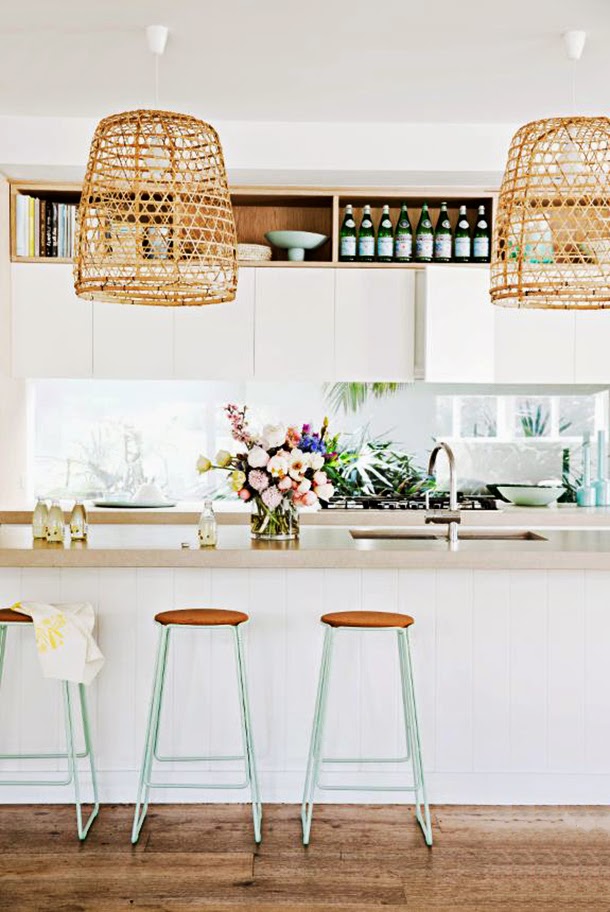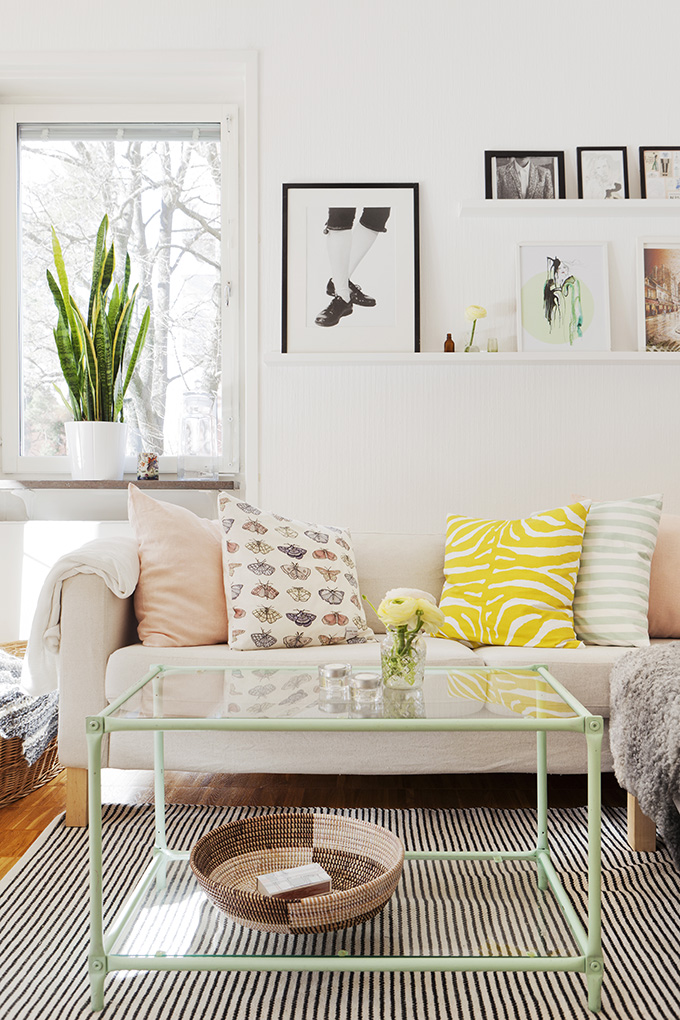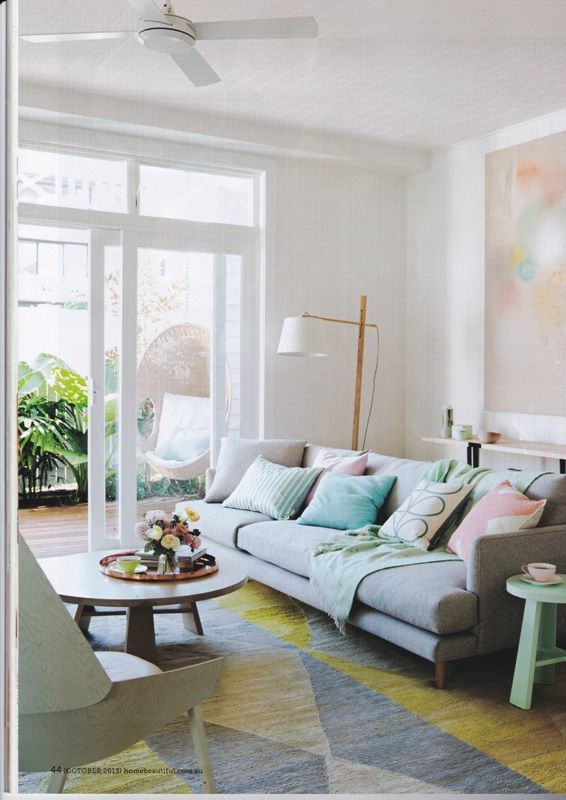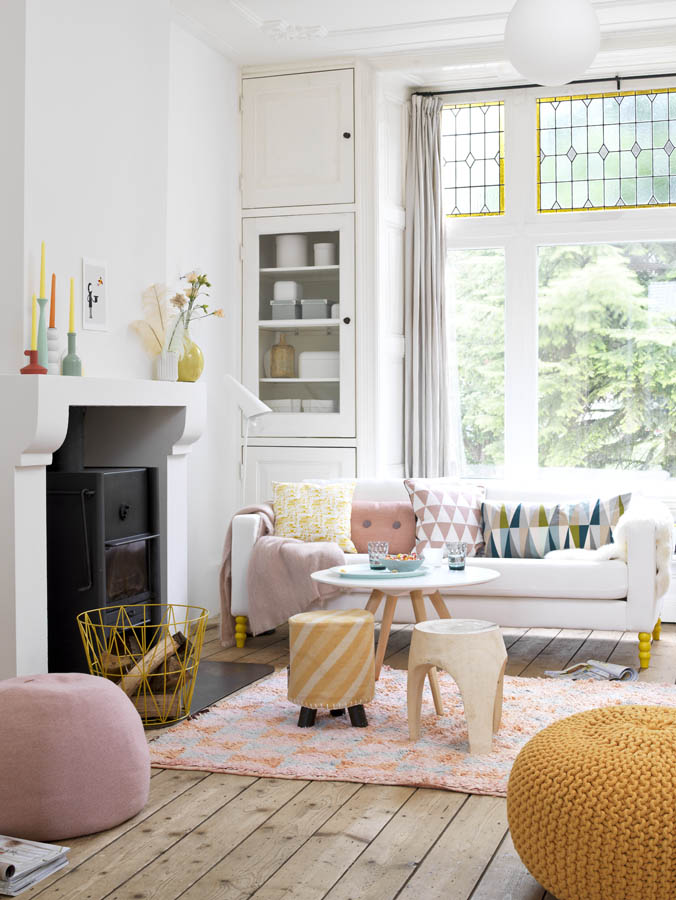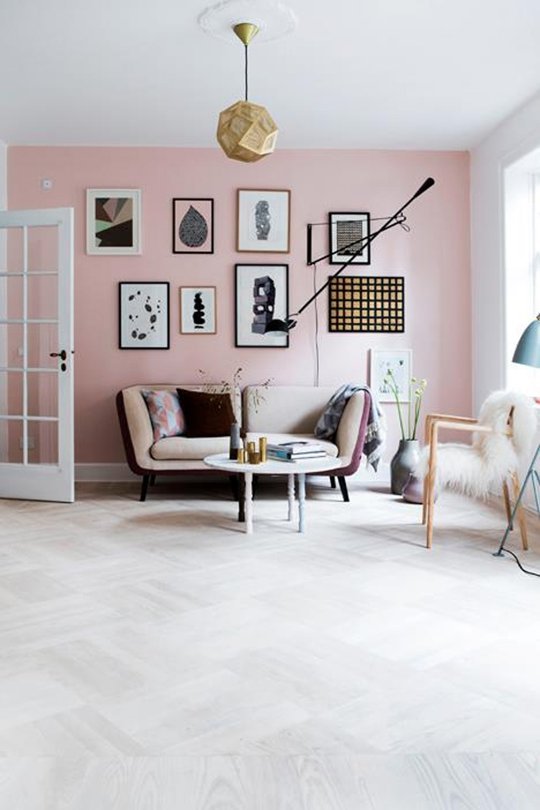 Had to throw this next one in here because the message is too good.  Who's excited for a weekend of staying in???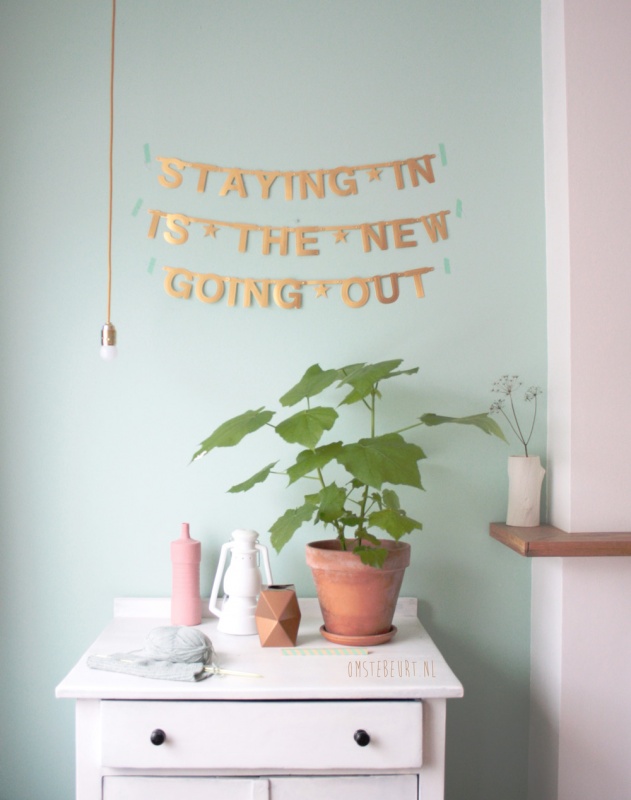 I'm finding I like pastels with black and white.  Really though, you can make me like anything by pairing it with black and white ;).  I tend to prefer the mint, green, and blue pastels, although I am warming up to soft pinks.  Still unsure if I'd incorporate these colors into my own home, but I do have a new-found appreciation for their comforting and calming quality.
How do you feel about pastels?  Do you decorate with them at all?
Images: 1 | 2 | 3 | 4 | 5 | 6 | 7 | 8 | 9 | 10 | 11 | 12 | 13 | 14 | 15