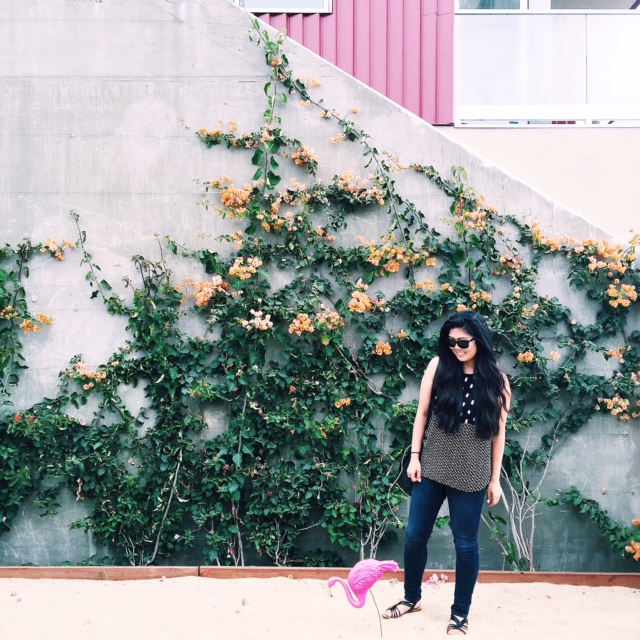 The best thing about a short week?  A long weekend, of course!  Just wanted to jump on here for a minute and wish you a happy holiday.  The 4th of July not only feels like the heart of summer, but also a reminder that we're half-way through the year.  HALF.  I've already started drawing up ideas for pumpkins, guys… and right behind that is going on a wrapping paper hunt for Christmas.
Having to plan ahead for blog content constantly keeps my head in the future, anticipating upcoming events, holidays, seasons, deadlines, all that yummy stuff, which makes being in the now, or looking back and remembering past joys and successes, one of my biggest challenges.  I'm sure that's a large part of why it feels like time has gone into ultra warp-speed, and why I'm recognizing more than ever that taking a minute to stop and look around is crucial for dominating life.  SO, thank goodness for long weekends and holidays that force us to slow down, spend time with our loved ones, and take leisure seriously.
I'm planning on clocking in some time at the beach tomorrow, which I haven't gone to yet this year, which is how to NOT take advantage of living on the west coast so we're going to do something about that so long as some of this residual June gloom doesn't get in the way.  Also have a July 4th house party to go to, which has become a yearly tradition in our a circle of friends and is always a blast.  It's been a while since I've had a weekend like this, and I'm simply really, really excited for it.
Got any plans or 4th of July traditions?
Hope you guys have a happy, fun, and safe weekend. <3