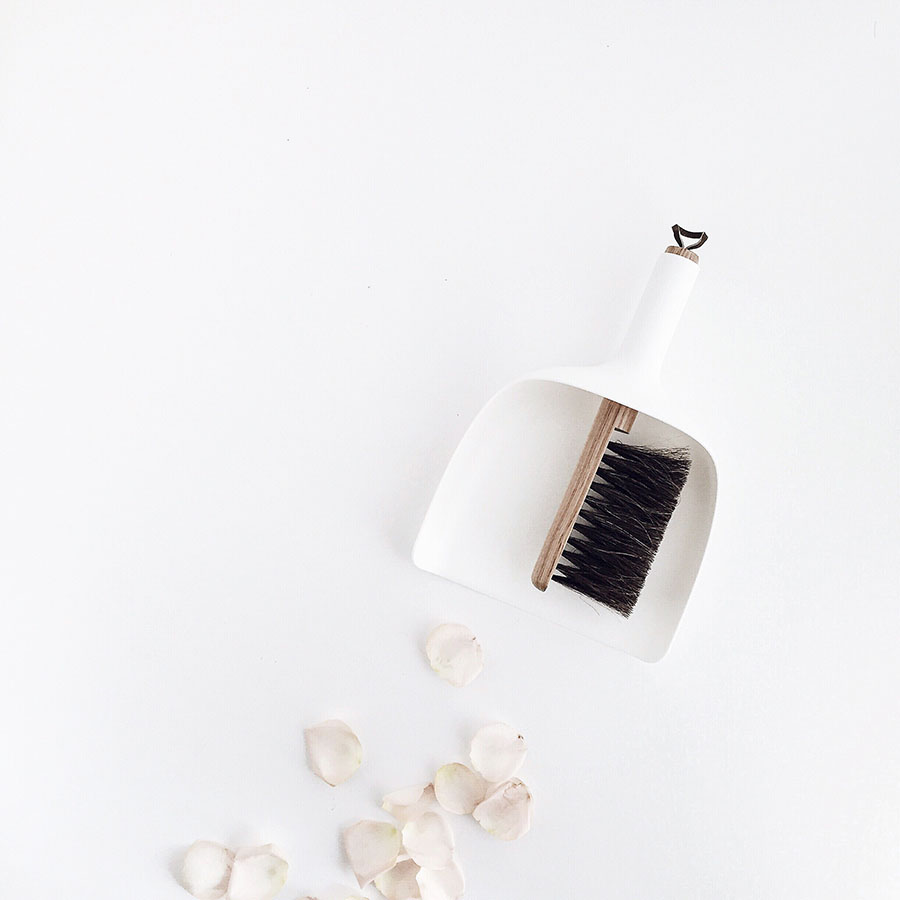 Well, I learned something very surprising and equally upsetting this week: all the Snapchats I so lovingly shared have been on the private setting, meaning most of you haven't been able to see them and all those promises I made about sharing this and that were unknowingly unkept, HA. It's fixed now, and no one has said anything about not being able to see them so it seems it's just me who's bothered lol I felt so dumb. That was a good laugh from a very good week.
Happy weekend, and enjoy this week's links!:
Carina Seth Andersson for Marimekko- beautiful!!
I really, really like this apartment
One of the cutest DIY clothing racks.
The ceramics in this shop.
Dreaming of black hardware.
10 comfy spring dresses under $50
Loving everything from this store.
Beautiful and tasty is a dangerous combo.
Image from my Instagram.