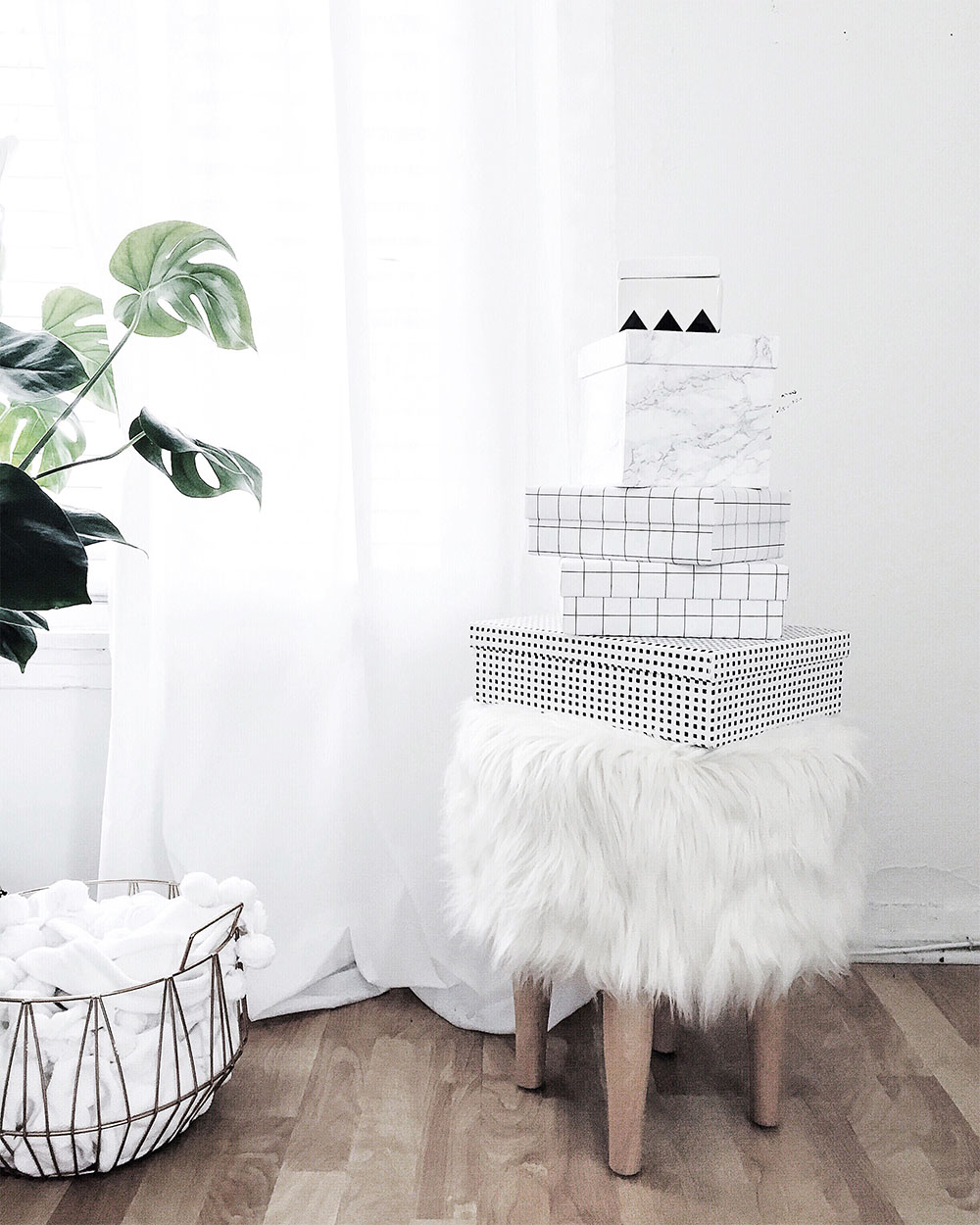 There's definitely an ebb and flow with projects I take on, and I've noticed a pattern that failures come in groups for me.  With two failed attempts at DIYs this week (didn't beat my record of three in one week, woohoo!) I'm feeling kind of eh but also know that it typically means something good will come together soon.  We're going to get more into V-Day stuff shortly, and it should be fun :).
I've got a birthday party to go to this weekend that's a rock 'n roll themed costume party and it's kind of been taking over my brain.  Who would you dress up as???  He wanted to go as Freddie Mercury but I want to go as a couple duh, so we're currently on Stevie and Lindsey but not too sure what his costume would be for that… suggestions for other costumes are greatly welcome.
Have a beautiful weekend, friends <3.
One workspace, two different looks, both amazing and I want them.
Very easy and beautiful DIY mini marble cake stands.
Cool collection of decorated walls.
What made me smile the hardest this week.
Love so many of the details in this home.
Never would've expected a flavor combo like this but it's all flavors I love and looks AMAZING.
How to ask for a raise (some good stuff in the comments, too.)
Becoming very keen on the idea of a black kitchen.
Easy-to-forget simple reminders on ways to spread good vibes.
Image from my Instagram.