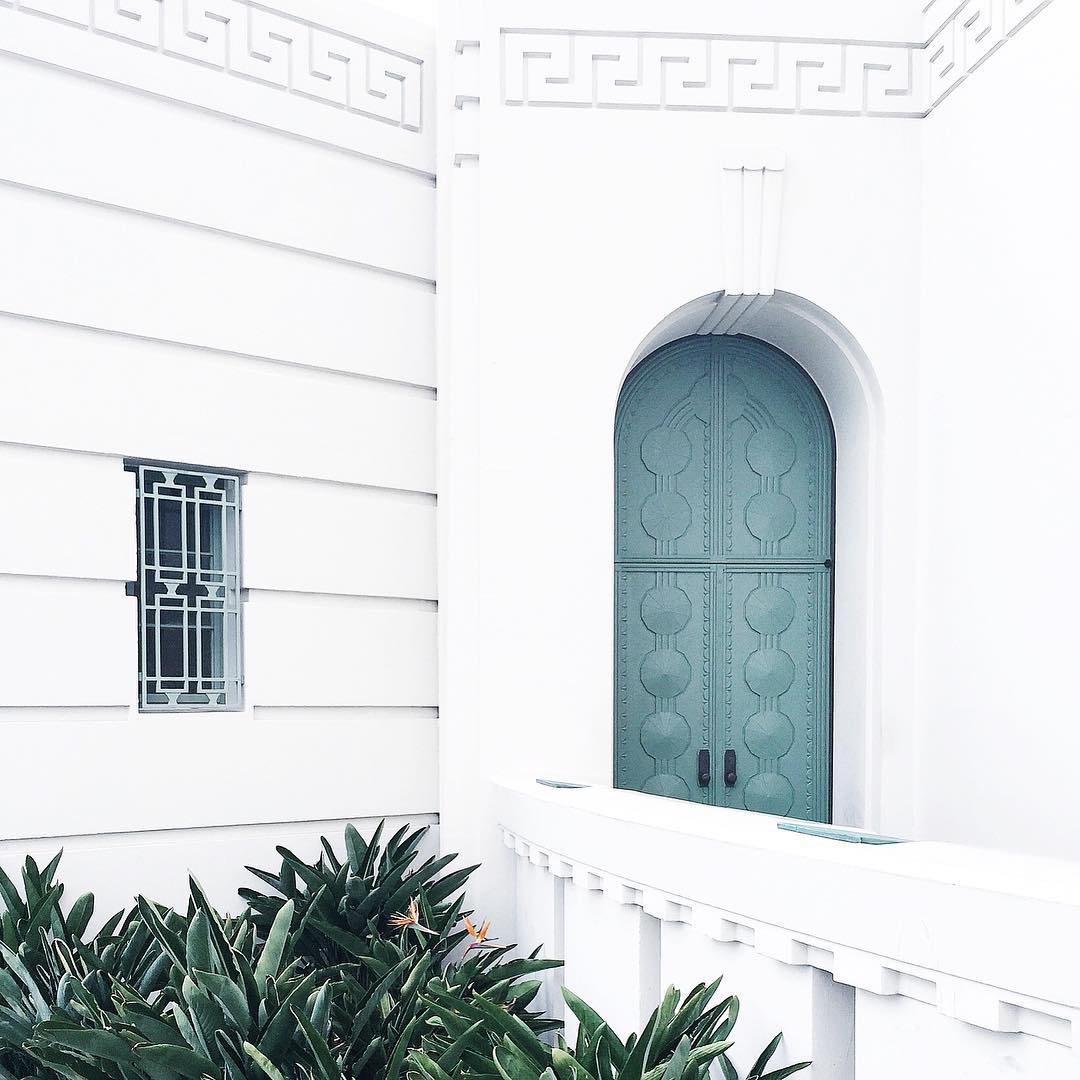 This week behind the scenes was all about making changes to the home, a lot of which was decluttering, which I'm still not done with, duh. Still a few more big decisions to make and maybe I'll be done with this while we still remember that I'm working on it, ha!
Excited for this weekend because it's the first free weekend we've had in a while. Summer is going stupid fast so I'm most looking forward to doing nothing for a bit. It's the greatest luxury I can think of these days- can't get enough of it, you know??
Hope you guys have a relaxing weekend ahead and enjoy this week's favorite links!:
Another gorgeous black and white home.
My most worn sandals of this summer because I love.
The best IKEA Rast hack ever.
Possibly my favorite fruit-themed project ever.
I really, really want this macrame wall hanging.
Boyfriend laughed so hard from this that he cried. It's funny, but is it THAT funny?
DIY Plywood daybed? Wow.
Have we talked about this incredible home before and after yet? I collapsed at the bathroom.