Happy Friday!  I usually feel like the week flies by, but this week slowed down a lot towards the end because… I started my first juice cleanse ever.  I shared on Instagram that I'm doing it with my boyfriend and let me tell ya… nothing slows down time like constantly feeling hungry does.  The only thing we've been talking about is what we're going to eat once it's over.
So this weekend, I'll be looking forward to my first real meal in three days.  That sounds so weird, but I'm seriously SO excited for it, which sounds even more weird.  In the meantime, here are some things I love and what's been inspiring me lately!
mug | plate | mini plate | pitcher
Some stuff I got from H&M recently!  For the affordable prices, I had to check out the pretty marble-y stuff.  Also couldn't say no to the pitcher because of the simple sleek shape and the gold rim.  Swoon.  I can absolutely see myself using it for flowers.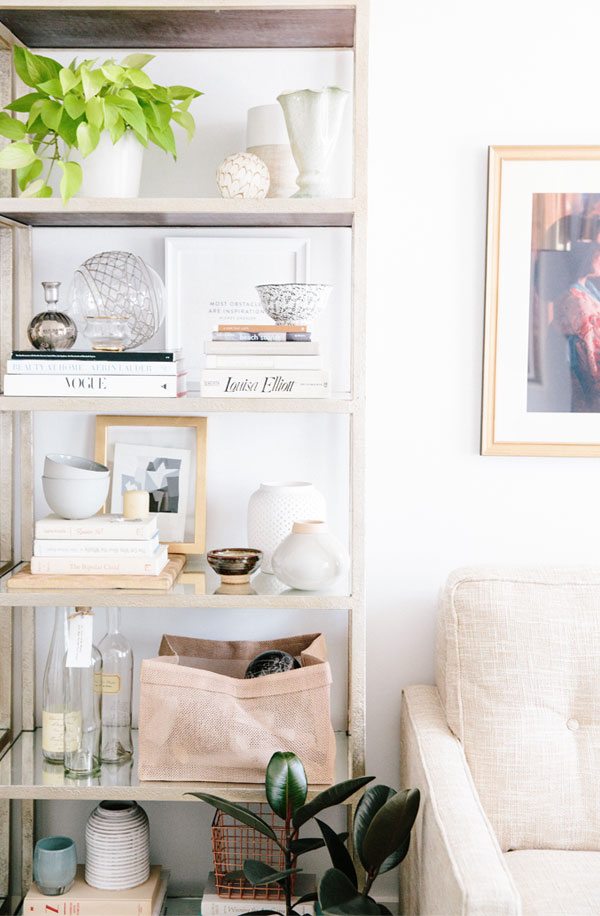 Do you ever look at perfectly curated shelf decor and wish you could just transport it into your home?  That's how I feel about this etagere, and really about everything from the Apartment 34 office reveal.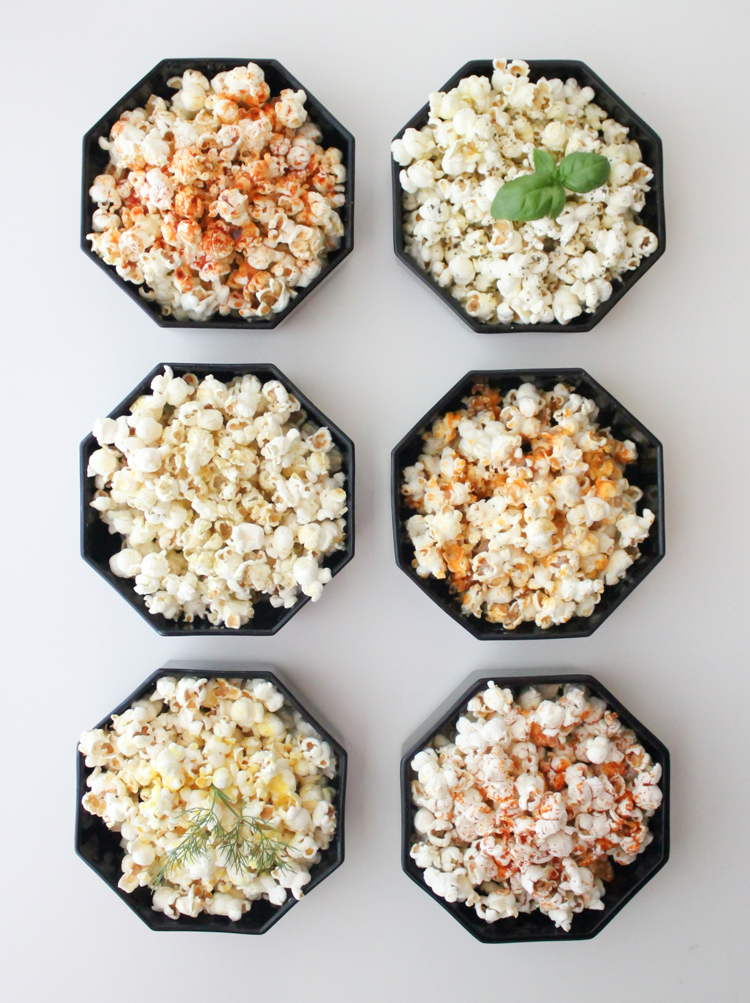 Delia Creates shared TEN simple popcorn recipes, and they all look aaaaaamazing.  Out of all of them, I'd want to try the marshmallow one most, but right now I'd like to eat all of them all at once.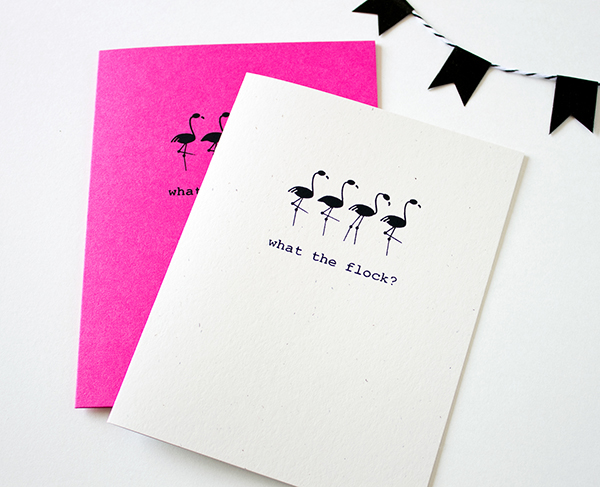 Isn't this card so flocking cute?  So is everything else in Vitamini Handmade's shop.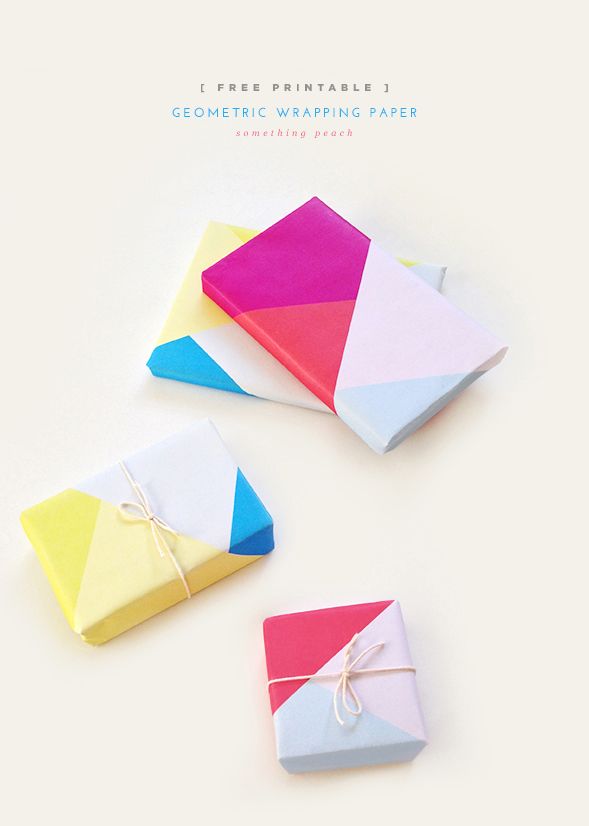 Free printable geometric wrapping paper from Something Peach.  I love anything geometric and summer has me craving bright, bold colors, so naturally, this wrapping paper is perfect <3.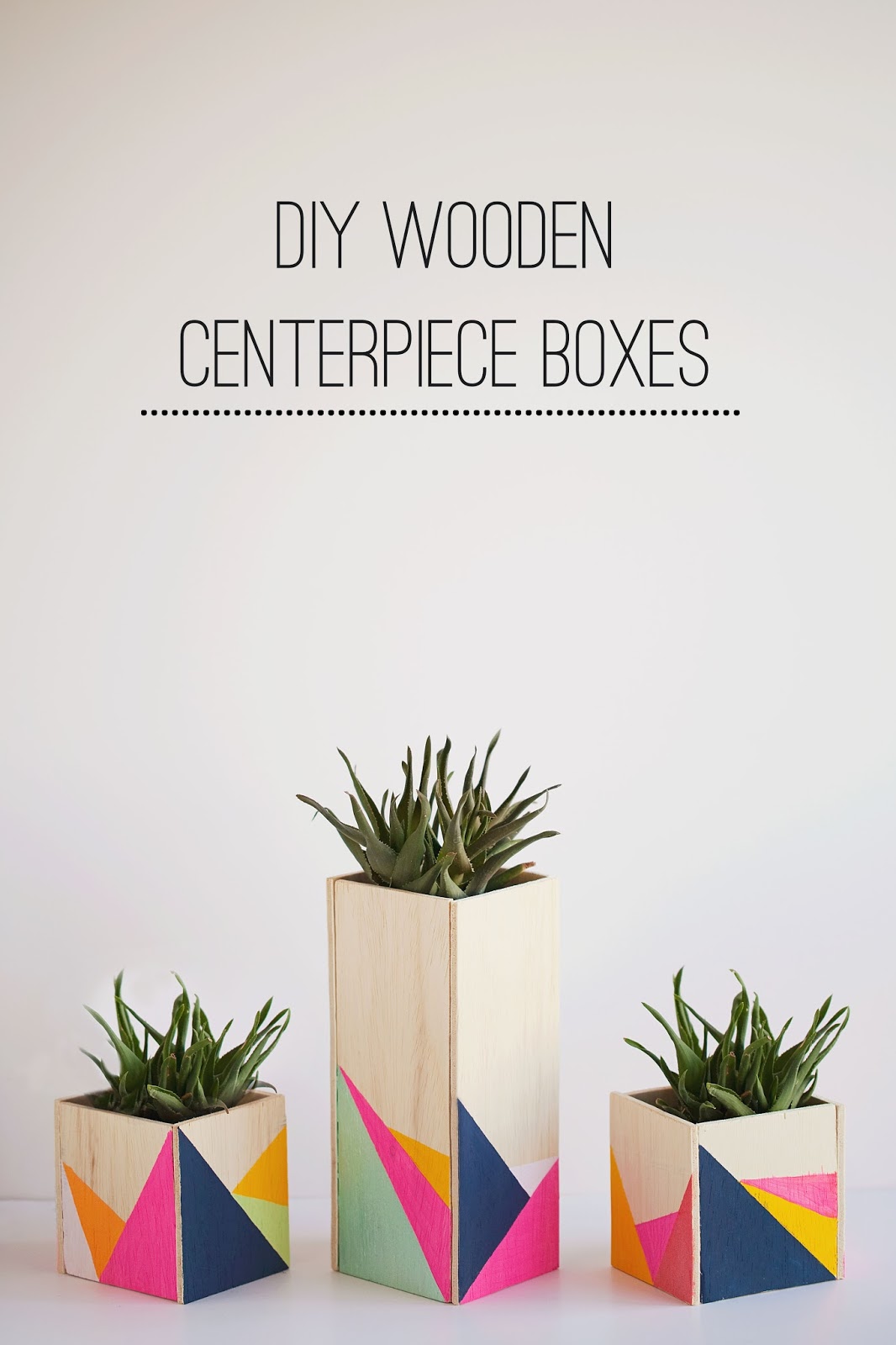 Please tell me you are following Sara at Tell Love and Chocolate.  She is such a stylish lady and you can see it in everything she makes, like these stunning centerpiece boxes.
Alexis from Persia Lou, one of my fav crafters out there, gave her outdoor umbrella a most adorable makeover.  She also made a really cool spray painting mistake that you need to see.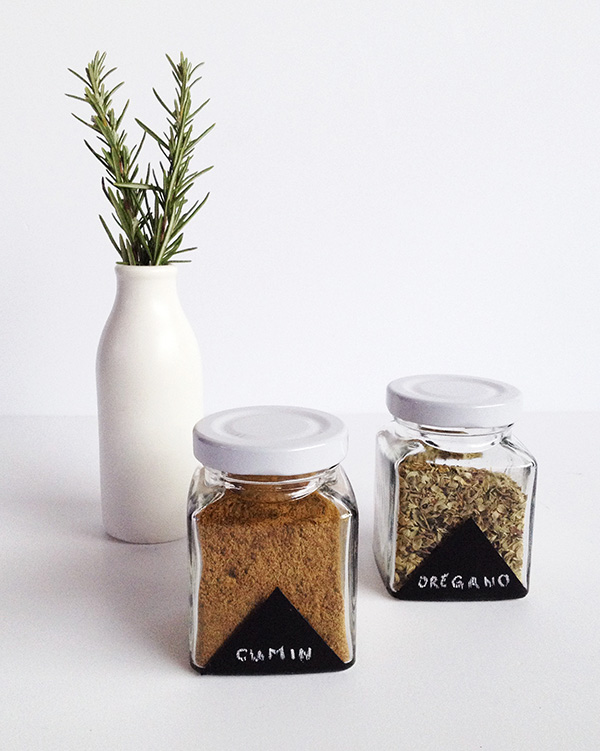 I didn't know there was chalk paint for glass until I saw these adorable spice jars from Stephanie at Make and Tell.  I love her simple and clean style!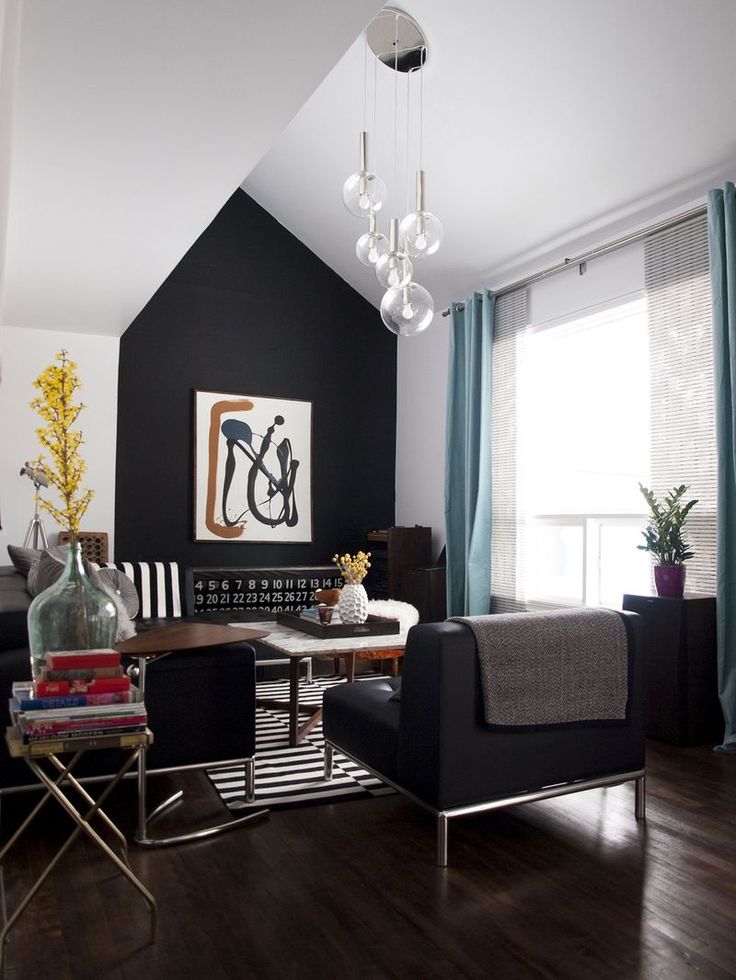 So inspired by Sarah Brown's home tour shared on A Beautiful Mess.  You might be able to guess that I love the predominantly black and white color scheme, and it's my dream to learn how to mix different styles so seamlessly like this.
Any of these jumping out at you or inspiring you to get crafty?  I'd love to hear your thoughts, or what you last ate, because I'm so hungry right now.
Have a beautiful weekend my loves <3.