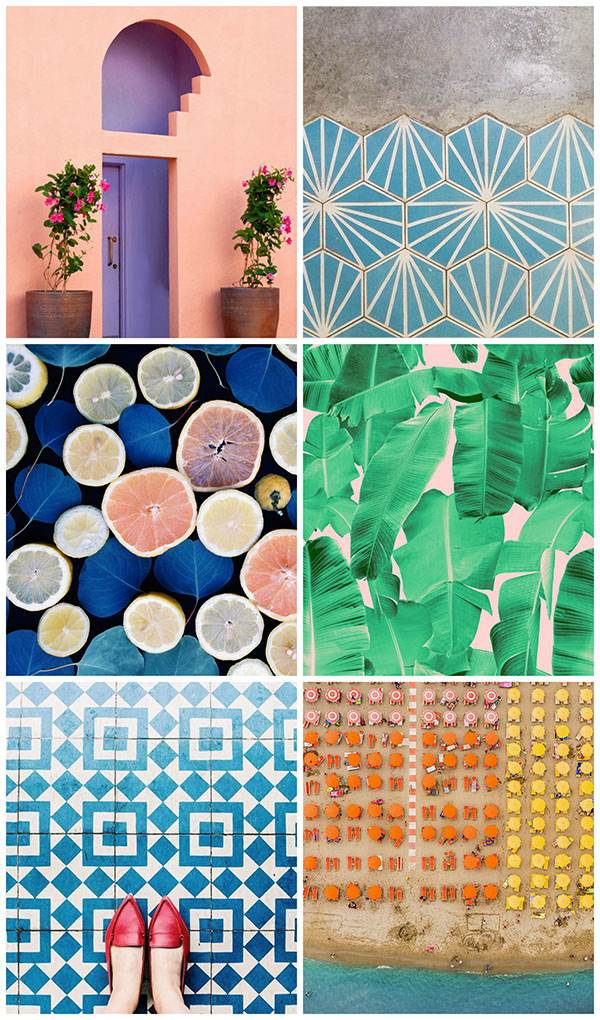 I've definitely noticed lately that the sun is staying out just a bit longer, meaning Spring is around the corner, AND there are about to be more hours of daylight, AND my race against the sun for photographing projects before it gets too dark is about to get a whole lot less frantic (fellow blog buddies, give me a shout and a "heck yes").  Basically, I'm prematurely excited for the change in seasons, and with that comes changes in what's inspiring me and grabbing my attention lately.  Is it any surprise that I foresee a colorful phase approaching?
I wouldn't say I'm normally color-adverse, but going bold with colors is usually not my first line of action.  Still, I find myself craving color so much more lately, particularly bright jewel tones and deep pastels.  I'm itching to experiment with these colors, but first I'm finding inspiration in different places.  If you're craving color inspiration too, open your eyes wide and take it all in.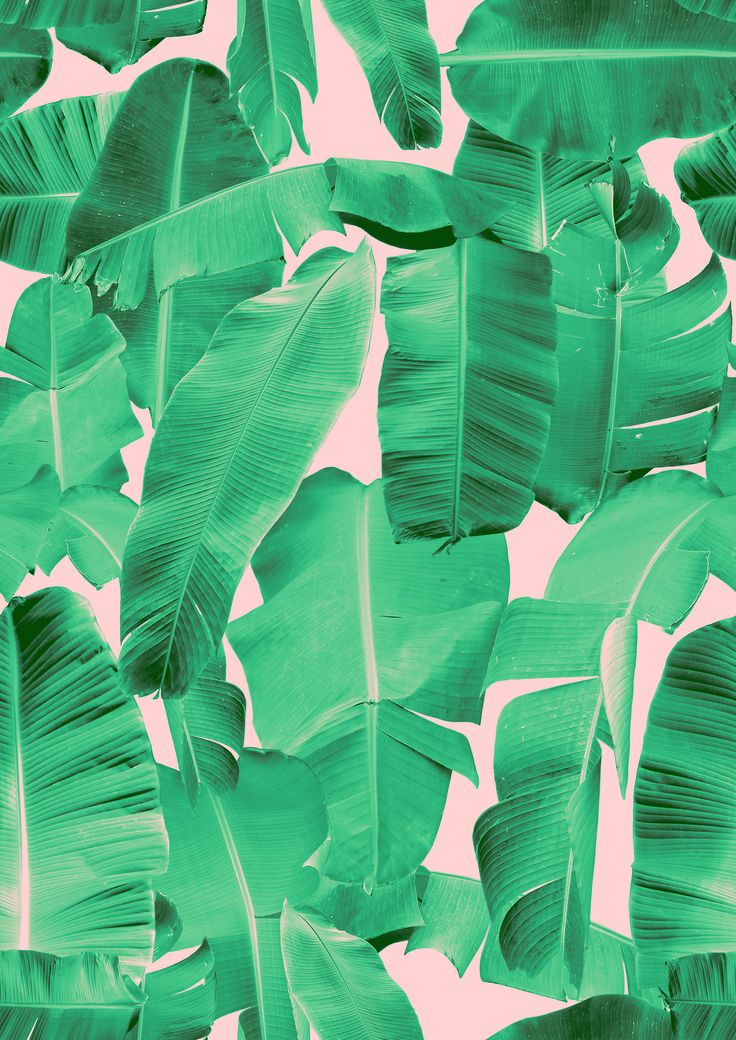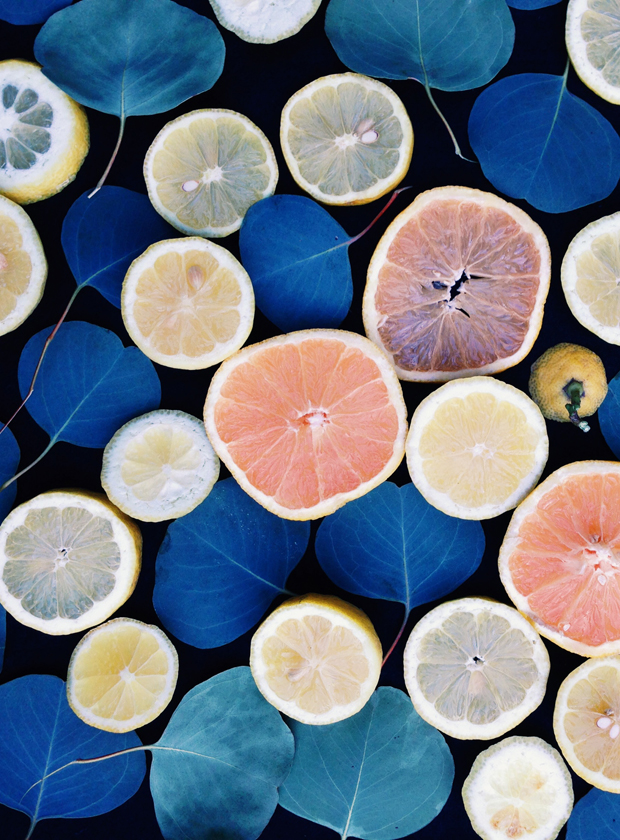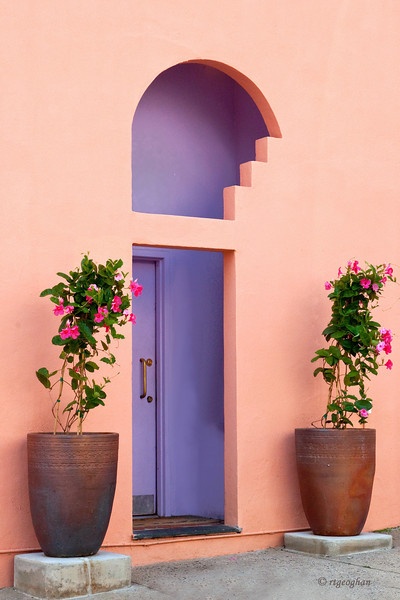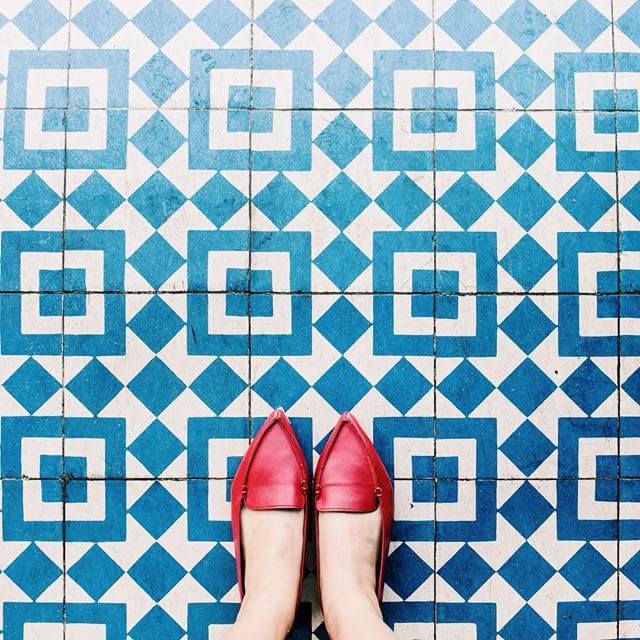 Tangent.  I've been making more of an effort to change up where I draw inspiration from.  I'll for sure always gawk at and be inspired by other interiors and DIYs, but sometimes that can build up walls, ya know?  I've been battling creative blocks recently, so thought I'd take a step back and try out different approaches to finding inspiration.  Of course, I keep track of it all on my favorite ever Pinterest, which is where I came across all of today's inspiration (lots more where this came from, folks.)
Feeling inspired by any of these images?  Can't wait for Spring??  Also, where do you typically look to find inspiration?