The hottest, sweatiest month yet, amiright?  Spent a ton of time outdoors which is a super favorite, but also I'd like to stop melting!  It's a tug between loving the slower times of summer and wishing for the best season of them all (Fall.  You love it too, I know.)
Here were some of the best moments of last month!
RENEGADE CRAFT FAIR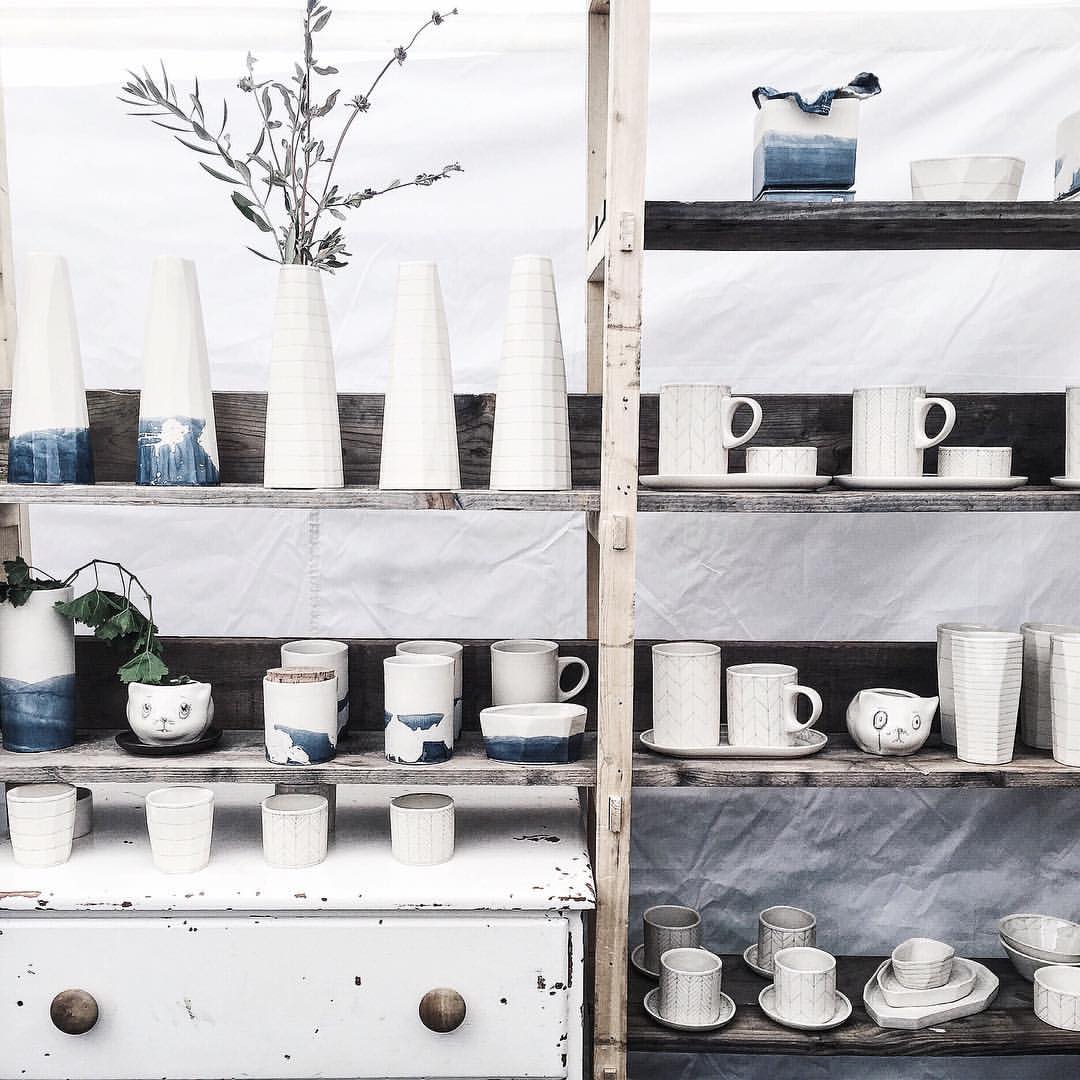 I try to go to every maker market event I possibly can and Renegade Craft Fair was the big one of summer.  I LOVE seeing the works of other makers and my favorite discovery by far was Lustered Walnut oh my goodnessssssssssssss.  Some of the prettiest pottery I've ever seen.  This photo is garbage compared to how gorgeous these pieces are in person.  Also, this was by far the hottest day of summer I remember it SO clearly.  
HOLLYWOOD BOWL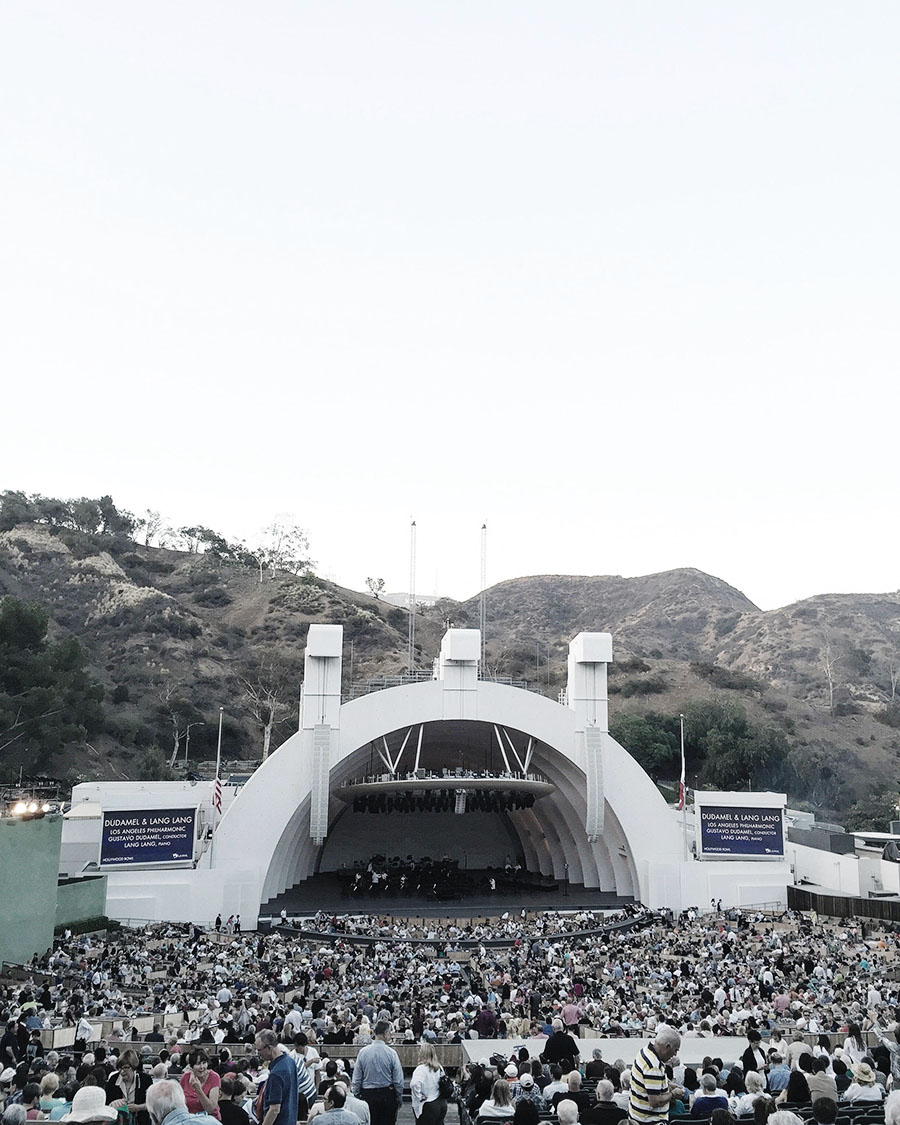 My first time at the Hollywood Bowl, which is such a gorgeous venue (spot the Hollywood sign?), and my first time attending a classical music event.  We saw Gustavo Dudamel + Lang Lang and it was one of the more unique experiences I won't forget.  I've never attended a concert where the audience is in complete silence the whole time, and I also haven't sat down and closely listened to classical music in over a decade.  Memories of my mom telling me when I was a kid that I'd regret quitting the piano/violin/flute came back to me and she was so right.  Not that I'd be in the LA Philharmonic today if I hadn't quit (or would I, who knows???) but it's yet another example of having under-appreciated something I wish I hadn't.
CORONA DEL MAR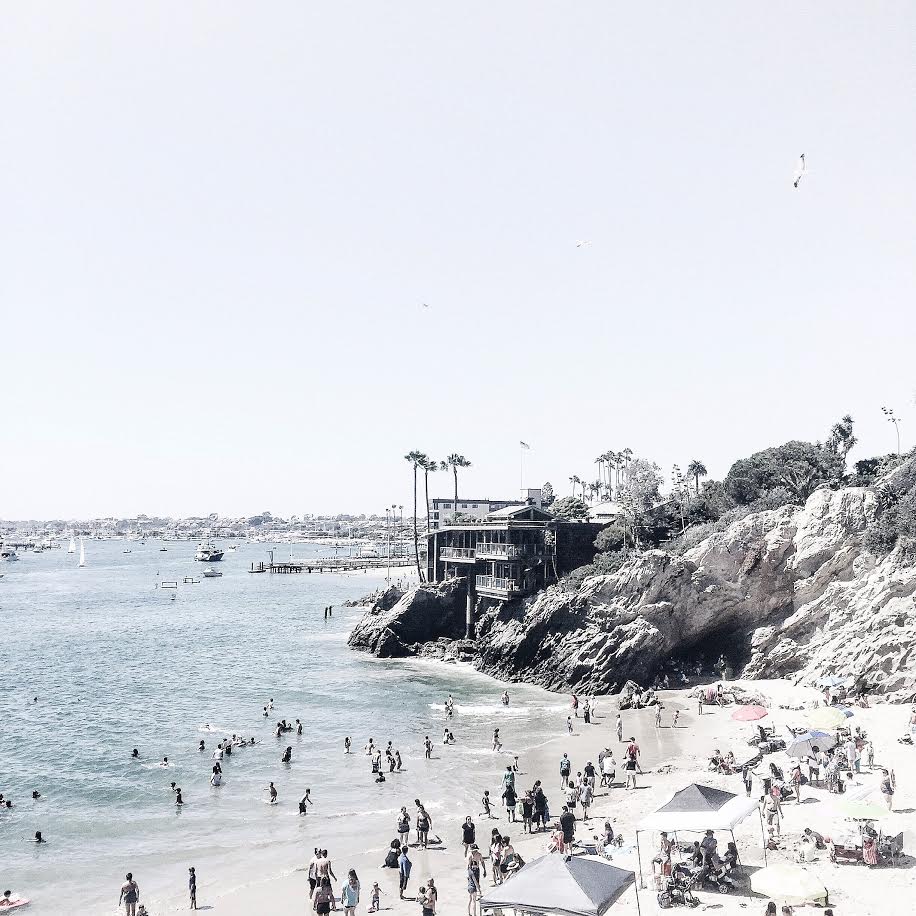 One of the most beautiful beaches I've ever been to, where I got schooled on beach culture.  The sands are PACKED with tents (on the side of the beach opposite of this view) and almost every group we could see was barbecuing.  My friends and I were like danggg we gotta step our game up next time and at least upgrade our dinky umbrellas.  Actually, I think this was the hottest day of summer.
HIGHLAND PARK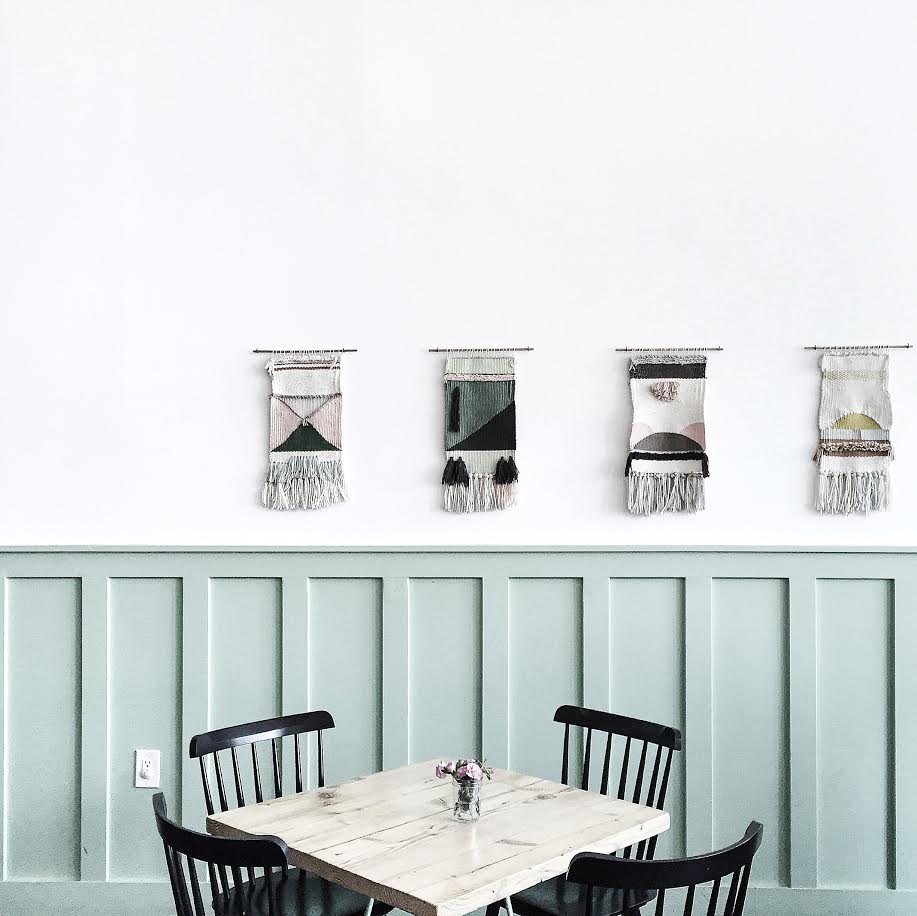 I absolutely consider exploring all the different neighborhoods of LA a beloved hobby of mine, and I regularly do it with my dear friend Molly.  We had brunch here at Kitchen Mouse which you can see is an extremely cute restaurant, but I'm also glad to tell you the food is very, very good.  I'll for sure be back.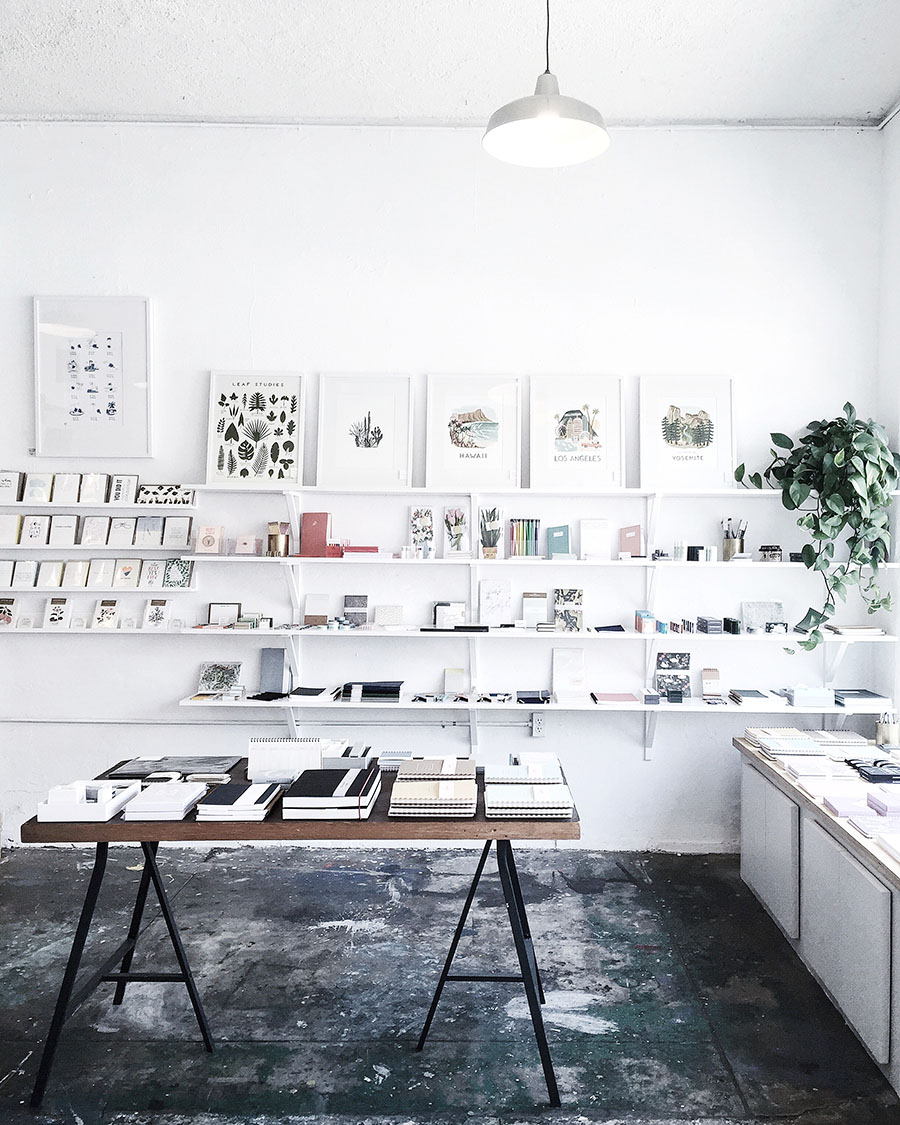 My other favorite stop in Highland Park was Shorthand.  I've been a stationary hoarder my whole life and I'll never get sick of cute paper.
WEDDING PLANNING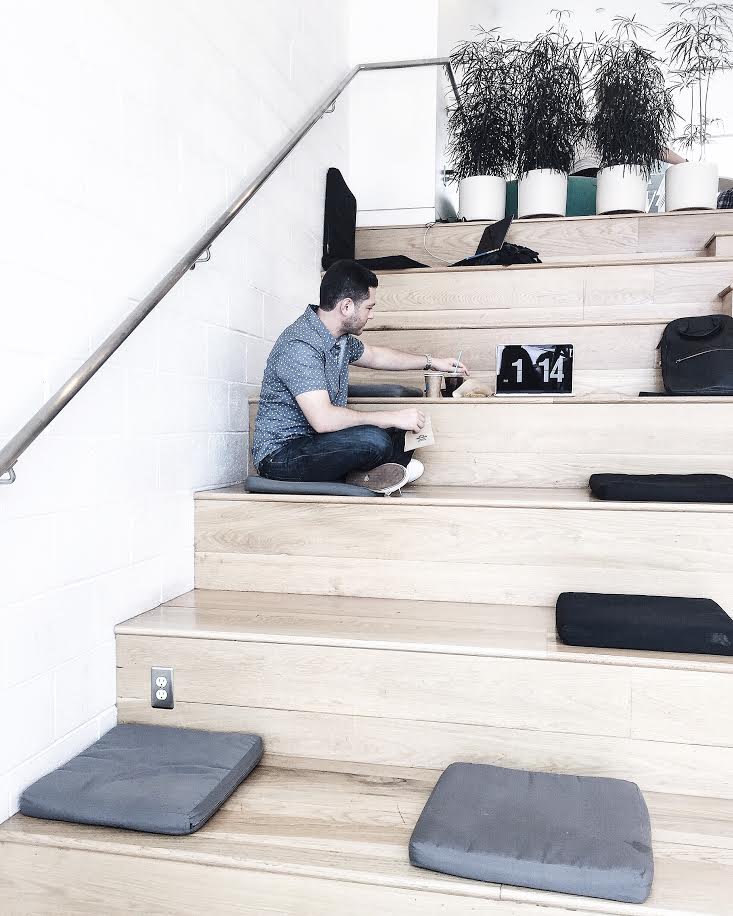 YOU GUYS.  We started planning.  It's a baby step, but we've started.  O and I sat down at this coffee shop to work on it and so far we put together a list of guests and venues to see.  We already knew we wanted to keep the wedding small and it's looking like we'll be having less than 100 people, maybe even less than 80.  I've also come across what I think is my dream venue but like most unfair things in life HA, it probably isn't going to fit our budget, guh.  I don't want to say too much because it's sooooo early, but I'm feeling way more excited than I was before with the premature stress.  Seeing the current guest list and knowing that every single person that's going to be there is someone who means a lot to us is confirming to me that this is going to be so, so good no matter what.