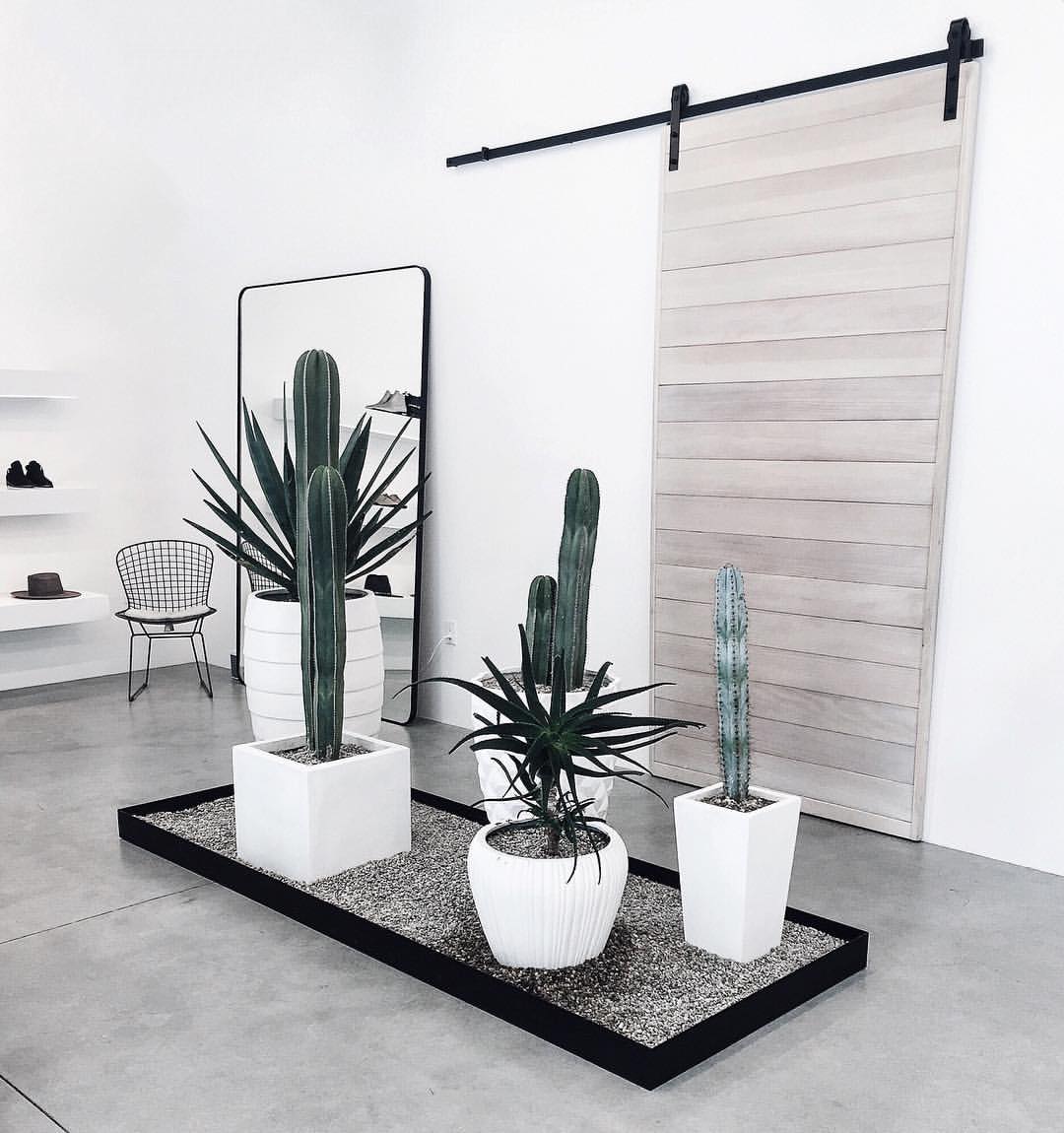 You are maybe so sick of hearing about this but you still might have a strong opinion on it and I want to know about it.  This Instagram stories thing has me all riled up.  My first reaction to the news was heck yes IG is now a one stop shop, but seeing how wayyyy more people will now see the story on IG that I would've posted for a more intimate group on Snapchat, I'm finding myself almost feeling afraid to share the more weird or personal stuff on IG stories.  Do you feel me?  
Snapchatters actively follow others with the expectation that they'll be seeing random stuff, but IG is different in the "curation" aspect.  This difference and separation between the platforms was what made Snapchat so enjoyable and freeing to me, but now I'm like well shit I can't do both so where do I post my shenanigans?  These are very important problems, I know.  Share any thoughts you have on the matter with me in the comments below, I'm curious if nothing else!
Anywho, I'm gonna give IG stories a good go this weekend and capture my Montreal trip there… but I think I'll be Snapchatting too (@homeyohmy).  Or maybe neither, shoot (no, jk).  Don't you sometimes wish social media would go away??  Whatever happens of this minuscule issue, I'm for sure going to recap the trip here with a travel guide, which I hope you guys will look forward to :).
Have a wonderful weekend!
The sectional that makes me wish we had a sectional.
One of the coolest DIYs I've seen lately- IKEA hack concrete lamp.
Minimal office with the prettiest details.
I'm on team morning person, but sometimes I still need help with keeping that up.
Such a cute and simple lampshade lantern DIY.
I just won't get sick of a monochrome home + that kitchen is stunning!
Photo from my Instagram