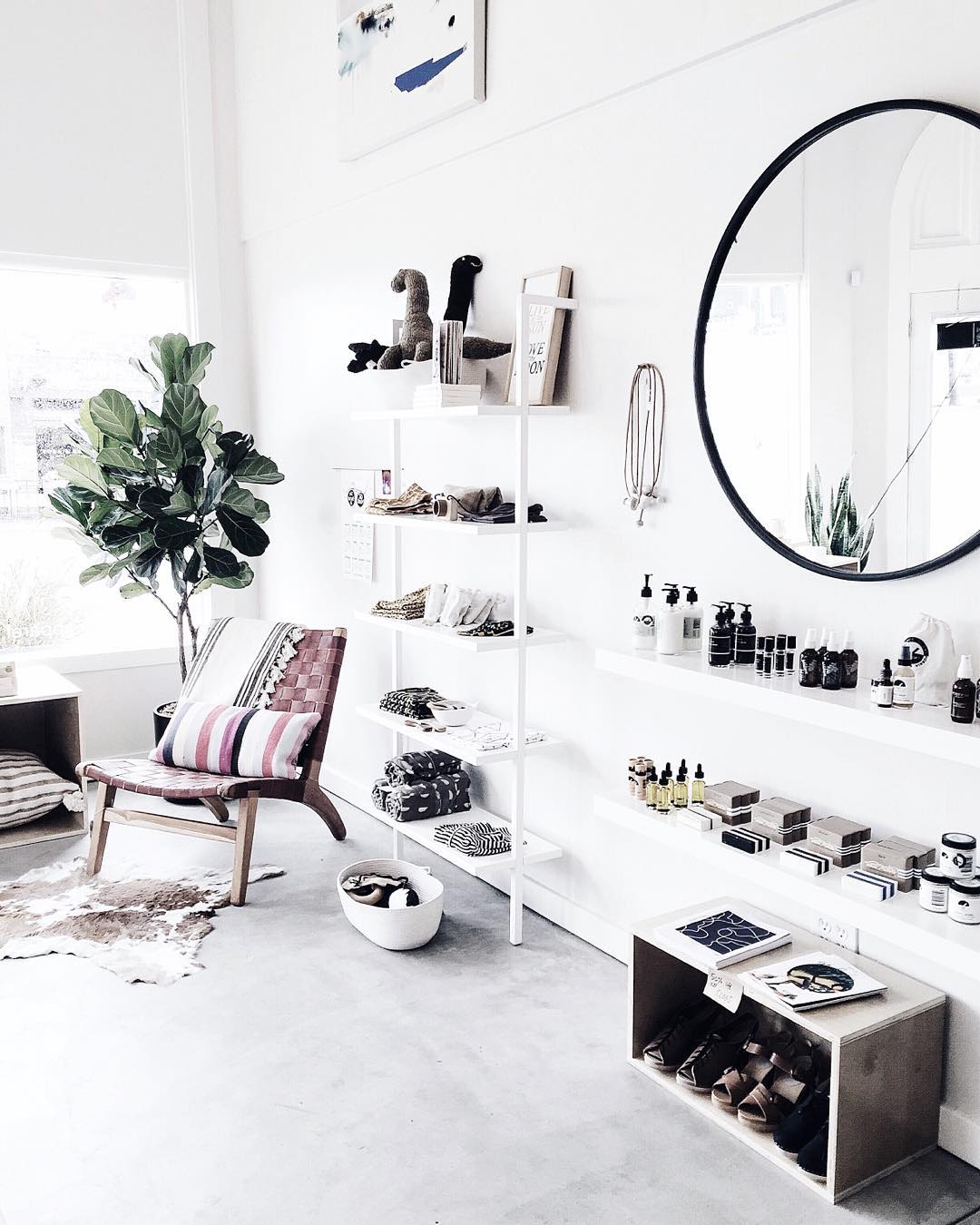 Friday!!  What a strange week this was for me.  I was bit by the exhaustion bug and can't figure out why because nothing much out of the ordinary happened.  This whole week I felt so tired regardless of the good amount of sleep I was getting.  Does that ever happen to you?  When it feels like you can't get enough sleep?  Do I just love sleep too much?
Notable happenings this week: ate the best pasta I've ever had and saw a surprise show with Bill Burr!  You might've seen that on my Snapchat ;).  The night was meant to be our Valentine's Day celebration, which was far enough in advance to not even be related to V-day, and that's totally fine.  Our V-day tradition is to celebrate early to avoid the crowds, and we took that to the furthest advancement yet this year.  Loved it (thanks, O <3)
Enjoy this week's links, and happy weekend!
Unique and cute details in this work space.
Stunning fabric wall-hanging DIY.
Favorite water color artist.
A helpful guide to family-friendly decorating.
Preeettiest Valentine's Day treats.
How about charcoal for the home?
Some great tips for taking care of houseplants.
Such a pretty and intimate wedding!
Image from my Instagram.